Even if you were an F1 fan before the series existed, if you haven't watched Drive To Survive, where have you been? The series debuted in 2019 and became an instant hit, giving us insights into the world of F1 with its somewhat overdramatised rivalries and cut-throat business decisions. Oh, so much drama.

Think 'Keeping Up With The Kardashians' but make it F1.
It's no secret that Drive To Survive has played a massive role in expanding the sport's reach across the globe, particularly in America.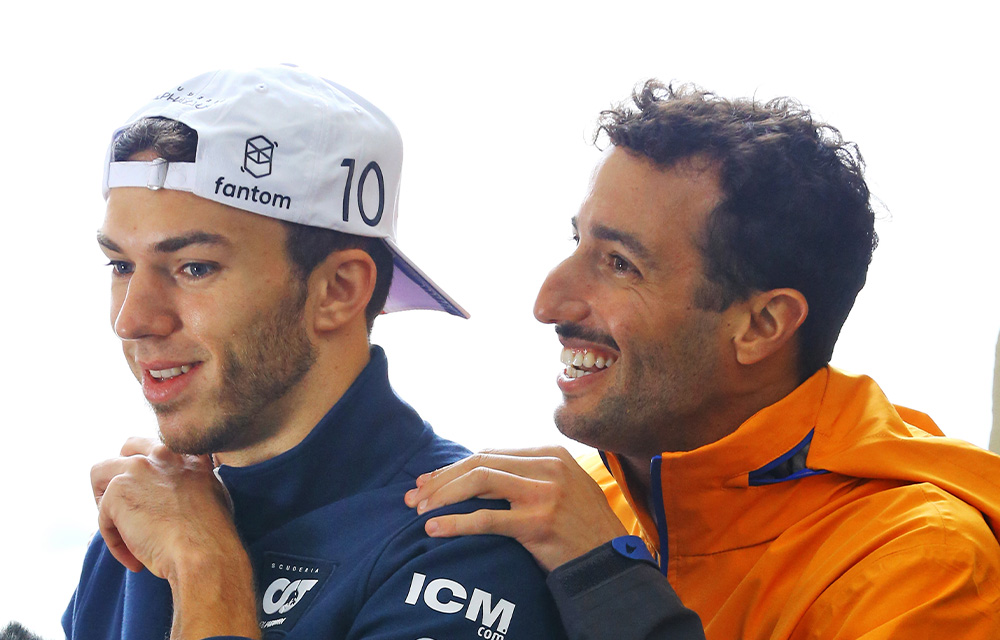 It has had its fair share of criticism, too, with some drivers – including world champion Max Verstappen – having concerns about how the sport is being presented in a much more dramatic way than it is.

But you can't deny that the show has had an incredible effect on bringing new fans into F1.

On a podcast with YMH Studios, Daniel Ricciardo was asked whether the Netflix series had changed the F1 fanbase.

"Massively", he says, "It really has changed, like, drastically since the series because it was a very, like, niche group of followers. F1 is some people's life, [and] it's the only sport they love and all they're into.

"It wasn't very accessible for many years, and, especially because of even the simple fact we wear helmets – like you couldn't really put a face to a name.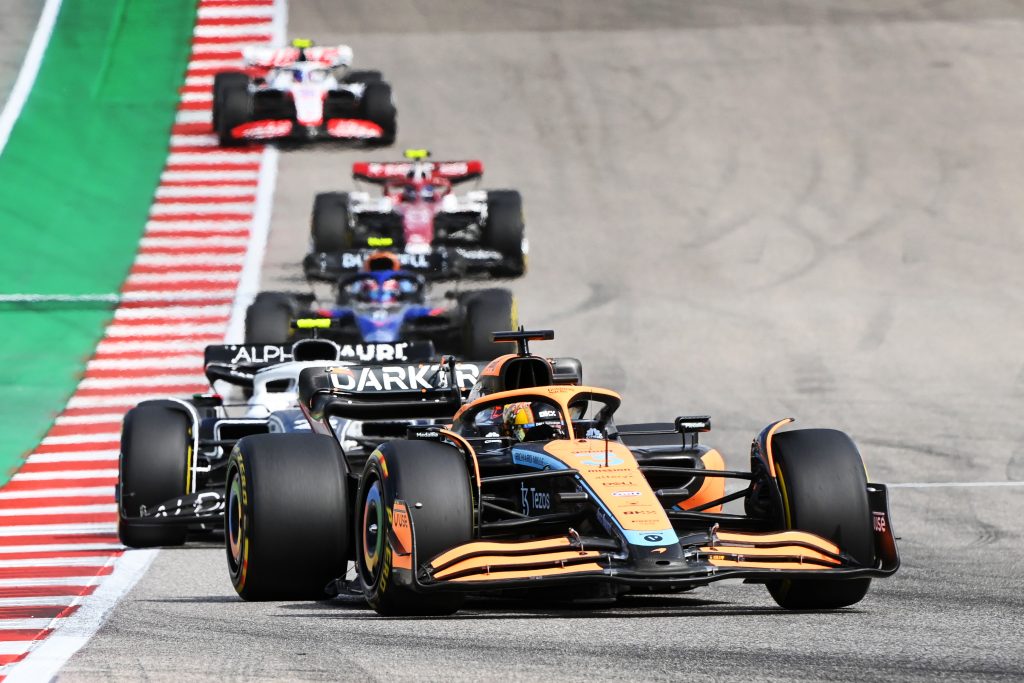 With race attendance at an all-time high and tickets for the 2023 races selling out before you can say the word 'motorsport', it's clear Drive To Survive has made its mark.

Do you think Drive To Survive has had a positive effect on F1?