HE IS BACK! THE HONEY BADGER WILL OFFICIALLY RETURN TO RED BULL!
Ok, so this isn't exactly a massive bit of breaking news, as Helmut Marko basically confirmed it over the Abu Dhabi weekend and Daniel Ricciardo and Christian Horner weren't exactly subtle either. However, we're still happy to see Daniel return to Red Bull!
The contract has now been signed, with the current Constructors' Champions sharing the news of his return on social media. Ricciardo even got in on the announcement, too, saying he was "looking forward to returning home". My heart.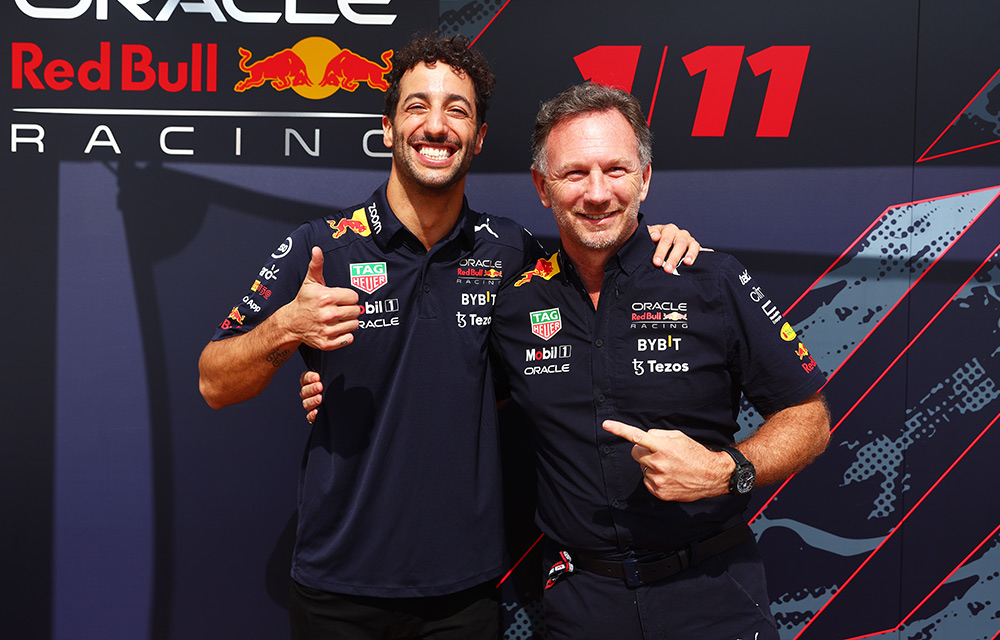 Ricciardo left Red Bull at the end of the 2018 season and has completed two seasons with both Renault and McLaren, respectively, since then.
"The smile says it all. I'm truly excited to be coming back home to Oracle Red Bull Racing as their Third Driver in 2023," Danny Ric stated.
" I already have so many fond memories of my time here, but the welcome from Christian, Dr Marko and the entire team is something I'm sincerely appreciative of.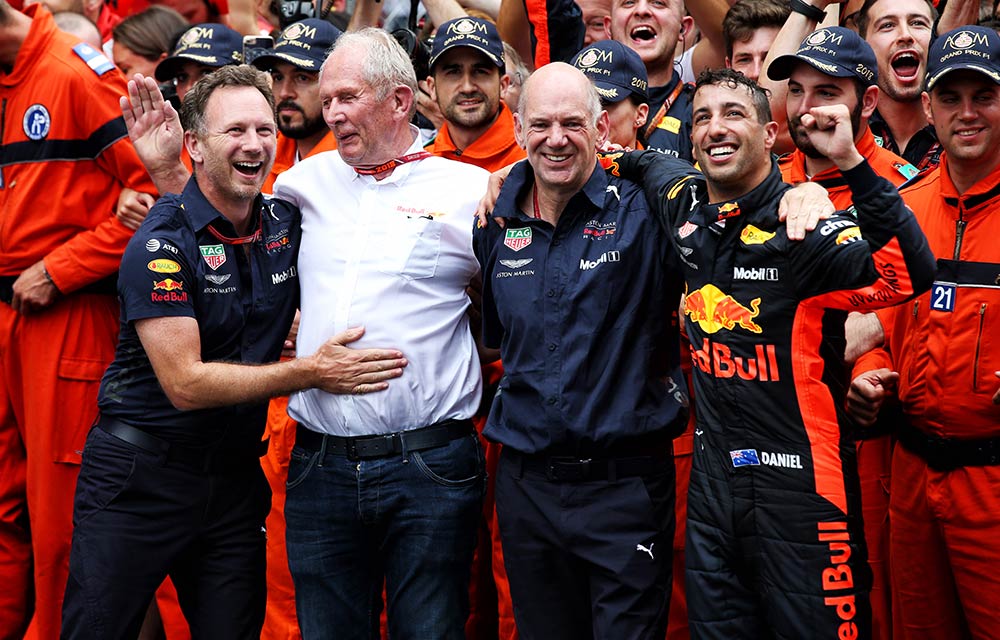 "For me personally, the ability to contribute to and be surrounded by the best team in F1 is hugely appealing, whilst also giving me some time to recharge and refocus. I can't wait to be with the team and support with simulator work, testing sessions and commercial activities. Let's go!"
As well as getting besties Daniel and Max Verstappen together again, Daniel's role will include testing and Sim work, plus commercial activity, as the team's third driver.
Is this a good move for Daniel? Let us know your thoughts below!