Heading into his 12th season in F1, Daniel Ricciardo is prepared that his last could be coming sooner rather than later. He's done his fair share of musical chairs recently, but the Aussie admitted he intends to end his career with McLaren.
Lining up alongside his 22-year-old teammate Lando Norris, the pair are at polar opposite ends of their careers. Whilst Lando is being touted as McLaren's next World Champion, the fifth-oldest driver on the grid is edging closer to his final chequered flag.
We hope that won't be coming for a long while yet, but Danny Ric says he's fully focused on remaining with McLaren until he retires.
"The reason why I'm not remotely thinking about another team or beyond my future is that I actually won in maybe the hardest year of my career," he told Auto Motor und Sport.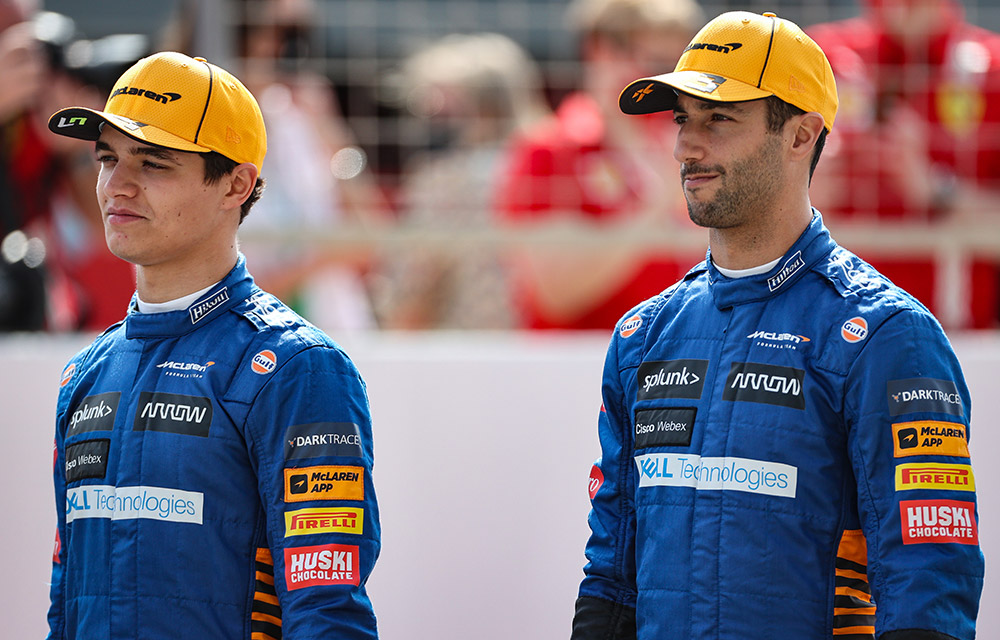 "So my thought is: if I win in a year like that, what does that say about the journey ahead? I am definitely excited, and I want to be here, possibly until the end of my career."
Unfortunately, adapting to his third team in four seasons wasn't easy.
Danny struggled to get to grips with his new car and was firmly overshadowed by Lando, particularly during the first half of the season. Yet he managed to finally find his feet in Monza to take the team's first victory since 2012 and their first 1-2 finish in over a decade, becoming the only team to do so last year.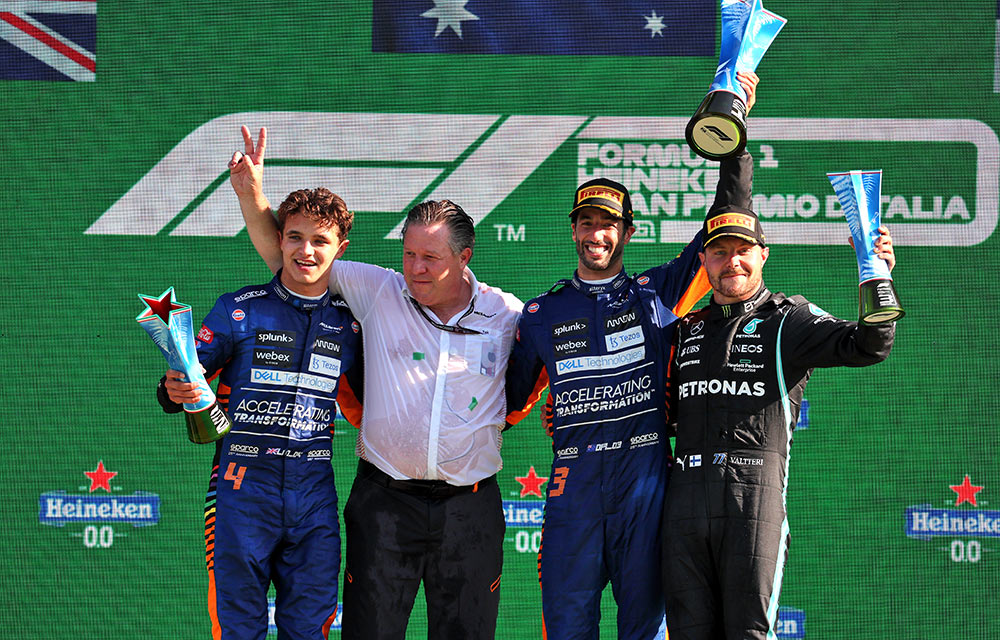 The new regulation changes could throw McLaren into the championship mix, and the Honey Badger says fully focused on making it work this time around.
"It's always like that. Don't get me wrong. I think that's part of the challenge in F1 and as a driver. You don't just strive to be fast. You strive to be in the best car. But I am not in the hunt here.
"Of course, I've been around a bit in the last three or four years. Because I like the environment at McLaren so much and I enjoy it so much, I really want to make this project work. I want to be here."
Do you think Ricciardo will end his career at McLaren? Let us know in the comments below.