The W Series Ambassador had some pretty harsh words for F1 drivers who are having a tough time getting on with F1's newest set of regulation changes – even urging some to 'step aside'.
Porpoising is a word that F1 fans are probably sick of at this point, but it still remains a massive problem for teams to fix, both in terms of car performance and their own drivers' safety.
However, Coulthard believes that the drivers complaining about the new regulations should "just get on with it". Ouch.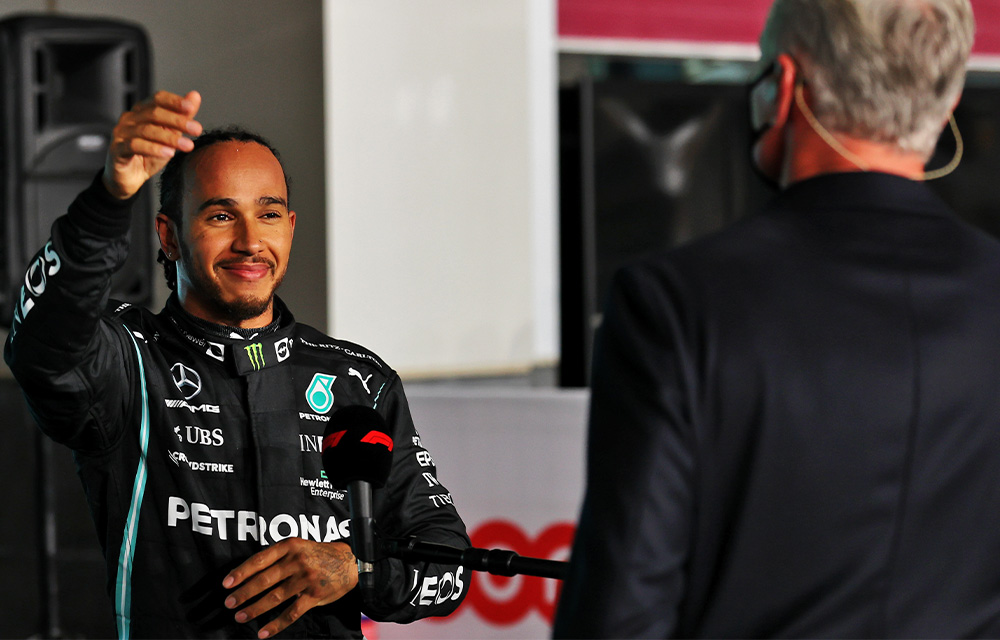 In a W Series press conference, the former F1 driver said: "I've been in a situation where I've had the advantage of my team doing a better job, and I've been on the other side when the team didn't do such a good job and you take the pain whether it's through your lower back.
"But what I would say to you, if any driver feels uncomfortable, if any driver feels he's doing himself long-term damage, step aside."
He added: "There's a whole bunch of guys and girls that would very happily step into your car if you feel uncomfortable. I think we have to keep in perspective that sport doesn't come with princess and the pea mattresses. If you're a boxer you have the accept someone's gonna punch you in the face. If you're a footballer, someone's going to drag their studs down the back of your legs."
"I think we have to keep in perspective a little bit that this is where certain teams are, and there'll be evolution, but for the most part just get on with it."
Watch the fourth race of the 2022 W Series season live from Silverstone on Sky Sports and Channel 4 on Saturday 2 July.'
Do you agree with Coulthard or should the FIA focus on getting porpoising fixed?