So there you have it, the chequered flag's been flown and the first race of the 2022 season is done and dusted ✔️ Fans were promised a new era on track, filled with plenty of battles up and down a competitive field.
Considering all the pre-season hype, here's what the WTF1 team thought of the season-opener Bahrain Grand Prix…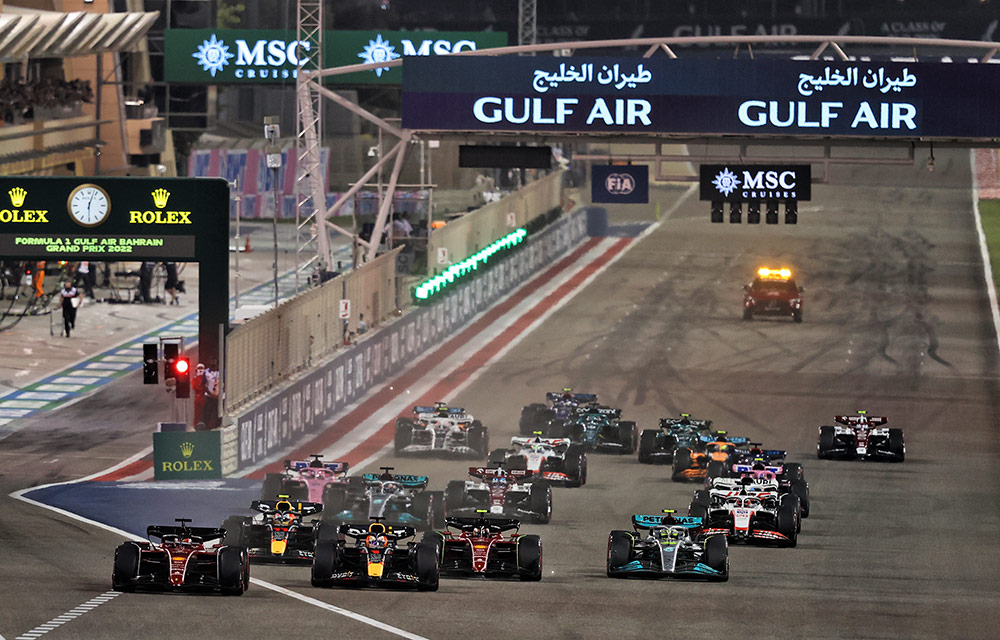 HANNAH'S THOUGHTS
Compared to recent seasons, the field seemed to be a lot closer together, particularly with Leclerc and Verstappen battling upfront, alongside some surprises thrown into the mix (looking at you Haas). However, was it the promise of closer racing we all hoped for? Sort of.
Unsurprisingly, the action tailed off towards the middle of the race and despite the attempts at different pit strategies, the tyres proved to be unpredictable. The dramatic conclusion to the race was more a culmination of the late Safety Car and both Red Bull's problems rather than a drawn-out duel throughout.
F1 does look better than before, but it's too soon tell if things won't be heavily track-dependent.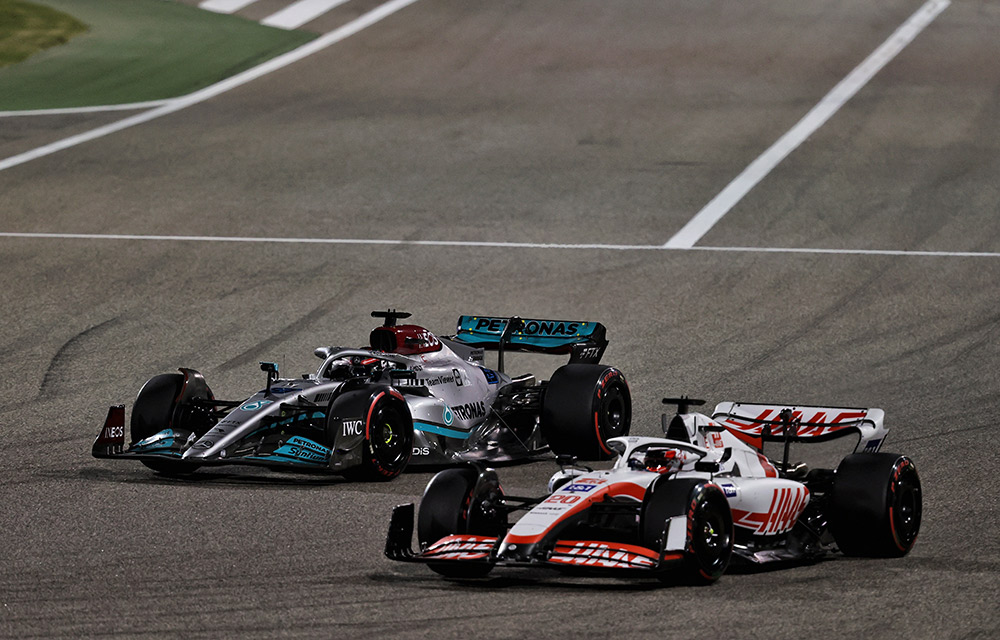 KATY'S THOUGHTS
Heading into a new set of regulations, I was sceptical of the promises F1 were making. Things weren't helped by some drivers and team bosses warning the cars may still be hard to follow at high speeds, but what we saw in Bahrain was overall a good sign of things to come.
Bahrain is always quite an underrated track for overtaking. Still, we saw plenty of excellent examples around the Sakhir circuit, including an epic battle for the lead between Charles Leclerc and Max Verstappen.
However, I think it's best to reserve judgement until we've had a few races on different types of circuits to really see if the regulations are all they were hyped up to be.
LAP 17/57

Verstappen ⚔️ Leclerc

Verstappen gets ahead but Leclerc responds and retakes the lead moments later! #BahrainGP #F1 pic.twitter.com/S9gFIvEU30

— Formula 1 (@F1) March 20, 2022
MATT'S THOUGHTS
I thought for a season opener, it was a solid race. We had a battle for the lead, plenty of action in the midfield and a shake up in the overall competitive order from last year.
I am not ENTIRELY convinced that the cars are able to follow much better, just purely due to the gaps we saw during the middle of the race. It would suggest that perhaps other factors were at play than just 'dirty air' causing the cars not to be able to sit as closely, such as overheating and the tyres being particularly fragile.
It wasn't a classic by any stretch, but I for one am still hyped for the season (and not just because of Ferrari being quick!!)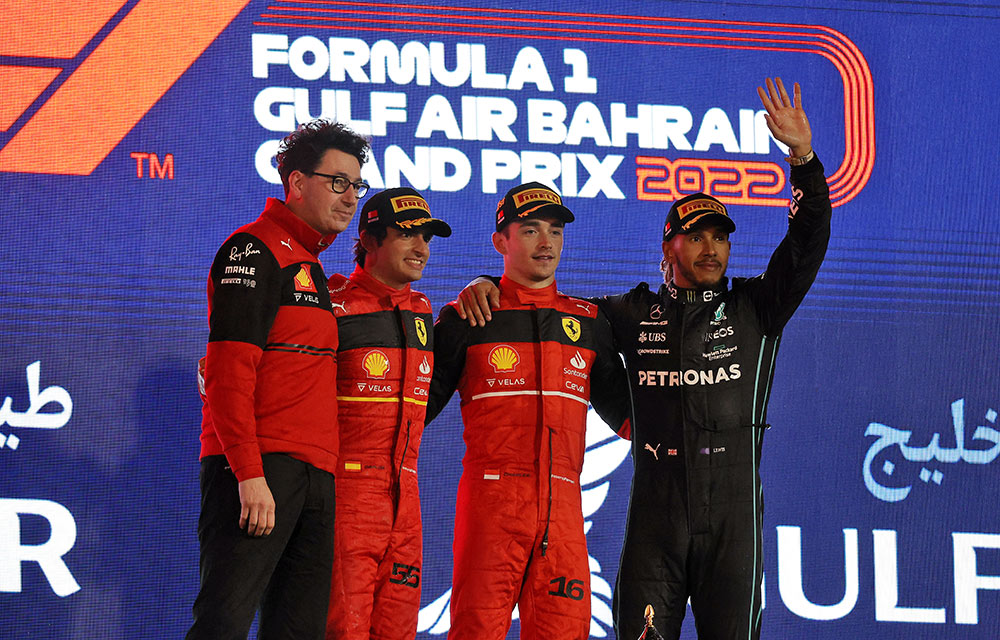 TOMMY'S THOUGHTS
I absolutely loved the first race and if we get more battling like that Leclerc vs Verstappen fight, then 2022 is going to be EPIC.
Bahrain has normally provided pretty good racing over the years so I think we'll get a real test of the new regulations on other tracks which don't normally give us wheel-to-wheel battles.
That being said I couldn't have really asked for a better start, it feels like a new era and a proper shake-up with a new leader and different teams in the mix. The first race has got my expectations for the season VERY high!
What did you think about the first race of the 2022 season? Let us know in the comments below.