Alex Albon tried his best to follow the action at the Italian Grand Prix after being hospitalised with appendicitis. But his doctors had other ideas!
After undergoing surgery, Albon suffered "anaesthetic complications" and was placed on a ventilator in intensive care.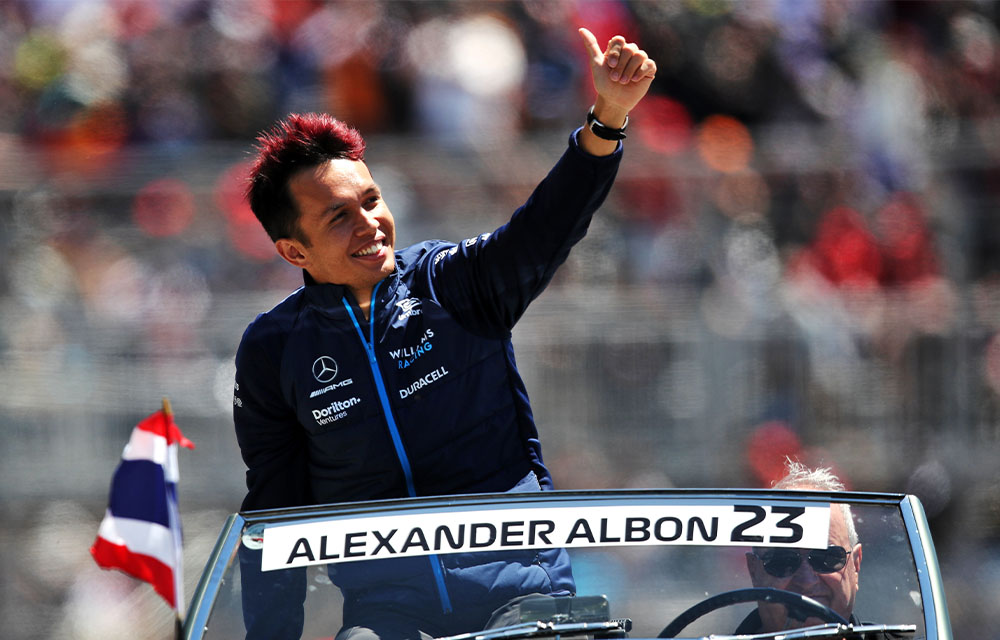 Thankfully, the Williams driver made a quick recovery but doctors wanted to make sure his body got plenty of rest!
"I was supposed to be asleep for a few days. And I woke up pretty much 30 minutes before the start of the race," Albon told media including The Race ahead of the Singapore GP.
"So I could watch it. It was frustrating to watch, the heart rate went up a little bit, and they (the doctors) were keeping an eye on me and told me I had to switch it off at some point."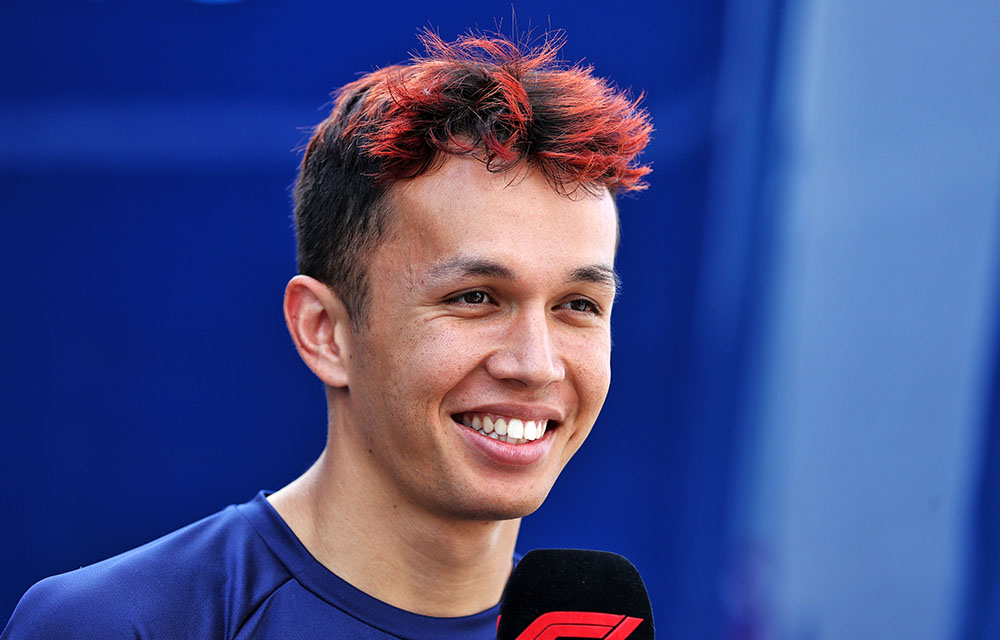 Albon was replaced by former F2 champ and Mercedes reserve driver Nyck de Vries, who took full advantage of getting to do his first race in F1, finishing a brilliant P9!
"Nyck did a really good job obviously," Albon added. "We know that Monza was going to be a good one. But he brought home some points, which obviously in the bigger scheme of things is very good for the team."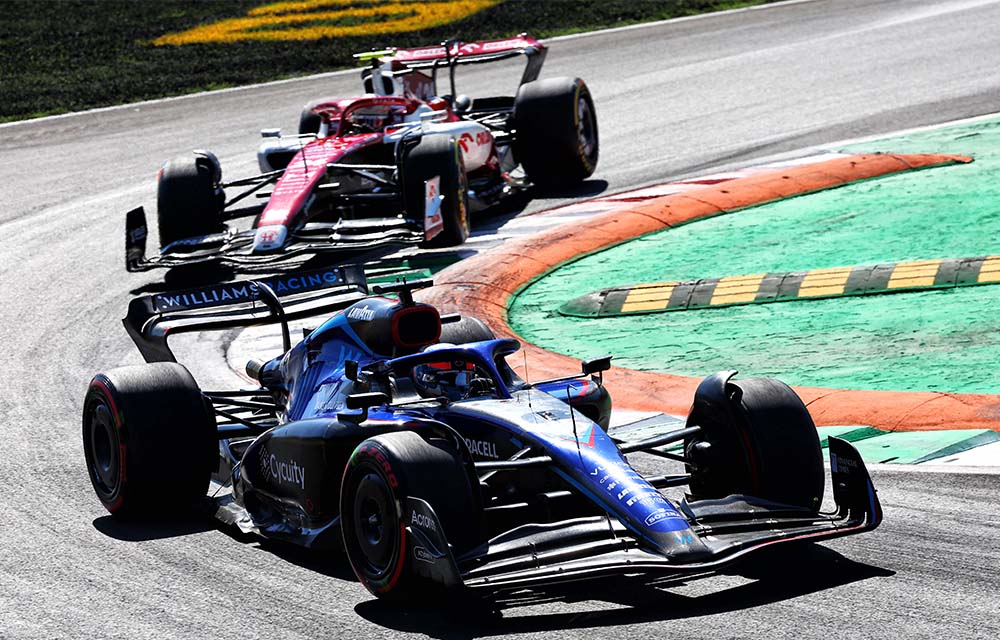 Albon has made a superhuman effort to return to full fitness ahead of the Singapore GP – widely renowned as the toughest race on the F1 calendar.
After completing some karting sessions, he had his first taste back in an F1 car during FP1 and FP2, where he completed 45 laps and finished 16th in both sessions. He left intensive care 3 weeks ago!! 🤯
It's great to see Alex fully recovered and back in action in Singapore!