Although there may be no actual on-track action today, it's the first Thursday media day of the F1 season, which means press conferences galore and hearing 'how was your winter break?' asked 10,000,000 times. But, it also means the first race of the season is tantalizing close. YAY!
Here are some words of wisdom to start your day: the driver who finishes first wins the race.
But what if there was an F1 curse that plagued the racing world? A curse that made it so the driver who wins the first race of the season will not win the championship? *DUN DUN DUNNNNN.*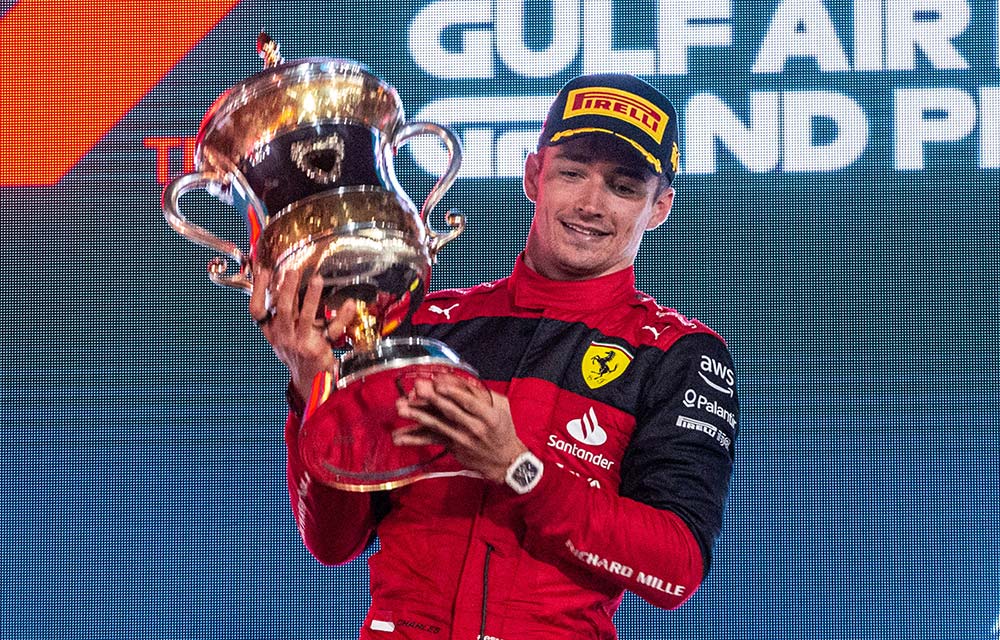 Well, there is. It's only been a thing since 2017 but, in the last six seasons, every driver who has won the opening race has failed to secure the title. Sebastian Vettel in 2017 and 2018, Valtteri Bottas in 2019 and 2020, Lewis Hamilton in 2021 and most recently, Charles Leclerc in 2022. Crazy.
The Curse Of Round One has attracted a little bit of attention in the run-up to the 2023 season, especially since many believe Max Verstappen could walk his way through another dominant season.
On the surface, the curse stands up. The past six years have played out that way. But perhaps the real lesson is that F1 is a marathon, certainly not a sprint. Winning the first race of the season doesn't mean you'll be lifting that trophy at the end of the year. Consistent results bring home the rewards.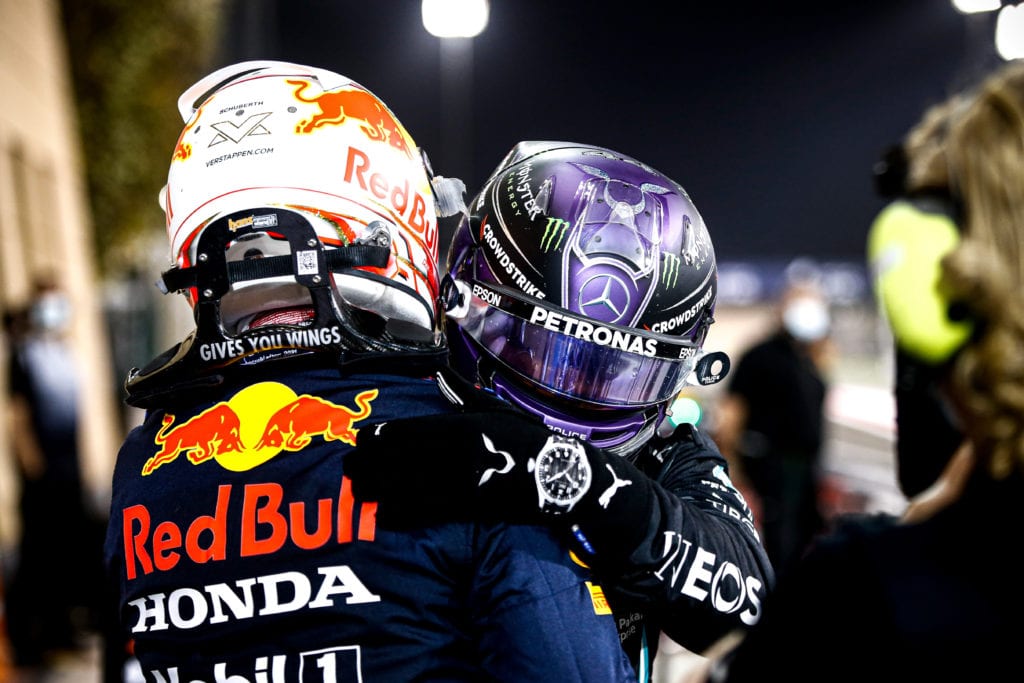 Not only the drivers but the teams, and the car itself, have to be at peak performance and reliability to be successful – and even then, it's not always guaranteed.
Do we think the curse really exists? Probably not. But it's fun to let the mind wander.
Which driver do you want to win this weekend?  👀