Netflix's Drive To Survive has brought millions of new fans to F1 and rewritten the rulebook on how you cover sporting events. However, we usually only get to find out the juicy behind-the-scenes details and opinions months after the event happens.
Rather than binge-watching a whole series in one go, imagine Christian Horner and Toto Wolff sitting down after their latest war of words or live analysis from the paddock as soon as the latest controversy drops.
That possibility might not be as far-fetched as it sounds, as F1 CEO Stefano Domenicali has hinted that a live version of Drive To Survive could be explored in the future.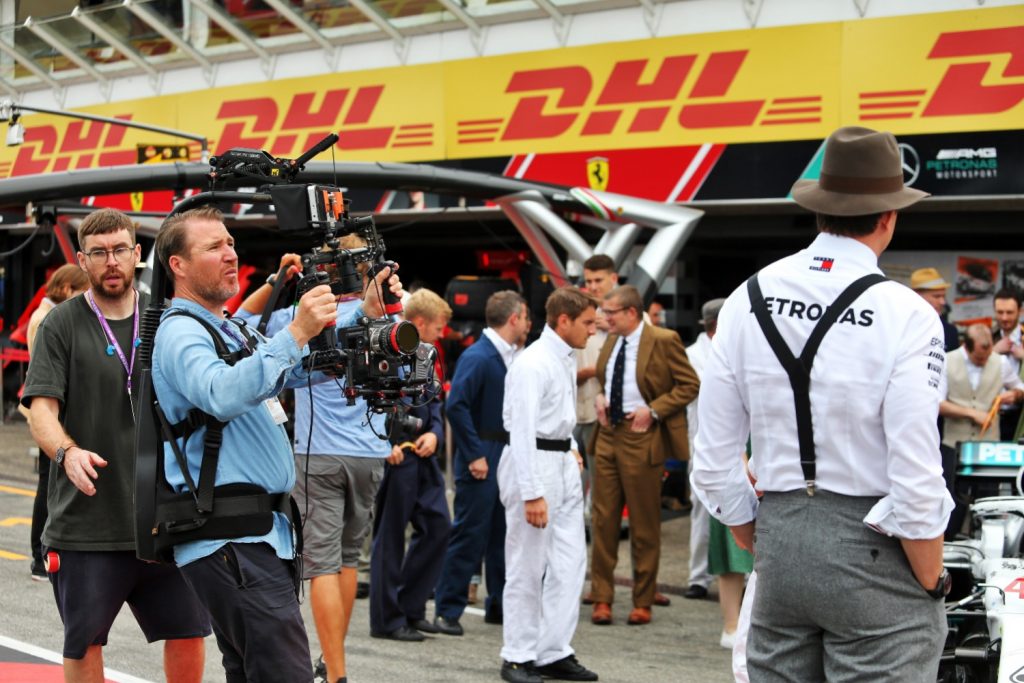 "It is something I will discuss with my colleagues," Domenicali said as quoted by RaceFans.
"We have seen huge growth in all our digital platforms with follower growth year-on-year, engagement is high, and F1 TV is continuing to perform well. We also have augmented the content on F1 TV with greater interaction and choice for the viewers."
Introducing Drive To Survive isn't the only way F1's bosses are attempting to reach new fans. Last year saw the German Grand Prix shown live on YouTube in selected countries, and Hamilton's charge through the grid in the Brazilian Sprint Race was streamed on Twitch.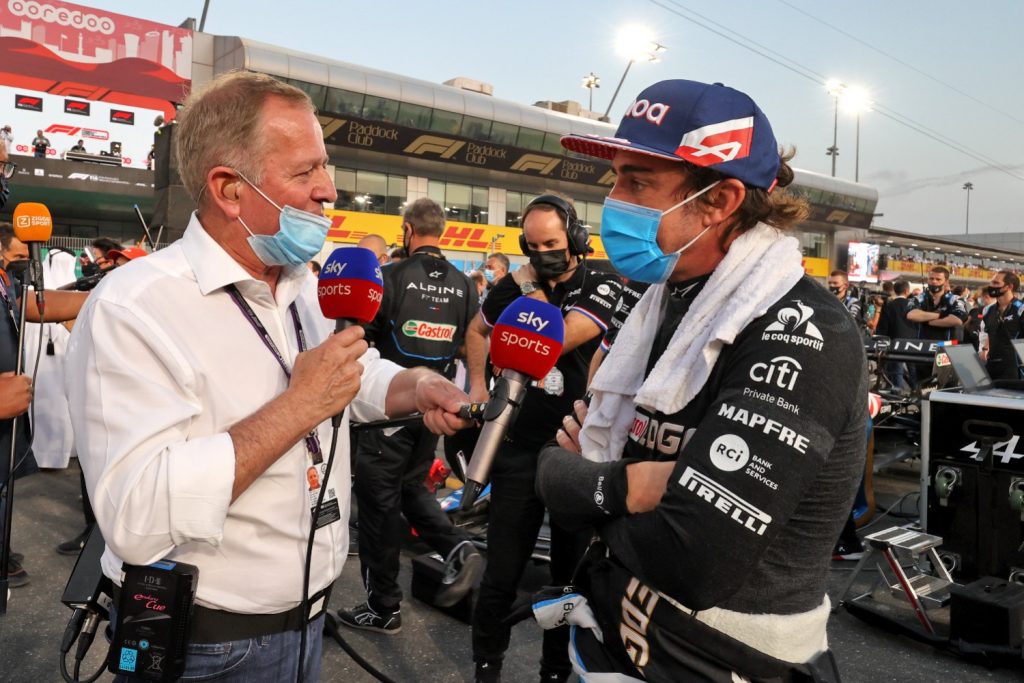 Domenicali added that F1 is open to the possibility of broadcasting more races online going forward. Could we finally be seeing a move away from pay-to-view TV channels showing races and instead, social media sites or F1 TV bringing us all the action from every race weekend?
Guess we better get our popcorn ready for Drive To Survive Live.
Would you like to see F1 introduce DTS-style live sessions? Let us know in the comments below.