Like many that grew up watching Michael Schumacher, Formula 2 driver Jack Doohan idolised the man who drove the prancing horse to unprecedented levels of success. 
That said, unlike his fellow Schumacher fans, the Aussie was fortunate enough to grow up around, learn from and get to know the German legend personally. 
During FP2 in Mexico, Doohan told Sky Sports that Schumacher even gifted him his first go-kart when he was around three, giving him the tools to try and follow in his footsteps.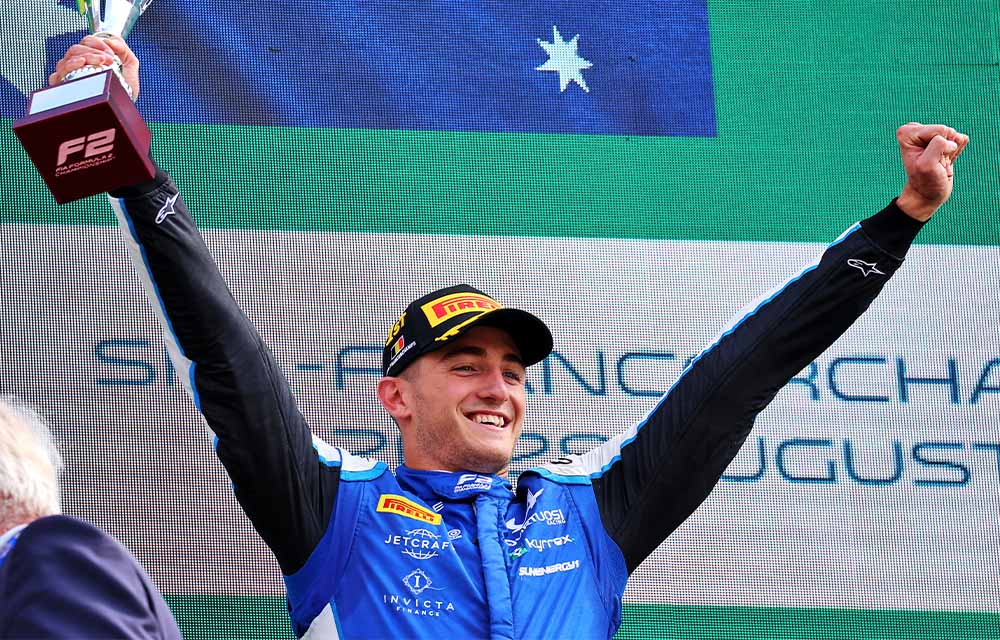 "I had a kart gifted to me by Michael Schumacher because he and my dad were actually quite close friends," he explained. Jack's dad is also a legend of motorsport, except Mick Doohan is GOAT on two wheels! 🏍️
"They were neighbours in Monaco, so I think he came out early one time to our home. We had a kart track there, so he gifted me and my sister a go-kart."
Meeting Schumacher as a child must've been incredibly special for Doohan, who previously described the Ferrari icon as his racing hero, and "someone who he looks up to massively."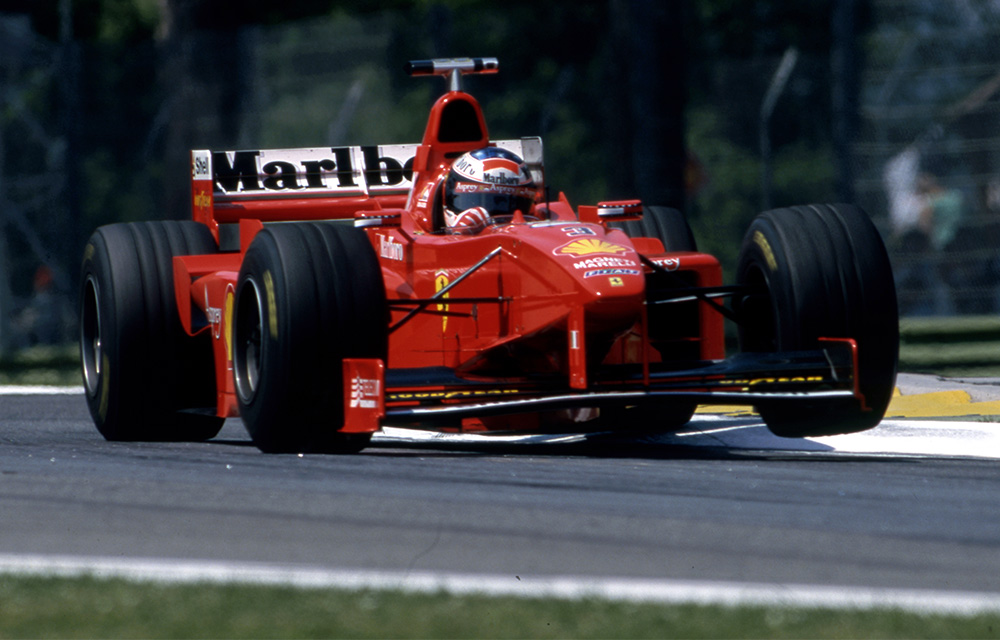 Schumacher's generosity also helped convert the still-young Australian from biking to karting. Doohan crashed his bike at five, breaking his leg, and when he came back, the kart gifted by the German eventually allowed him to get back on track. 
"I kind of stepped aside from the bike because one of my buddies was driving a kart, and I had the kart gifted to me by Michael," he continued.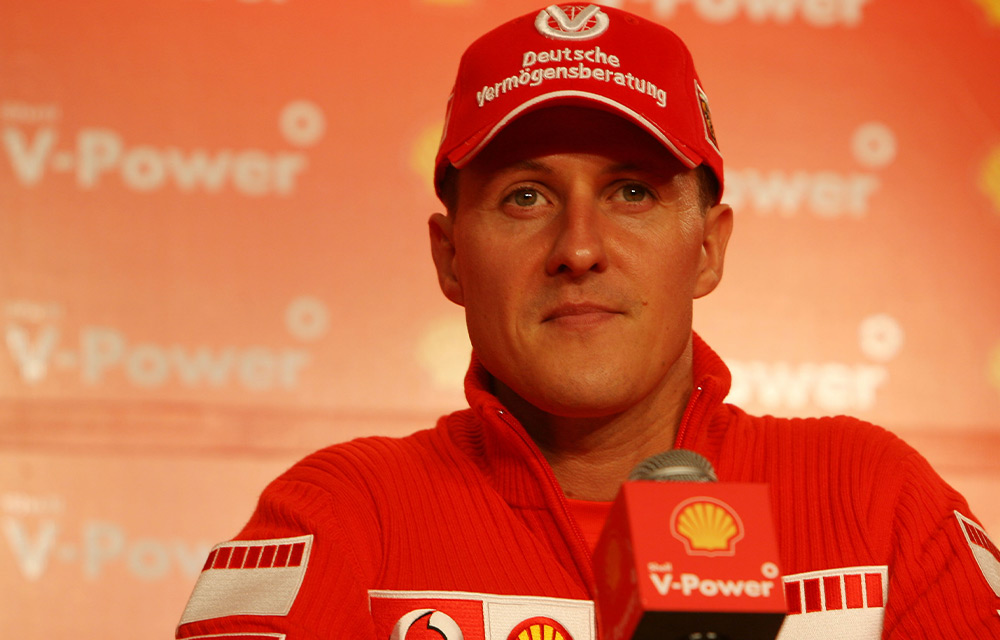 "Once I was seven, I got back onto four wheels, which obviously I prefer, because I'm way too big and wide to be on two!"
On Sky, the 19-year-old refused to be drawn on a potential future drive at Alpine, the team whose car he tested in FP1 at the Mexican Grand Prix. But he did say that ultimately "he obviously wants to drive in Formula 1 full-time."
What do you think? Will Doohan be the next Aussie to make it into Formula 1?