From pre-race rain to a chaotic opening lap to a last-minute surprise, the Emilia Romagna GP had it all. However, a major thing was missing from most of the race: DRS.
The drivers had to wait all the way until Lap 34/63 to use the Drag Reduction System, in spite of the clear dry line along the Imola circuit, and the whole grid had switched on to slicks.
Even the commentators seemed confused as to why Race Control hadn't enabled it sooner, and they weren't the only ones. 
Here's what drivers had to say about the lack of DRS until over halfway through the race.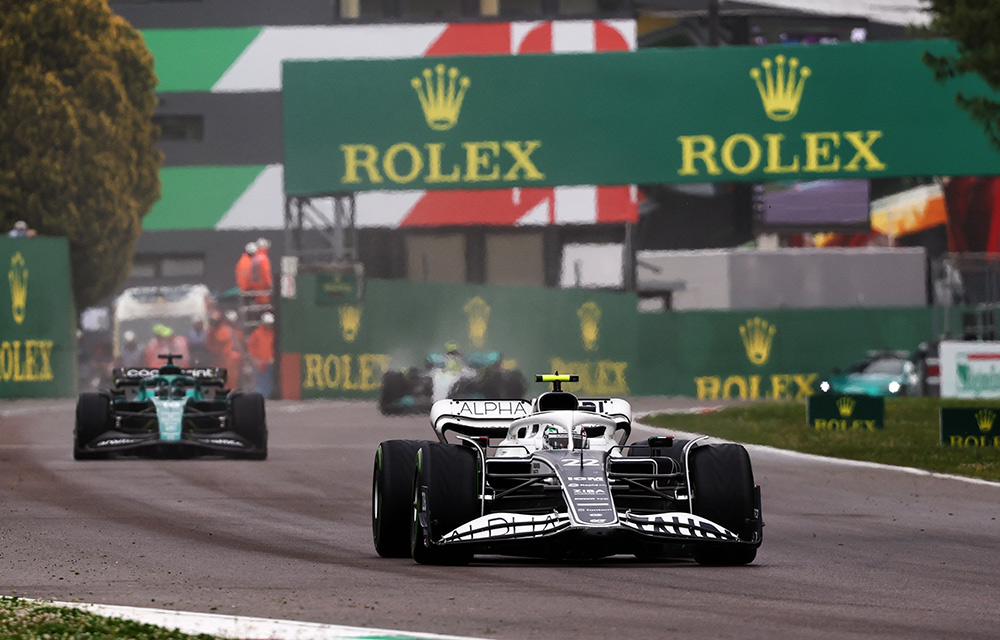 "I DON'T KNOW WHY THEY WAITED SO LONG"
A puzzled Daniel Ricciardo questioned the delay, despite the new cars' improved overtaking abilities.
"I was asking them please activate DRS. I don't know why they waited so long to activate it because no overtakings were going to happen. Nothing was happening," he told reporters, including The Race.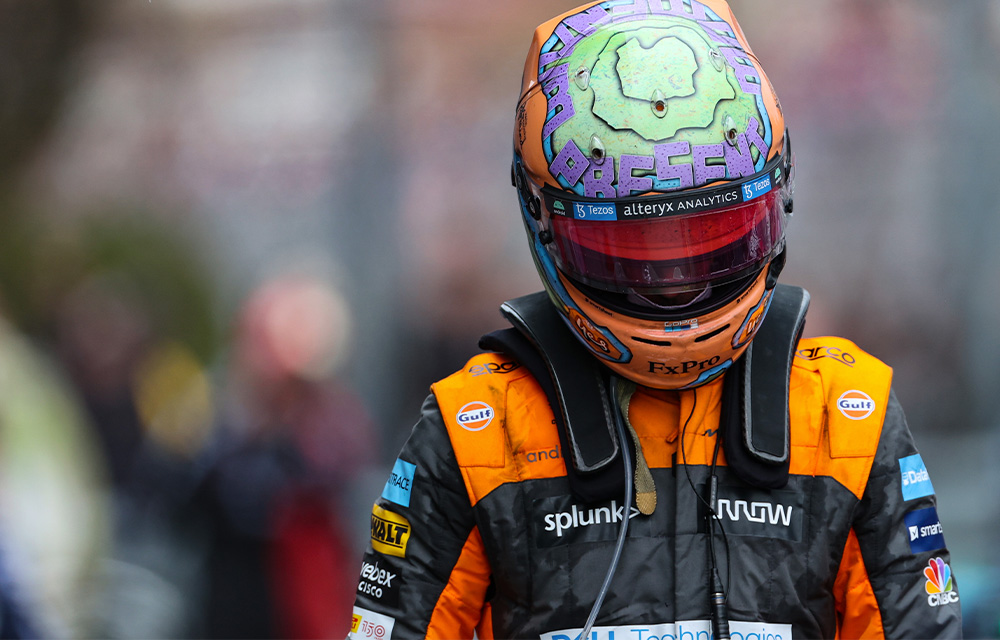 "You still need it. I know some people are not that much in favour of DRS these days, but I'm definitely still a DRS kind of person."
Yuki Tsunoda and Alex Albon echoed the McLaren driver's thoughts, with the Williams driver noting that he "was a bit frustrated that it took so long to come in. But obviously, once it did come in, I was wishing it didn't come in".
DRS now enabled 🙏

— Mercedes-AMG PETRONAS F1 Team (@MercedesAMGF1) April 24, 2022
"IT WAS THE RIGHT DECISION TO WAIT"
However, several drivers understood why Race Control was so cautious, given the infamous incident between George Russell and Valtteri Bottas at the track last year, with Carlos Sainz noting the risk-reward the FIA had to balance.
"In these conditions, you have no idea on TV how tricky it is down there and how tight it gets," Sebastian Vettel added.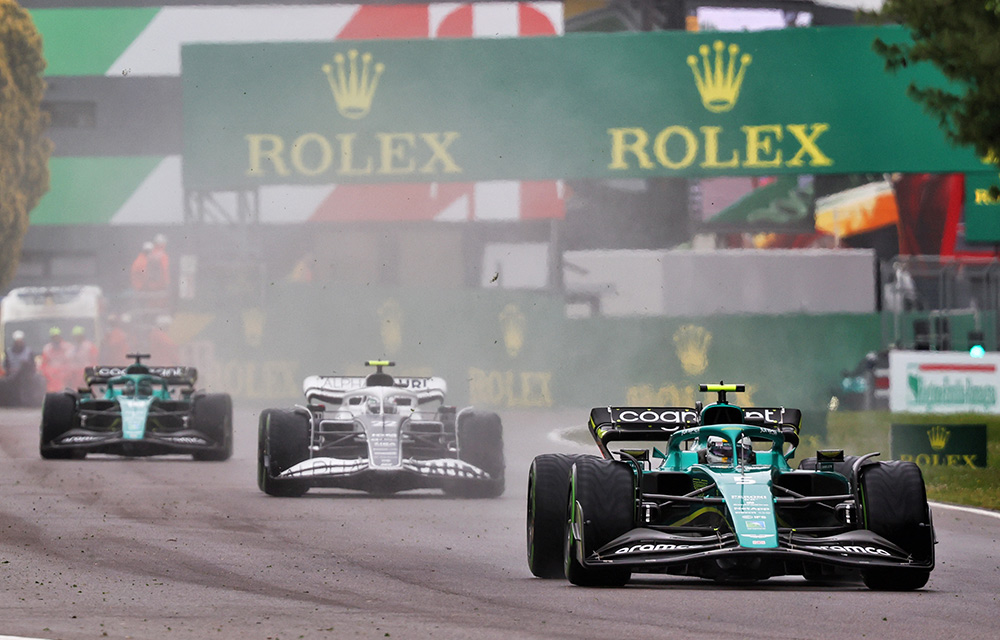 "I think it was the right decision to wait – obviously, it depends where you are, but it's so difficult to see the differences between a real dry track and a little bit damp down there, with the shade from the trees and stuff, so I think it was the right call."
Considering all the talk about scrapping DRS in the future, it was interesting to see how the latest generation of cars could cope without having it around to help to overtake. Perhaps it is a necessary evil after all!
Should F1 scrap DRS next season? Let us know your thoughts in the comments below.