F1 have been adding plenty of new locations to the calendar over the last few years, with some additions more popular than others. One of these recent tracks is the Jeddah Corniche Circuit in Saudi Arabia, which certainly made headlines this weekend.
F1 entered uncharted territory over the weekend when drivers met to decide whether they felt comfortable continuing racing in Saudi after a missile attack occurred just miles from the circuit.
Despite meeting before FP2, which saw F1 bosses reassuring drivers and teams that it was safe to continue the weekend as planned, drivers took the matter into their own hands when they met for hours in a private meeting after the day's running.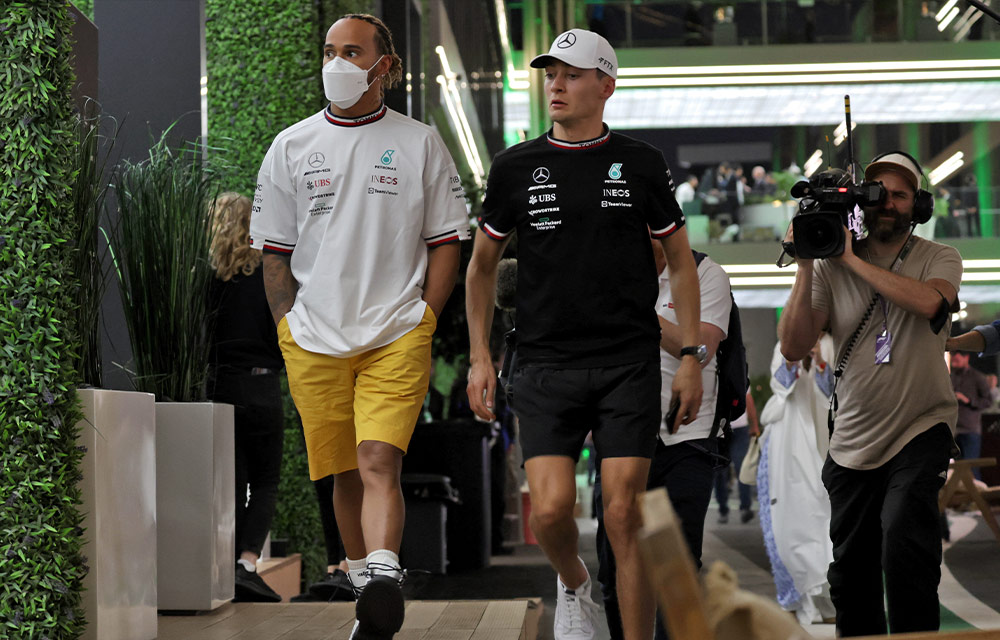 It's understood that some drivers did not want to race due to the earlier missile strike. However, the drivers ultimately decided that the race would continue, with everyone agreeing to participate.
With the race weekend now behind us, Sky Sports have reported that F1 drivers are keen to have more input on where the championship races are going forward.
BREAKING: Formula 1 drivers want to be more integrated into strategic discussions and have more input on where the sport races in the future. 🏁 pic.twitter.com/KOwygHORZl

— Sky Sports F1 (@SkySportsF1) March 29, 2022
It's understood that there have and will continue to be meetings with drivers and the F1 team bosses about where F1 races in the future and that the drivers want more of a role in helping make those decisions.
Sky Sports also report that the drivers argue that they're now more of the face of the sport compared to drivers a decade ago, thanks to the growth of social media and Drive To Survive.
Do you think drivers should have more of an influence on where F1 races? Let us know in the comments below.