Enough is enough! Time and time again in recent seasons, the stewards seem to make wildly inconsistent decisions that leave fans and the drivers scratching their heads trying to work out if their moves would get them a penalty or not. 
From cars going off and gaining an advantage, to drivers forcing their rival wide and failing to leave a space, it was unbelievably frustrating to see. Honestly, it kind of ruined our enjoyment of the racing.
Before the 2022 season starts in Bahrain, it's time for the stewards to lay down the law and that's exactly what the drivers plan on finding out.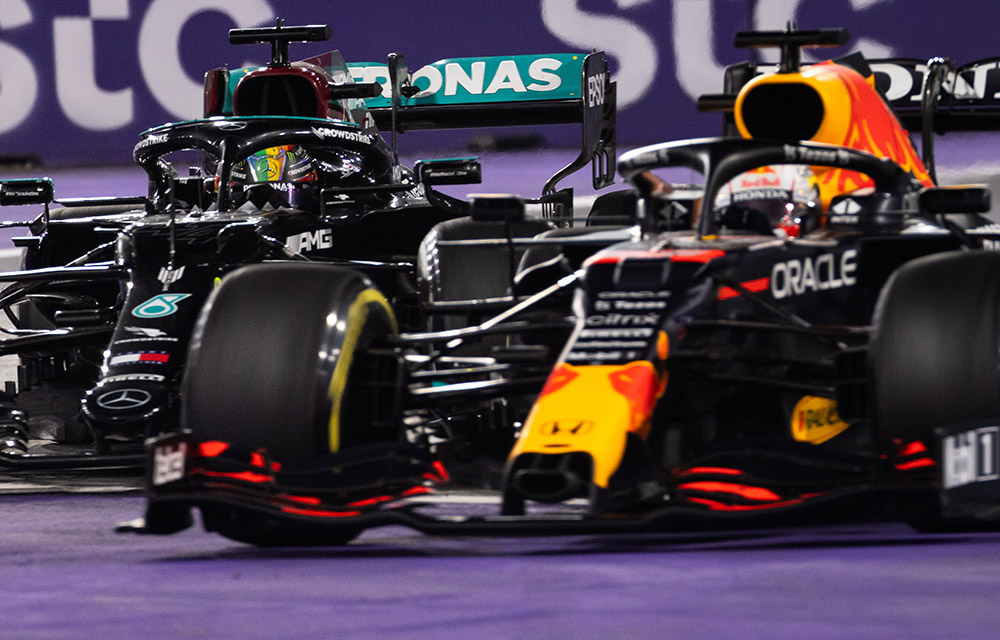 Nicholas Latifi has stated that drivers want an explanation as to what exactly the stewards will be considering as acceptable and unacceptable behaviour.
"Last year it was clear with some racing actions, amongst the drivers, the feeling wasn't always the most consistent calls [were being made]," the Williams driver said.
"Sometimes a driver gets away with forcing another driver off the track without a penalty, other times involved a penalty. There has obviously been some changes now within the FIA and new race directors.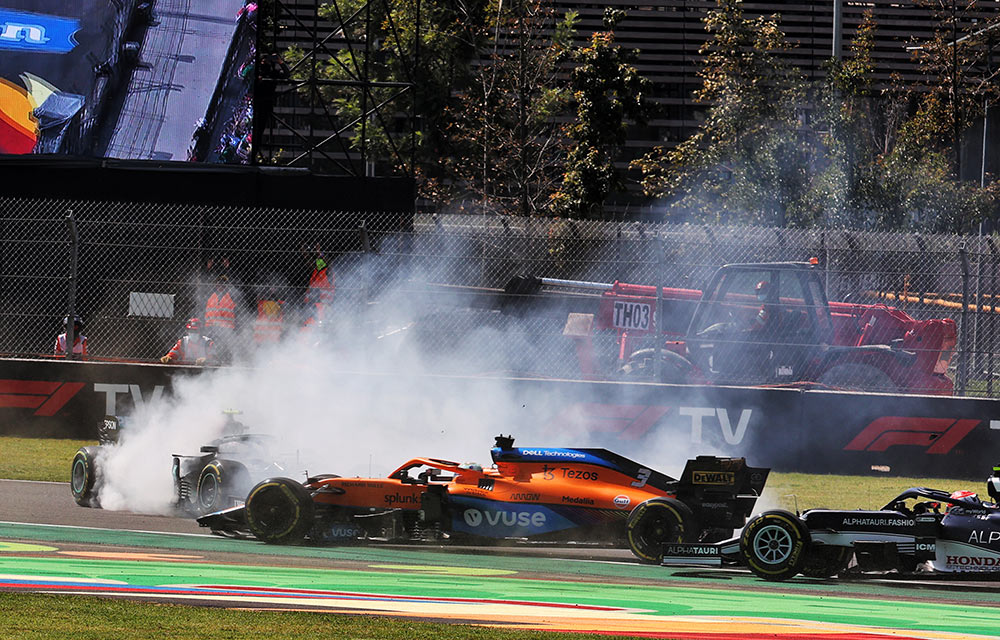 "They are going to be putting in place some new measures, talking about this new virtual assistant race control. So I think there is going to be a process to hopefully improve the consistency.
"In terms of what is and isn't allowed, at one of the first drivers' meetings I'm sure there'll be some chats amongst us all to try and get some clarification on that so we know from race one what is allowed and what is not."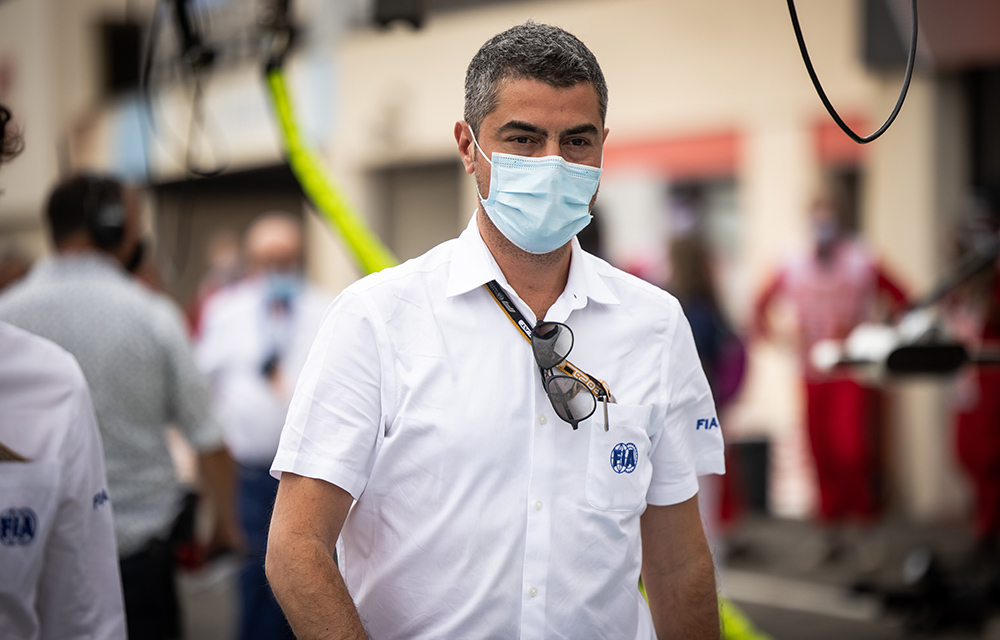 Michael Masi paid the price for his decision-making, with F1 introducing two new race directors in Eduardo Freitas and Niels Wittich and the return of Herbie Blash as a senior advisor.
However, they've yet to announce any changes to the stewards' office.
One potential solution could involve the return of permanent stewards, while seven-time champion Lewis Hamilton is calling for the sport to ensure the panel is unbiased and includes more female representation.
Do you think the stewards need to be more consistent this season? Let us know in the comments below.