Since Drive To Survive burst onto the scene in 2018, F1 in the US has gone from strength to strength – and its companies are willing to pay big bucks for the right to broadcast it! 
2021 was the most viewed F1 season ever on US television, with almost 1 million viewers tuning in to watch every race. This trend has continued in 2022, with the inaugural race in Miami pulling in over 2.6 million viewers over the course of the weekend.
So it's no surprise that the US's biggest broadcasters went head-to-head for its exclusive rights!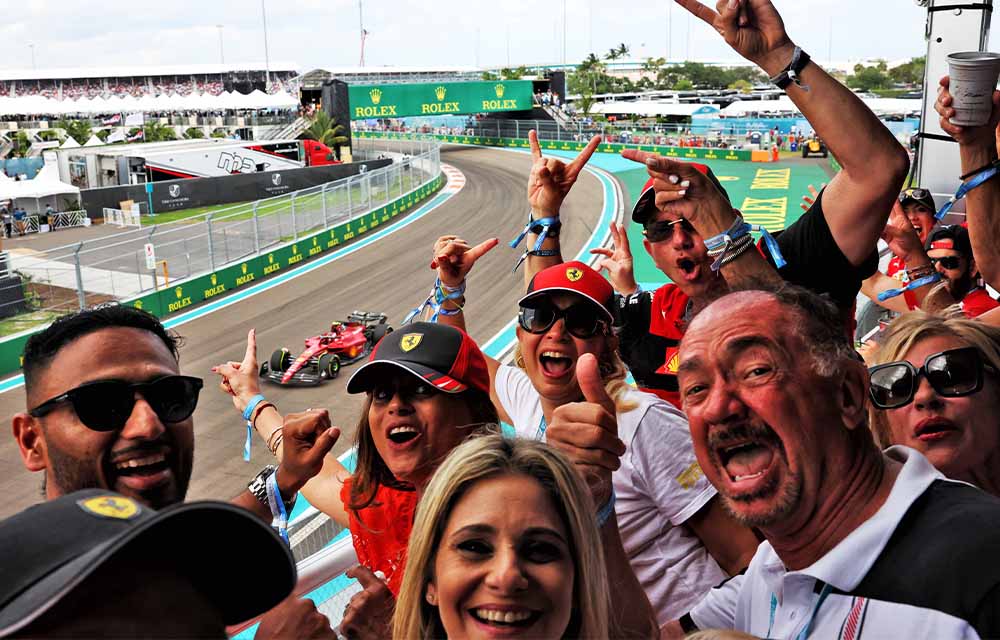 After a race with Amazon, Netflix, and Comcast, ESPN have agreed to a deal with F1 until 2025. The sports broadcaster will pay between $75-$90 million per season – 15 times higher than their last partnership, valued at $5 million per season! Ouch!
According to a report from the Sports Business Journal, Amazon had offered $100 million for the exclusive rights with Netflix also wanting to stream the races. However, F1 revealed that they were not ready to move to a full-on streaming service right now.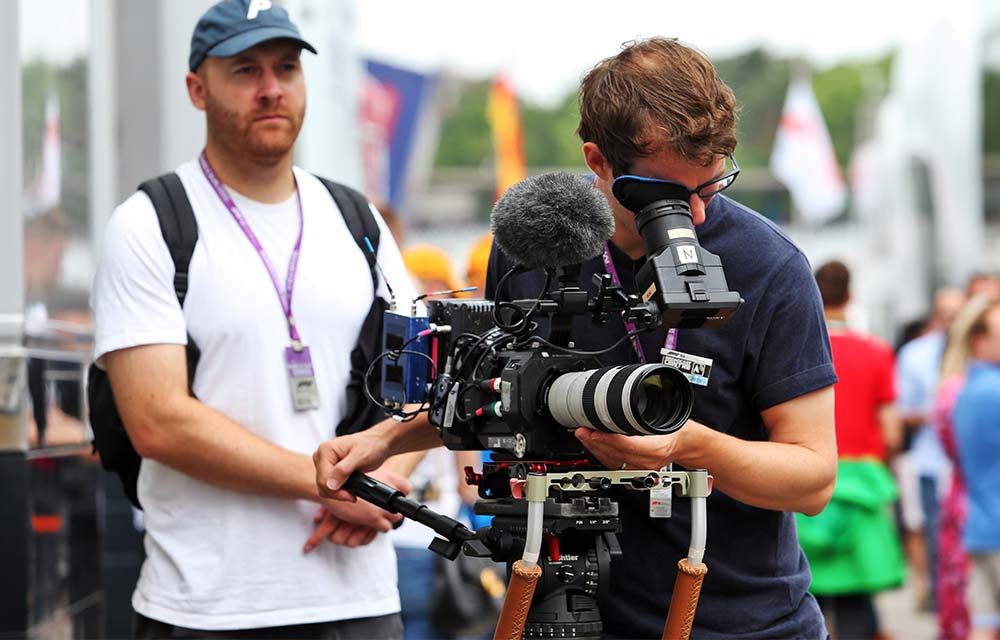 The contract with ESPN is still yet to be signed, but other bidders have already been told that the two parties have come to an agreement.
With DTS already a great success, could F1 move to Netflix full-time in the US?