Since its introduction in 2021, the F1 Sprint Qualifying has been a bit like marmite: some love it, some hate it. However, according to F1's Sporting Director, Ross Brawn, every race promoter has said they want to host a sprint.
To be fair, we can kinda see why. With the traditional format of two practice sessions on a Friday, followed by practice and qualifying on a Saturday and the big race on a Sunday, tickets for the early part of the weekend weren't exactly going to provide blockbuster action.
However, the new Sprint format sees qualifying moved to Friday afternoon, which means there's more of an appeal to get yourself to the track. More entertainment on the track means more bums on seats, and more bums on seats mean more ticket sales. Dollar dollar bills y'all.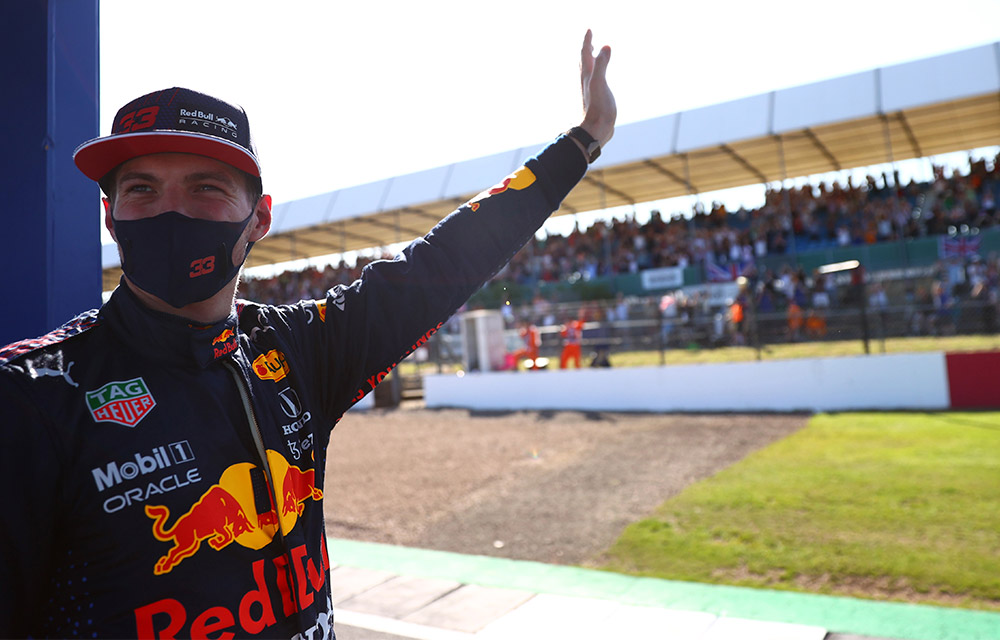 As reported by The Race, Brawn had said that he'd somewhat agreed six races would host a sprint qualifying format next year – double what we will have seen this season.
"We've in principle agreed with the teams that we will look toward six events for next year," Brawn is quoted as saying by The Race.
According to Brawn, the "final plans around the new format [are] only likely to be finalised after the conclusion of the third trial in Brazil."
"Every promoter wants to have a sprint," he continued.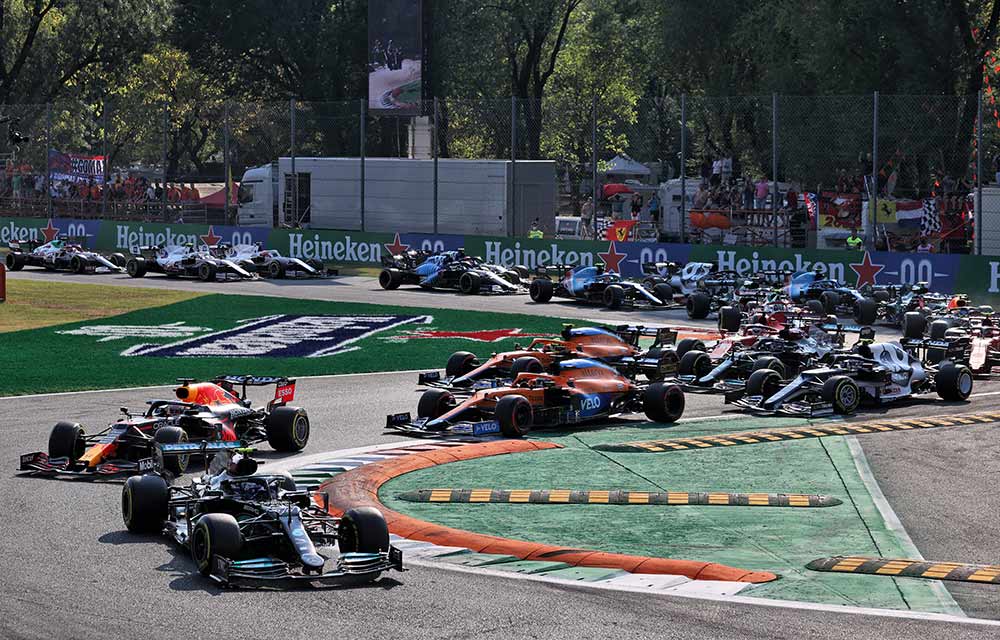 "It's clear that every promoter we have would like to have a sprint. There's a number of factors we've got to take into consideration. One is the spread through the year."
It's a valid point, and one of the questions that Brawn and the team at F1 are thinking about is how they spread the F1 Sprint throughout the year.
During its trial year in 2021, we've had a Sprint at Silverstone in July, another at Monza in September, with the final event being held in Brazil later this month. That's an F1 Sprint weekend every two months.
"It's probably not something that we'd love to have at the first race, probably not something we want at the last race," Brawn added when talking F1 Sprint.
"The type of circuits – once we see how these cars are working and developing, it would be nice to have a variety. And how do we judge that? We want promoters to be able to enhance their Fridays and get more crowds – we want promoters to be able to reward the crowds they have.
"If you look at Austin, they had a fantastic crowd on Friday. And that was fun. That was great to see. Could we be supporting those places where they can get those crowds in on Friday, and therefore we can really make the most of it?"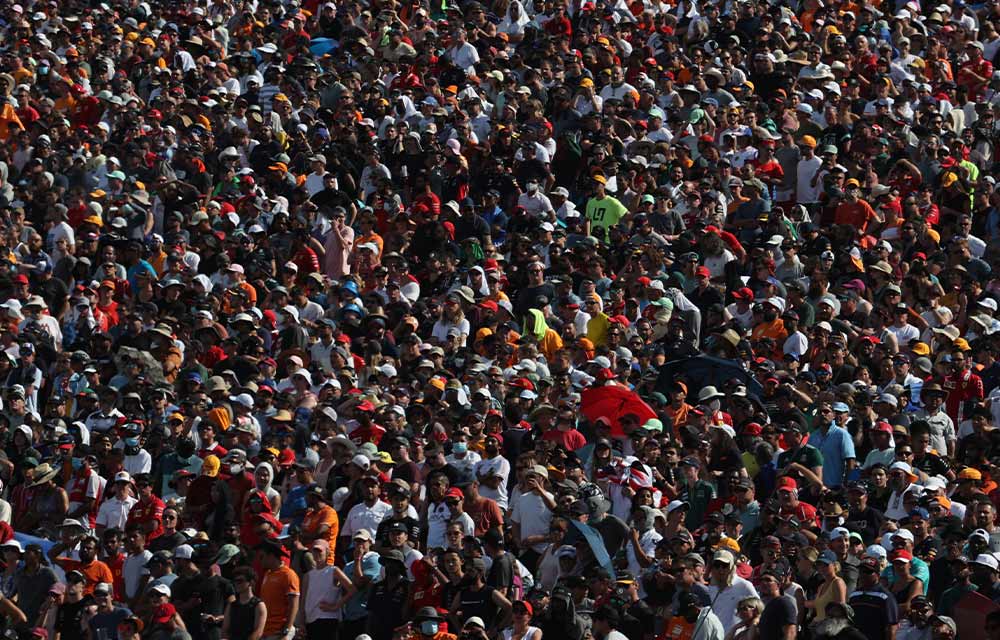 Could we even see the Sprint events brought closer together and made into its own championship? It might not be such a crazy idea, y'know.
We've seen F1 commercialise things like an 'Overtaking Award' as recently as this year, so something like a Sprint Champion could be quite the possibility further down the line.
What would you like to see from the F1 Sprint in 2022? Let us know in the comments.