It's fair to say that there's never a dull day in the world of F1. Well, today is no exception. On the eve of the Monaco Grand Prix, reports have emerged of ex-F1 boss, Bernie Ecclestone, being arrested in Brazil for illegally carrying a gun onto a private plane.
Sky Sports claim that the former CEO of F1, who was in charge of the championship for several decades before he stepped down in 2017, was en route to Switzerland before he was arrested for the offence.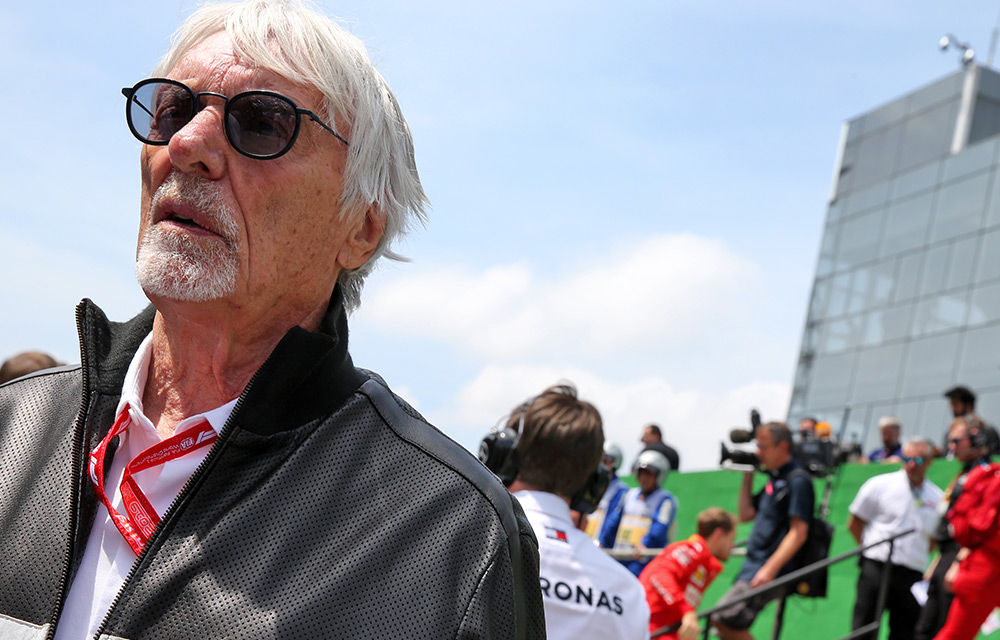 Brazilian police are understood to have found an undocumented gun in the 91-year-olds luggage during an X-ray screening, with Bernie admitting that the gun was his but that he didn't know it was in his luggage. *sarcasm* Don't you just hate it when that happens 🤷 *sarcasm*
He paid his bail and was freed to travel to his next destination!
What a load of drama!