It's true that Lewis Hamilton hasn't had his best start to an F1 season. But despite two podiums in 2022, Ex-F1 Boss Bernie Ecclestone has some pretty savage words about the Brit's performance so far…
Speaking to the Daily Mail, the former F1 boss, who was in charge of F1 for almost 40 years, said, "I don't think he's trying, do you? Let's put it another way. Lewis doesn't seem bothered about losing. It's not like him. He has a competitive nature – but he's taking losing a bit easy for my liking."
Ahead of the British Grand Prix, Hamilton is on the verge of his longest streak without a win in F1, having last been on the top step of the podium in Jeddah last year.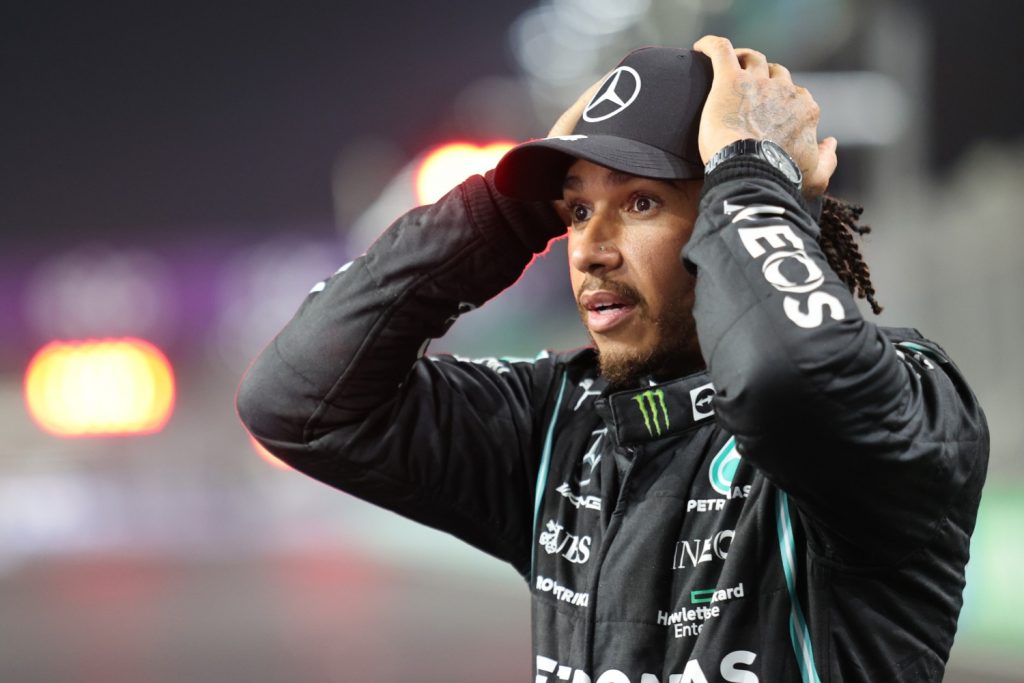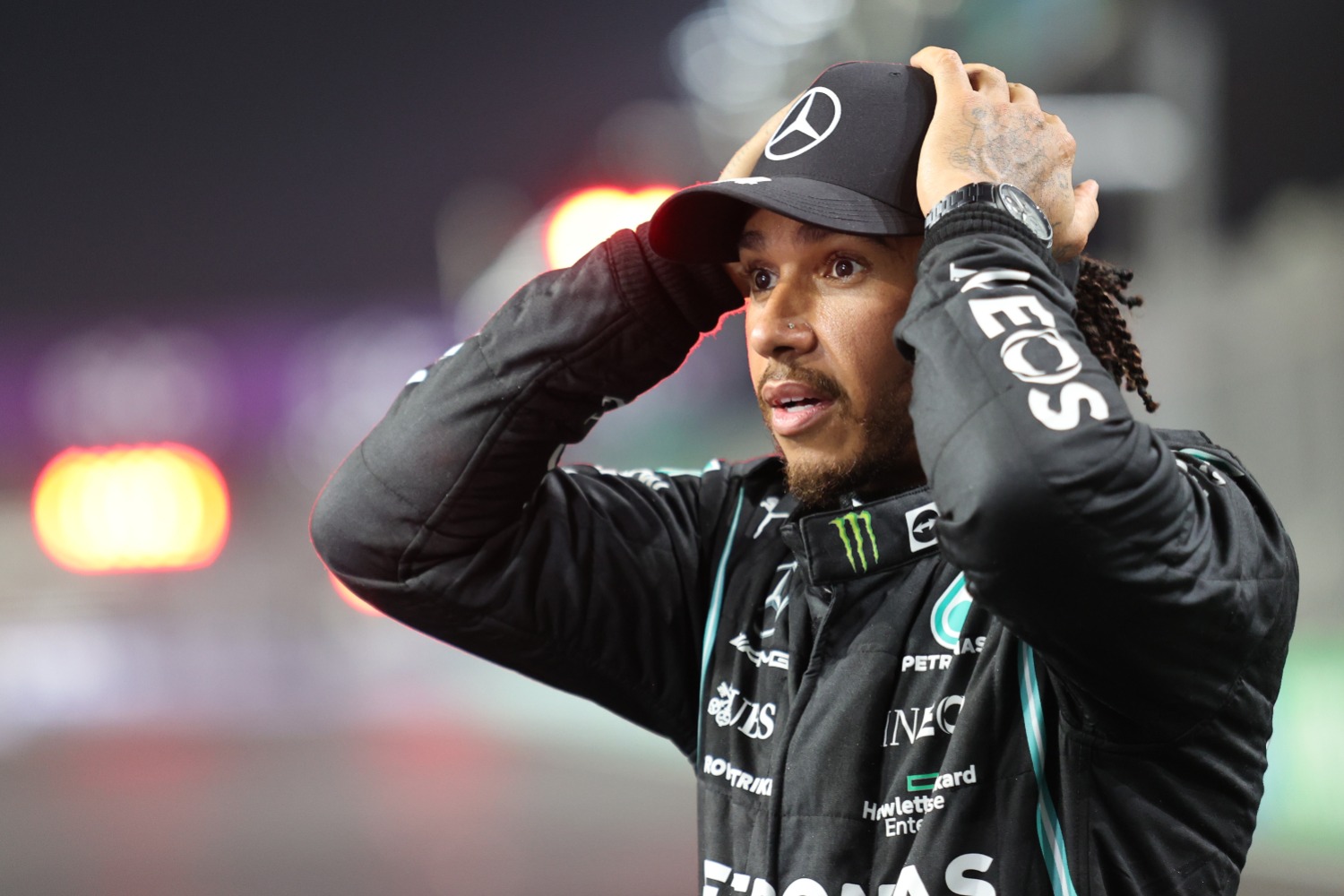 According to Eccelstone, Toto Wolff "is getting a bit fed up" with Hamilton's lack of performance and thinks the Brit could end up leaving the team before the end of his contract in 2023.
"Lewis might sell his position to Toto," He added. "'This is how much I am getting. I'll step down and give me half of what I would get.' Toto can go and do one of his magic deals, offer someone less money and keep £20m. Nobody needs to tell Toto this because he has already thought of it. Lewis would probably stop under those circumstances."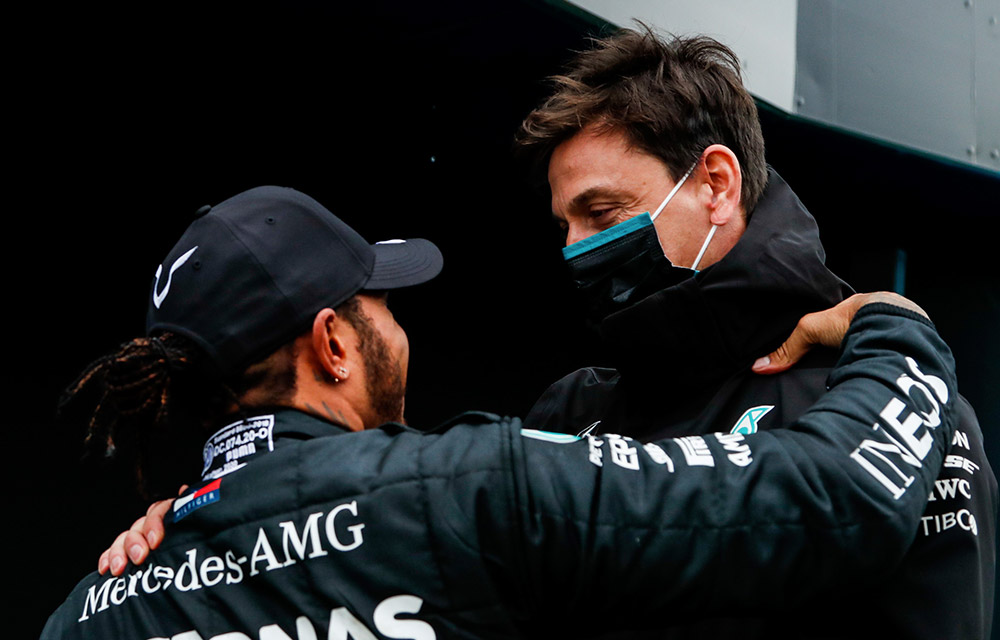 The seven-time world champion currently sits sixth in the drivers' standings, 34 points behind his teammate George Russell. Russell has been one of the most consistent drivers on the grid this season, having finished in the top five in every race this season.
"I didn't think [Russell] was that good, but he has done an excellent job," said Eccelstone.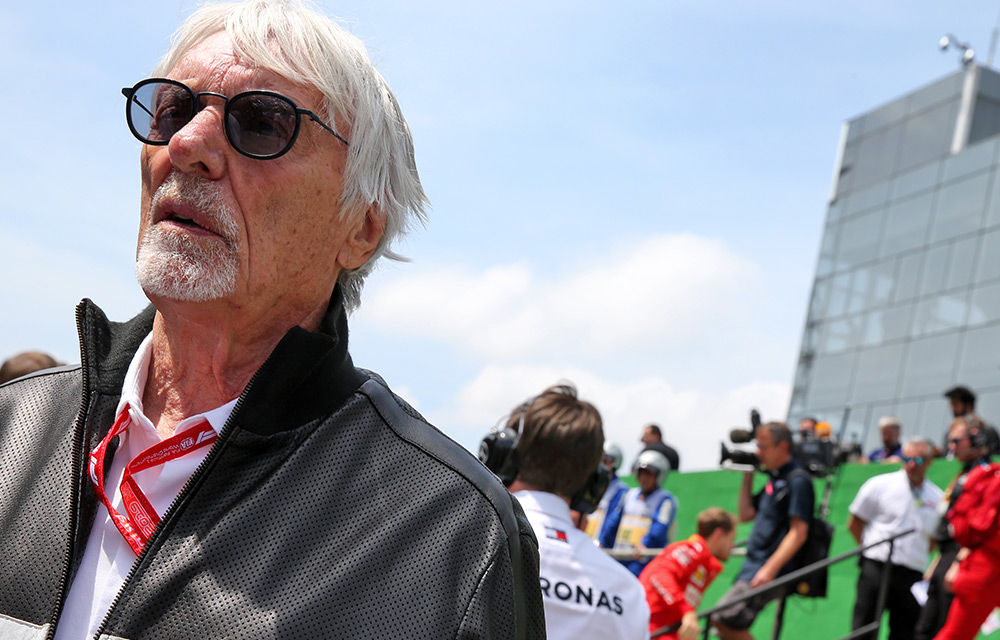 "I'm surprised. Or is it a case of Lewis doing a bad job? A bit of both. I don't think [Hamilton] is actively helping George. I don't think he's doing anything. I don't think he cares too much. He's not prepared to put the effort into winning that he did."
It's a pretty strong statement from the Ex-F1 Boss, but then again, he always loves to be controversial 😳