Introducing millions of new fans to F1, Netflix's Drive To Survive has undoubtedly had a major impact on the sport, bringing us closer than ever to all the behind the scenes action on and off the track.
However, its impact isn't all good news according to former F1 driver John Watson, The five-time Grand Prix winner believes the show has been detrimental, pushing the FIA to focus entertainment and influencing how incidents are dealt with.
"There are channels for challenges, but not as a part of what I feel has become the consequence of the access given to Netflix and Drive to Survive, wherein we've now got this type of 'Support Act' to the stars," he told RacingNews365.com.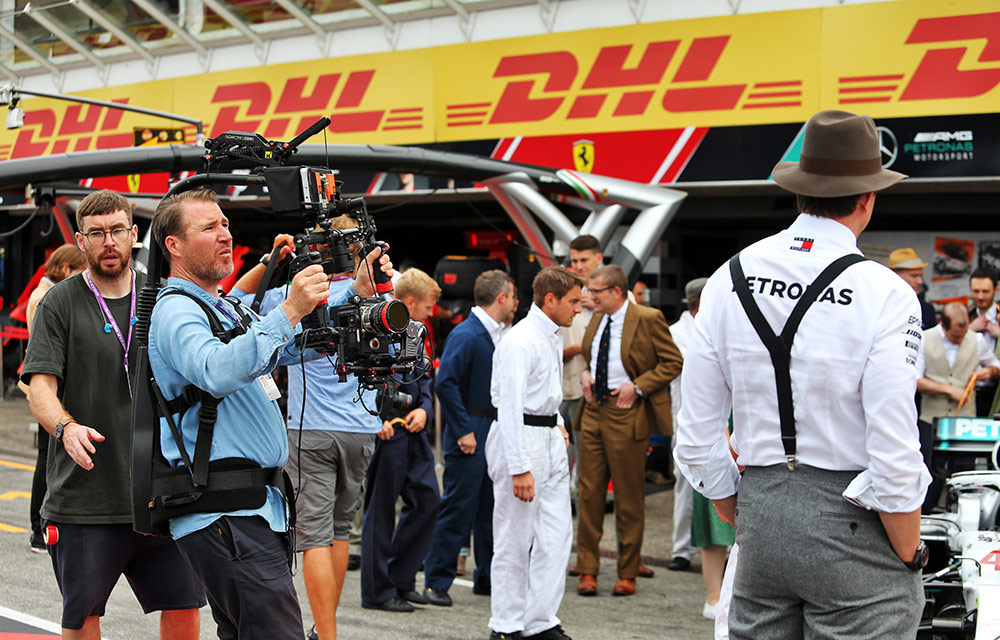 "These people, ie. the FIA and their officers, some of them have become a part of this 'show'. They're not there to be that – they're there to adjudicate. They're not there to be known or shown or whatever.
"They are people that should be behind the scenes and shouldn't at any point of time be given acknowledgement. That's not their job, and that's not what they're in that position for."
Meanwhile, the introduction of broadcasted radio messages between team principals and Race Director Michael Masi brought fans some of the 2021 season's most iconic moments and an insight into the conversations we knew took place. Even if Toto's "NOOO MICHAEL NO!" is still stuck in our heads.
Yet after the controversial conclusion in Abu Dhabi, many people are questioning if the radios are handing the competitors too much power, putting Masi under pressure to make the calls they want.
Toto: "We need to go back to the lap before."
Masi: "It's called a motor race."

😲

— WTF1 (@wtf1official) December 12, 2021
Watson believes this public back-and-forth between Masi and the bosses has only made the issue worse, doubting whether the teams would still trust the Australian's decisions.
"I just wonder what kind of support there is for him amongst the teams going into a new season – can they rely on his judgement? Is it unimpeachable? Or is it going to be questionable?
"Every time he makes a judgement, is it going to be challenged over the airwaves? 'Have you made the right call?', or, 'Here's the reasons why you made the wrong call' – that's the wrong way!"
"It's non-sensical on the one hand, and it just makes a mockery of the authority of those people that are chosen to adjudicate," he added.
Is F1 too focused on putting on a show rather than the racing itself? Let us know in the comments below.