There are always rumblings about potential new teams, especially now that the FIA has extended an olive branch towards prospective entries for 2025 and beyond. Enter an ambitious project to launch an F1 Team called "Formula Equal", which hopes to be 50/50 gender diverse, from the drivers and mechanics, even up to the boardroom level. 
Older readers might recognise the head of the project here, too. Yes, that's the same Craig Pollock who managed 1997 F1 World Champion Jacques Villeneuve and founded British American Racing, the team that would eventually become Honda, Brawn and now the Mercedes factory team. 
Pollock's new project has been in the works for some time. "This has been going on for close on four years," he said. "The concept and the idea was to try and build an F1 team that is 50% male, 50% female, which is extremely hard to do if you have an existing F1 team. This is a lot easier with a clean sheet."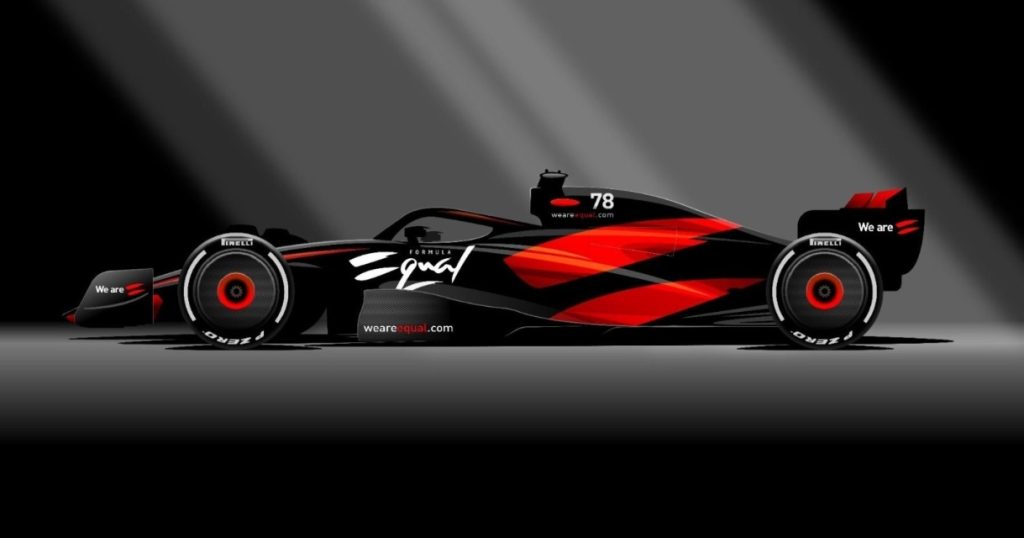 Pollock had to also address a couple of obvious stumbling blocks in his plan, too, such as no woman being eligible to race an F1 car currently due to the Superlicense system. "I can't put my hand on my heart and say yes," when asked about filling one of the race seats with a woman. "But we are keeping a very close eye on it. I just hope for the women that this is the case."
Also, where will the potential funding come from? Pollock's aiming to launch in the Middle East. "We are in intense discussions with I would just say a Gulf area country," he said. "I just hope it's going to work because it does take a lot of money. This has to be built from the bottom up in a Gulf state and this is what we are aiming to do. This is a long-term project – this is not short-term.".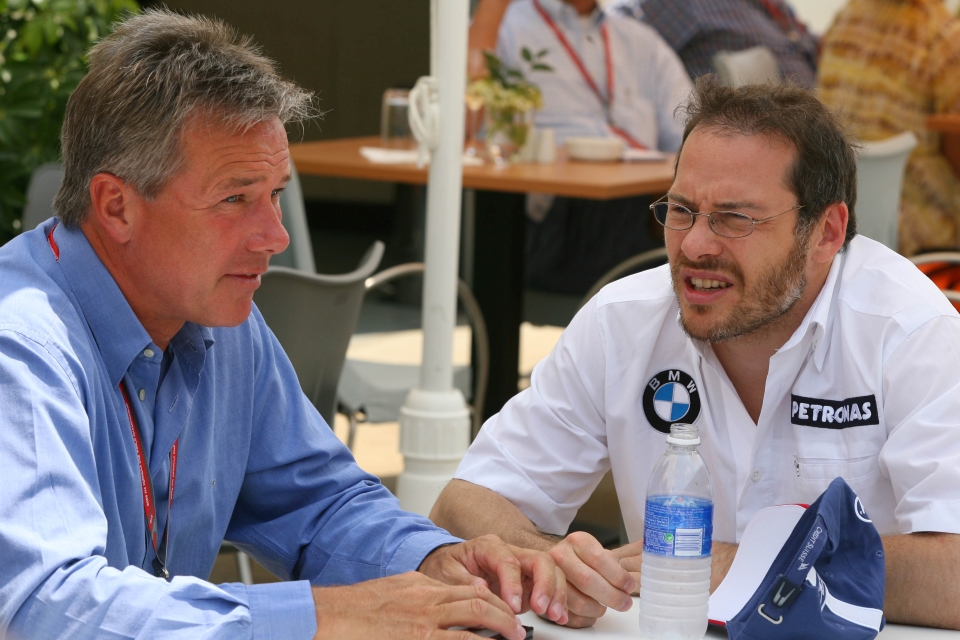 Ambitious plans from Pollock, and we'll have to see if they end up making genuine progress.
"Is Formula Equal a genuinely viable project?"