Charles Leclerc's first run as an F1 title contender hasn't exactly gone to plan. He's still managed to produce the odd win, but ex-Ferrari boss Jean Todt believes Leclerc is still "lacking something".
In an interview with Gazzetta dello Sport, Todt – no stranger to F1 title fights, considering he helped Ferrari win 14 championships (drivers' and constructors') – said: "Charles is already a great champion. He still lacks something, I hope he has it soon."
It's not really clear what that "something" is though. 
Ferrari's meme-worthy strategy calls or Leclerc yeeting his Ferrari into French tyre walls are probably your first thought.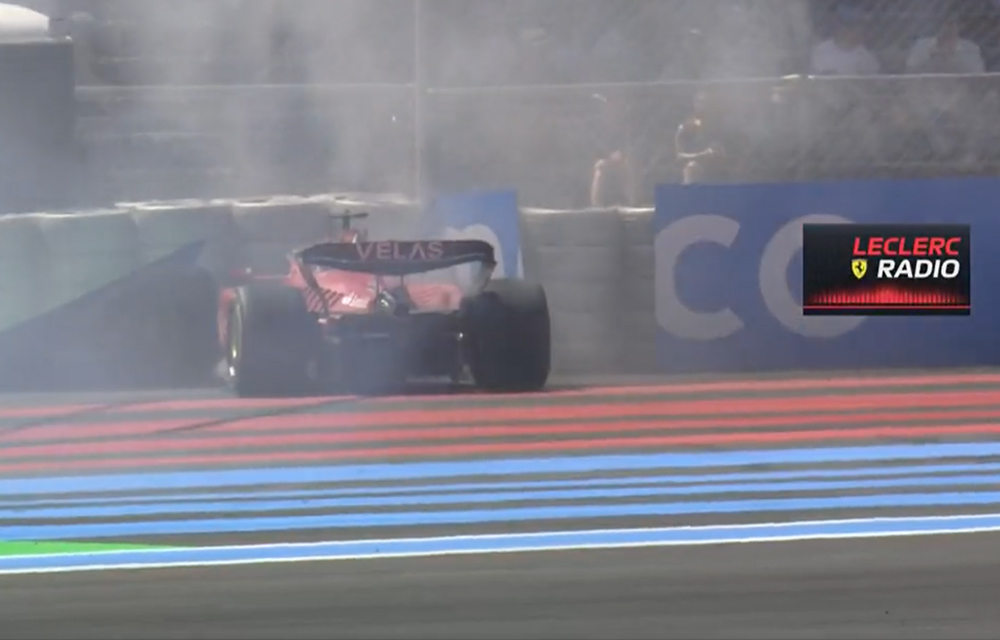 But Todt believes a mixture of unfortunate events has stumped Leclerc's title chances. 
He said: "Ferrari at one point had the best car in the championship, then they missed certain opportunities – I'm thinking of strategy, a Safety Car that came in at the wrong time, reliability problems. Different episodes had a cost.
"We have to reflect on this to avoid them happening again. Never leave anything to chance. And if you manage to leave nothing taken for granted, all the ingredients are there to be champions."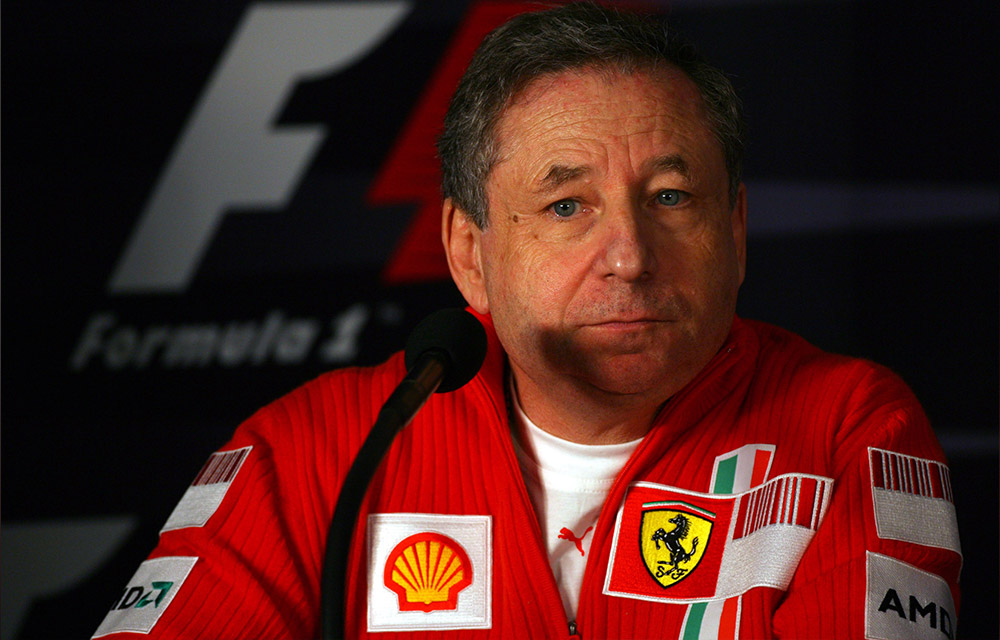 Max Verstappen is currently 116 points clear of Leclerc in the drivers' standings and is poised to take his second world title in Singapore or Japan.
Although the Dutchman has been pretty flawless in 2022, Leclerc's costly mistakes and Ferrari's endless errors have been a big help!
So the question is: Were Leclerc and Ferrari actually ready to compete for an F1 title in 2022?