Fans may have spotted her presenting at Formula 1 races with growing regularity, but Danica Patrick is no mere TV journalist. In her day, the American enjoyed a lengthy NASCAR and IndyCar career, and at one point, she was even linked with a move to F1 😲
But how close was Patrick to becoming the first female driver to race in motorsport's top-tier since Lella Lombardi in 1976?
Sadly, she revealed in the Beyond The Grid podcast, it was not as close as some media reports would have you believe.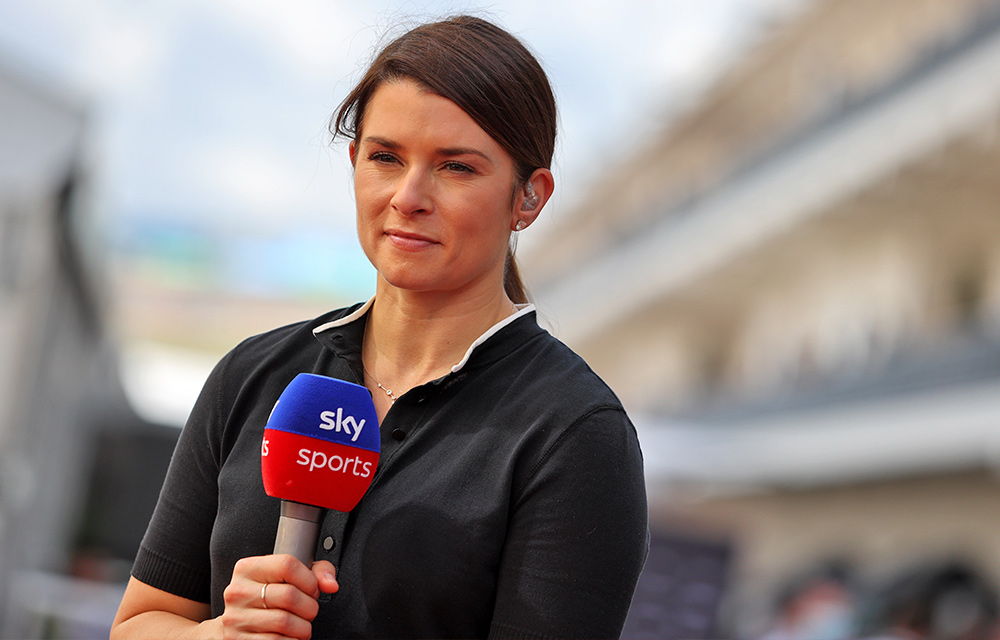 "I don't think I was ever actually, really properly offered a test. It always felt like media fodder. It felt like something just to draw attention, because I never got a phone call," she said. 
"There were two or three different times I feel like during my career where there were news articles in the media. I was like 'nobody's called me!'"
As a hot prospect in the mid-to-late 2000s as an IndyCar race winner in 2008, Patrick admitted to having close ties with the Honda F1 team, but said she was never offered anything like a proper test.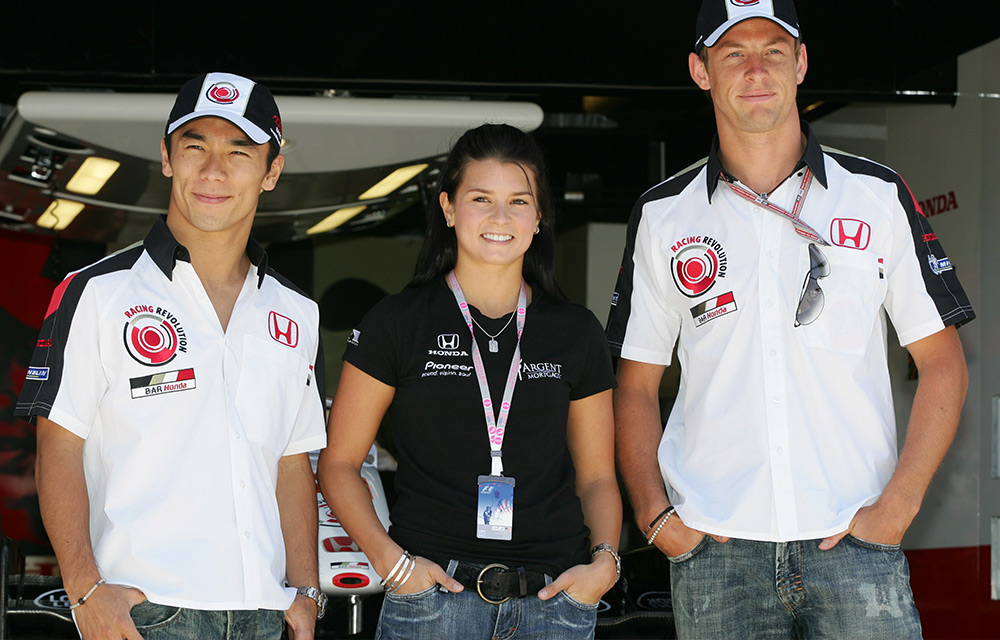 At best, the American implied she may have had the opportunity to do an "exhibition drive," in which she swapped cars with an F1 driver of the time. 
"But I didn't want to do that either," explained Patrick. "I'm already to some people a part of the show, you know, just by being unique and different. So the last thing I wanted to do is kind of feed into that." 
To pursue her goal of racing in F1, the former IndyCar star actually moved to the other side of the pond as a teenager. At that time, Patrick said she thought "anything less than F1 would be a failure."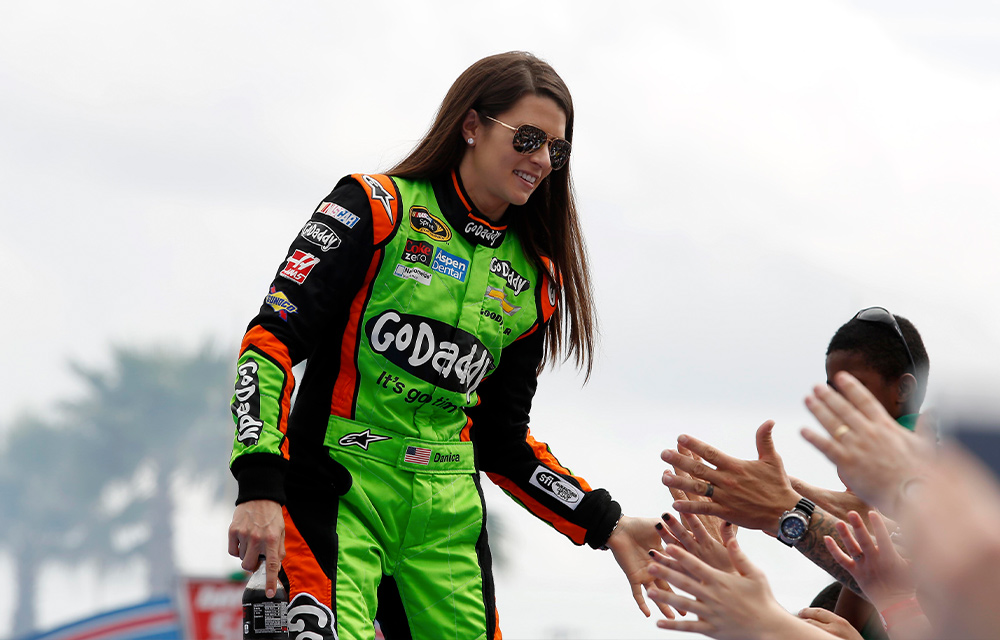 Since then, however, the now-40-year-old has concluded that F1 and a place in a (likely) UK-based F1 team may have not been the "best place" for her. 
"I don't know if Formula 1 really would have been the right place for me anyway," she added. 
"I just wasn't that happy in England. I find that my results come when I'm the most emotionally happy and excited.
"I also don't know if I could have dealt with the breakfast much longer!"
When will we see the next female driver in F1?