Fans visiting the Formula 1 Exhibition, which officially opens tomorrow in Madrid (hypeeeeee!), can get up close and personal with a genuine Ferrari F1 engine. The team are known for their secrecy regarding design and technology, so this opportunity – to see the 2021 car's power unit – is quite a big deal! 
The 065/6 2021 hybrid power unit, which will be located in the Exhibition's 'Revolution by Design' room, features a turbocharged 1.6-litre V6 internal combustion engine, built especially for the show.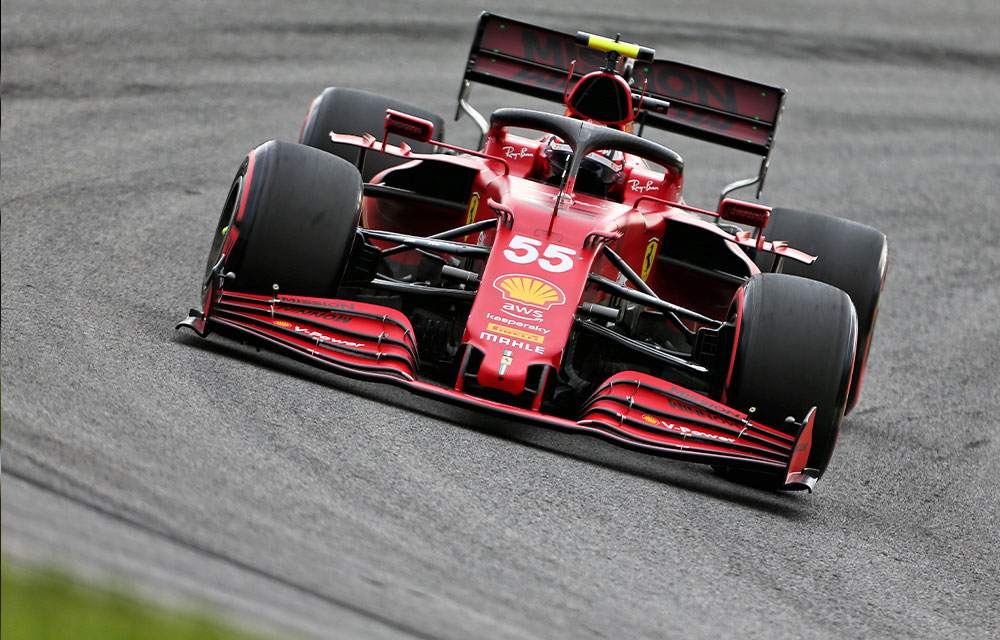 It really does offer a unique opportunity for F1 fans to see the inner workings of a power unit – which also boasts two electrical motors and an Energy Store Pack.
Ferrari team principal Fred Vasseur said: "We are thrilled to join forces with the Formula 1 Exhibition to showcase our 2021 power unit.
"The engine has forever been at the heart of Ferrari, and the unprecedented amount of time spent developing and fine-tuning it is testament to just how fundamental it is to the team's success."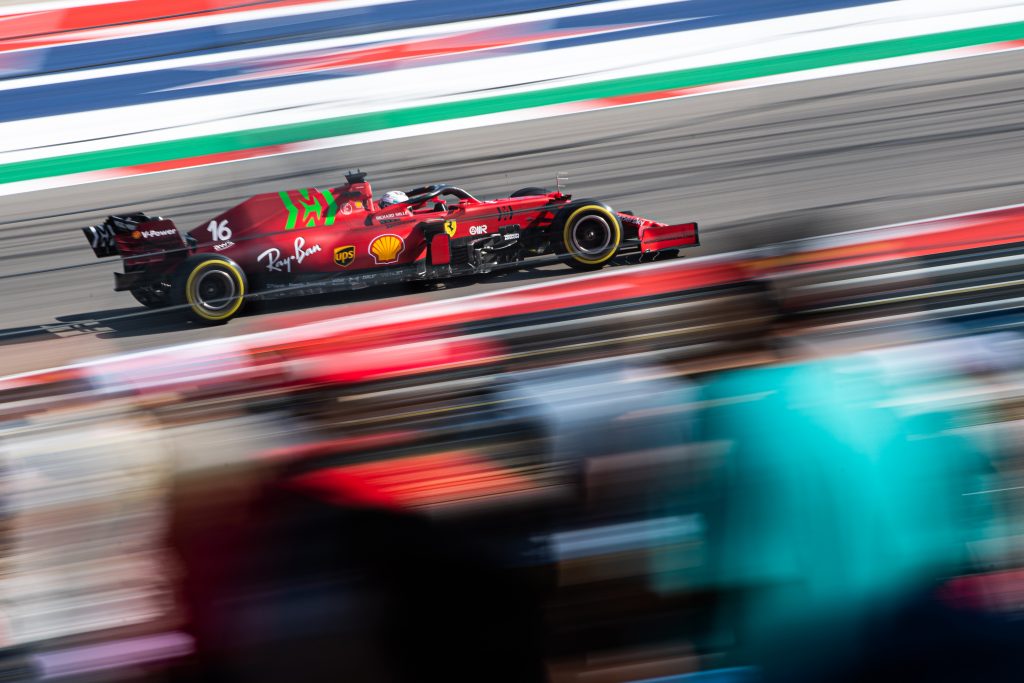 The F1 Exhibition has been several years in the making, and combines audio-visual design with rare film and imagery as well as some incredibly displayed pieces, such as Romain Grosjean's Haas chassis from his fiery Bahrain crash in 2020.
Will you be visiting the F1 Exhibition? Let us know in the comments!