Has Carlos Sainz been playing too much F1 23 recently? Maybe, because he'd like to turn video games into reality and have F1 use advanced technology to introduce a "ghost car of the fastest lap" as an overlay when fans watch the qualifying sessions. 
Where on earth did this idea come from, we hear you ask? Well, traffic.
Impeding has been a topic of conversation at almost every race we've had so far this year, and we expect it to be the same for this weekend's Austrian Grand Prix, too.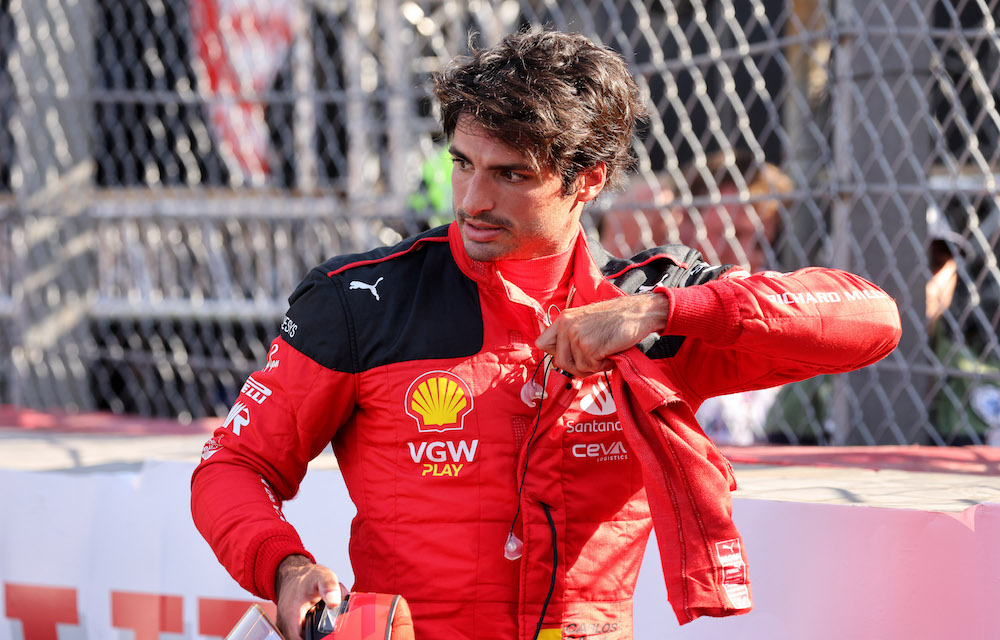 The majority of the drivers have agreed that F1 shouldn't stray too far from its current three-segment qualifying sessions, but two drivers on the grid advocate for a big change.
Carlos Sainz and Fernando Alonso expressed their delight at the idea of seeing the old single-lap qualifying return in the drivers' press conference, with Alonso stating: "That would be ideal, in my opinion, because only one car on track, [it would get] full TV coverage for that lap, for everyone's sponsors and things like that.
"And that created a little bit of drama in case of weather changes in between qualifying, you could see in pole position different cars, different names. So that was, I think, my preferred option."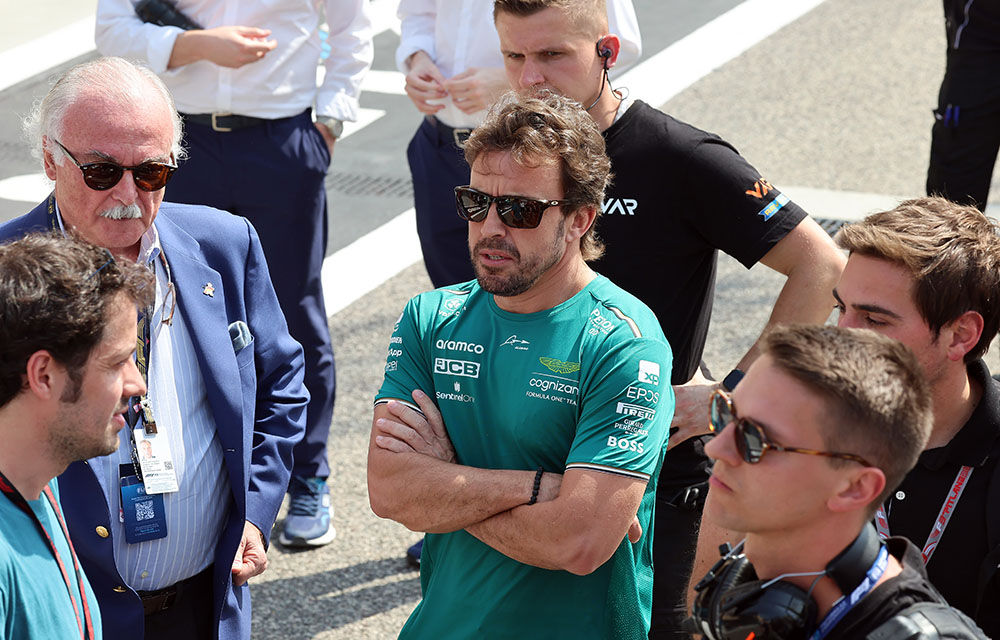 Carlos agreed (though a little more cautious), saying: "The single-lap qualifying may be something to experiment with, as Fernando said, also maybe in sprint weekends to try, if it would work."
He continued: "That would be really good fun for us, I think for our sponsors for everyone, but maybe for the TV it would be a bit boring for you.
"But… I don't know, depends on the technology. You also have to animate that single lap if you can put a ghost car of the fastest that [as an overlay].
"I think with the technology that we have nowadays, something like that could be achievable. With the mini-sectors, with the ghost cars, with that kind of stuff, I think we should look into."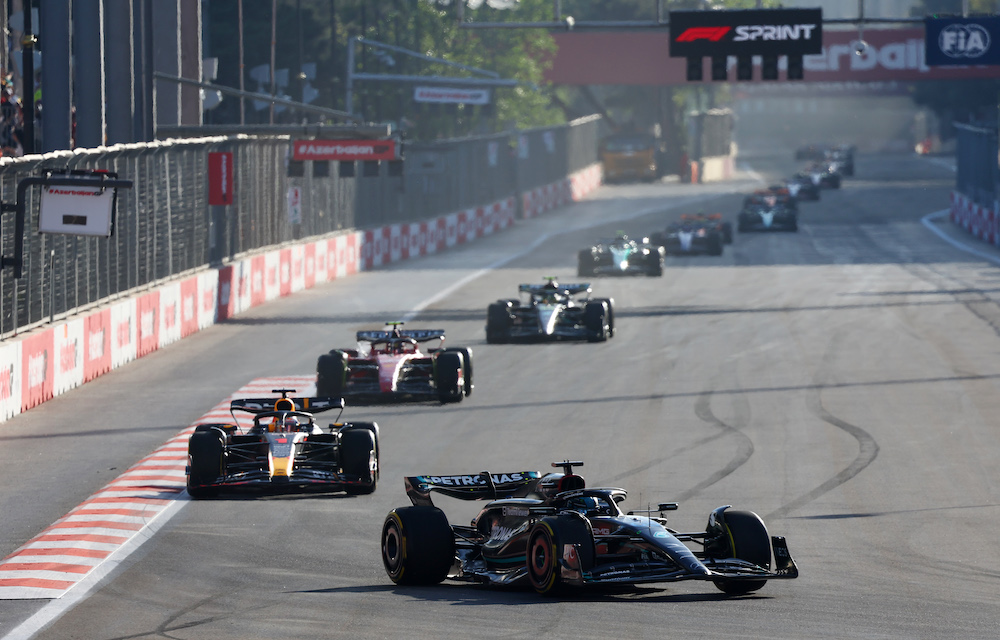 F1 has been experimenting with its formats, including qualifying – by adding a 'sprint shootout' during Sprint weekends.
But with impeding becoming even more of a problem than in the past, the idea of reverting back to one-lap qualifying has been brought into the mix, as well as splitting Q1 into two sessions, like Formula 2 does in Monaco.
In Formula E, they have 'tournament' qualifying. It starts with two groups of 11 drivers, setting lap times as normal in a ten-minute session, with the fastest four from each progressing into the Duels stage.
Those eight will then face off in the quarter-finals, competing against one another head-to-head and one-by-one in knockout duels.
Would you like to see the return of one-lap qualifying? Let us know in the comments!