Jeez, we've only just had the first Sprint race of the season and already everyone's talking about 2023. Despite Max Verstappen snatching the win away from Charles Leclerc on the penultimate lap, the Imola Sprint had mixed reviews from fans and drivers alike. 
Nevertheless, F1 is once again pushing to increase the number of Sprints next season, with the driving force behind the move, Ross Brawn, admitting he'd like to see the format expand to six races.
"I think they [the teams] can see the success," F1's managing director of motorsport said.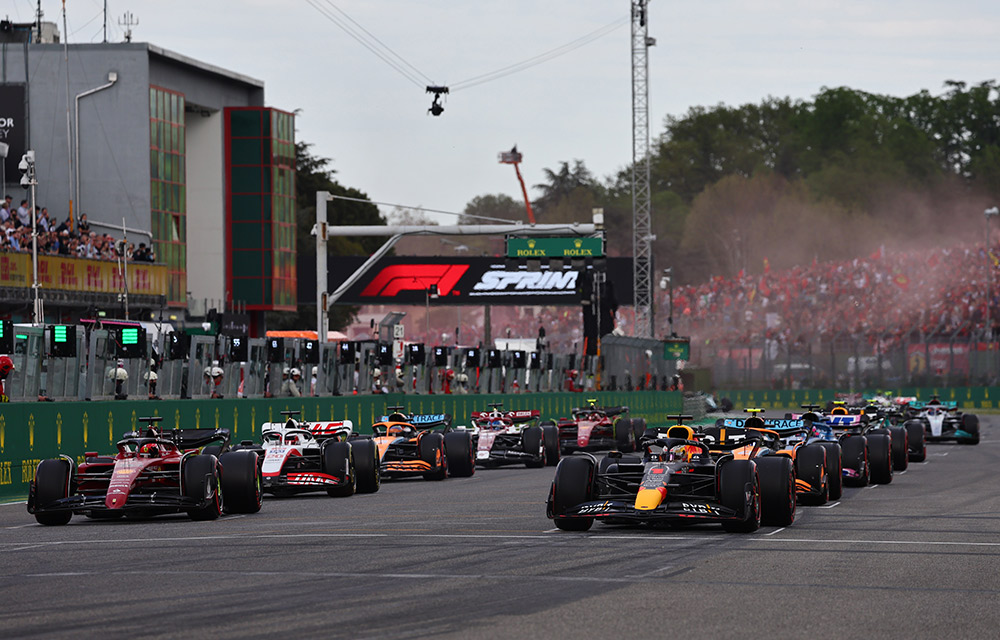 "I think we didn't know quite where we were last year with the old cars, but I think they can see the way this is feeding into the new cars and the philosophy of the new cars.
"I'm optimistic that they will see the value in it, what we're giving the fans.
"The thing you should always remember about the sprint is it gives you a great Friday as well. We have qualifying on a Friday, we have three days of action for the fans, and we can't ignore that."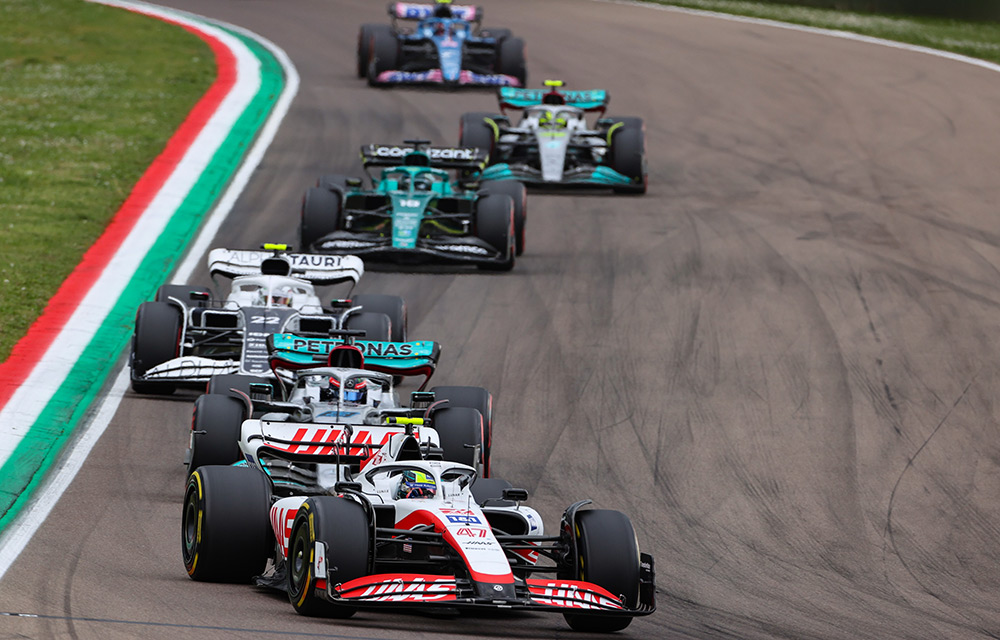 If you think you've seen this before, you have. At the start of the year, there was an attempt to increase the number of races for this season. However, several teams who wanted a larger budget cap increase to cover the cost of the extra races blocked the move.
Eventually, F1's bosses backed down and compromised on three races – at Imola, Austria and Brazil.
As the previous vote was so last-minute, it needed a 'super majority' of 28 out of 30 votes to support it, including eight of the teams (F1 and the FIA have 10 votes each, while each team has one).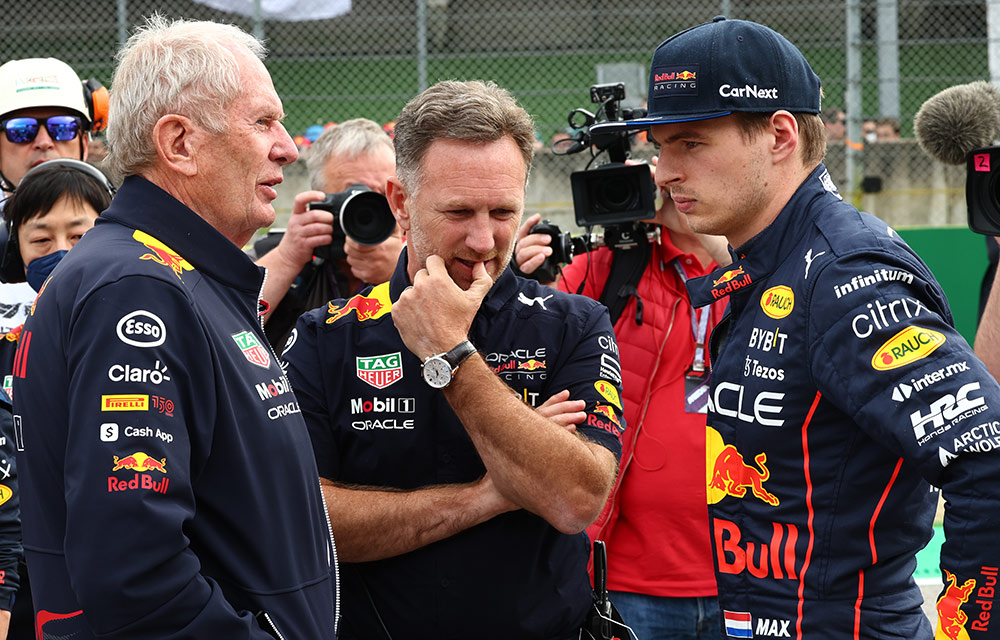 However, if the issue is voted on before the end of May, it only needs a 'simple majority' of 25 votes. Any changes to the format such as points awarded would probably need a super majority to pass at a later date.
Fortunately, the Sprints are set to be a hot topic of discussion at the F1 Commission meeting in London today. Hopefully this time, we won't be waiting till right before next season starts before we know what's happening!
Would you like to see more Sprint races next year or should they be scrapped for good? Let us know in the comments.