Belgian broadcasters RTBF Sport have suspended one of their commentators after a clip of his commentary during the Austrian Grand Prix went viral for all the wrong reasons.
In the shocking clip, the commentator, Lionel Froissart, appears to refer to Lance Stroll as "the autistic" during Sunday's race coverage.
Immediately his colleague seemed seriously unimpressed with the insult towards the Aston Martin driver, with Motorsport Week claiming that he clapped back, calling the colleague's comments "too strong" and that he went "too far".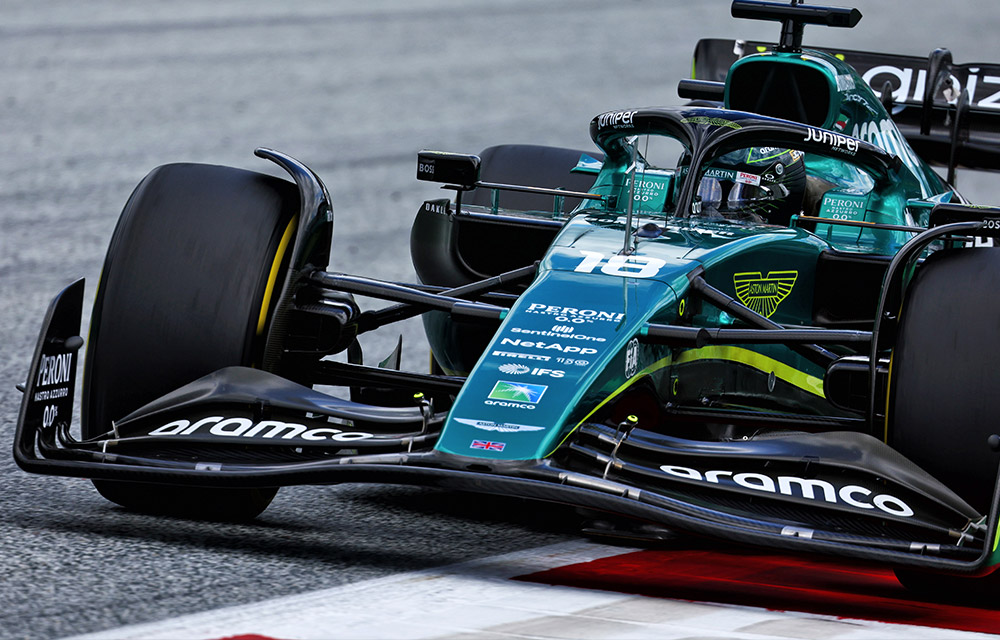 However, the French-language commentator Froissart insisted that his comment was the "truth".
The whole incident is truly shocking on so many levels, and we're glad to see that the broadcasters RTBF have responded to the incident and suspended the individual.
In a statement, RTBF strongly condemned the words used and that "associating autism with a driver's way of communicating was misplaced and completely inconsistent with RTBF values".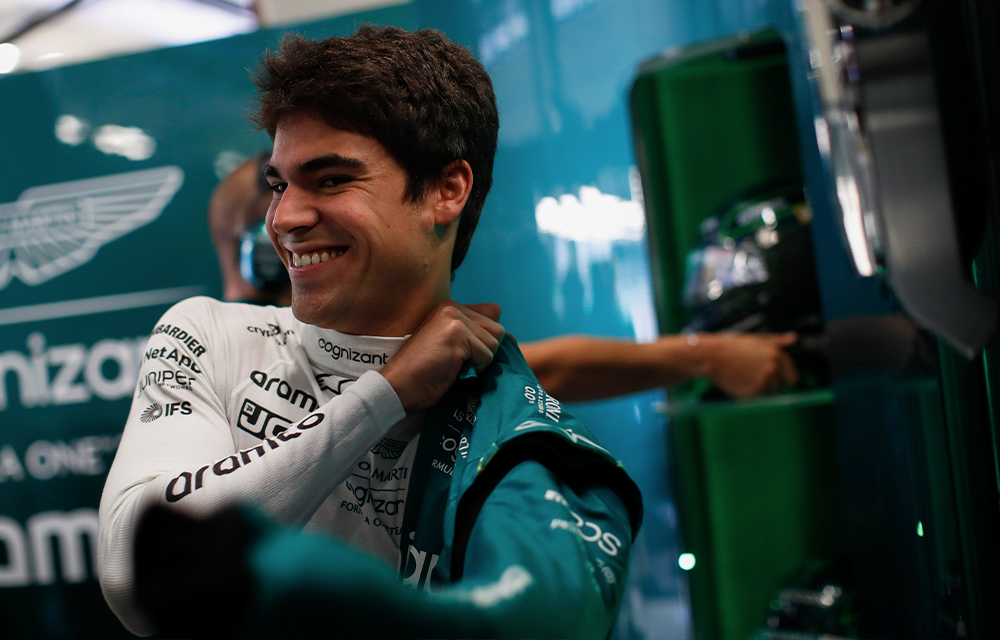 They also confirmed that an internal investigation would be conducted, and "pending the results of this investigation, RTBF will no longer work with the consultant in question until further notice".
According to French journalist, Alexandre Khaldi, F1TV have also removed the French commentary option from their replays of the Austrian Grand Prix.
Suite à la dinguerie de Froissart, la F1TV a retiré les commentaires français de la rediff' du GP d'Autriche pic.twitter.com/EDmpEUEKkg

— Alexandre Khaldi (@Alex_Racing1) July 10, 2022
Aston Martin are also aware of the comments made against their driver.
Totally shameful behaviour