If all-new cars weren't enough changes for 2022, it looks as though F1 could be altering qualifying once again. Currently, the top 10 drivers who qualify for Q3 are forced to start the race on the tyres they set their fastest time in Q2 on. 
Nothing has been confirmed at this moment, but reports from Auto Motor und Sport suggest that the rule has been dropped. F1's motorsport director Ross Brawn seemed open to making changes for next year to promote closer racing.
He told RaceFans that: "It's had a slightly contrary effect. I don't think removing it is a big issue. It is certainly something we're looking at for the future, whether that Q2 race tyre is still something that overall is better or worse for the race".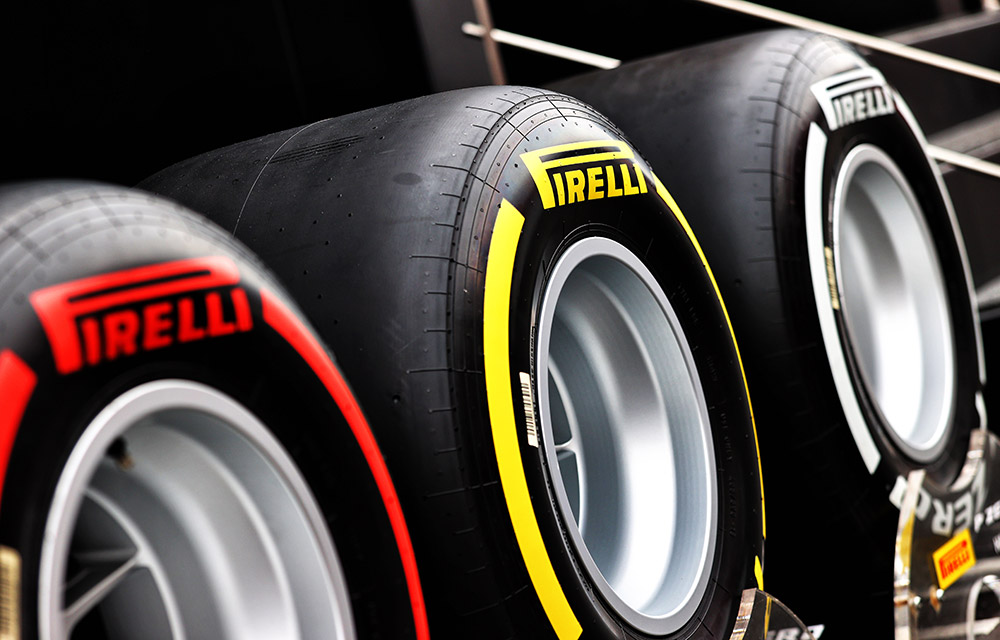 Critics argue that the rule gives the fastest cars a strategic advantage over their rivals. Frontrunners, such as Mercedes and Red Bull, can usually reach Q3 on the harder compound, while slower teams lack the free tyre choice as they are forced to used the quickest tyre available to maximise their starting position.
Another thing to note is that the Q2 tyre rule currently found in Article 24.4 of the 2021 sporting regulations is nowhere to be found in the draft regulations released in April.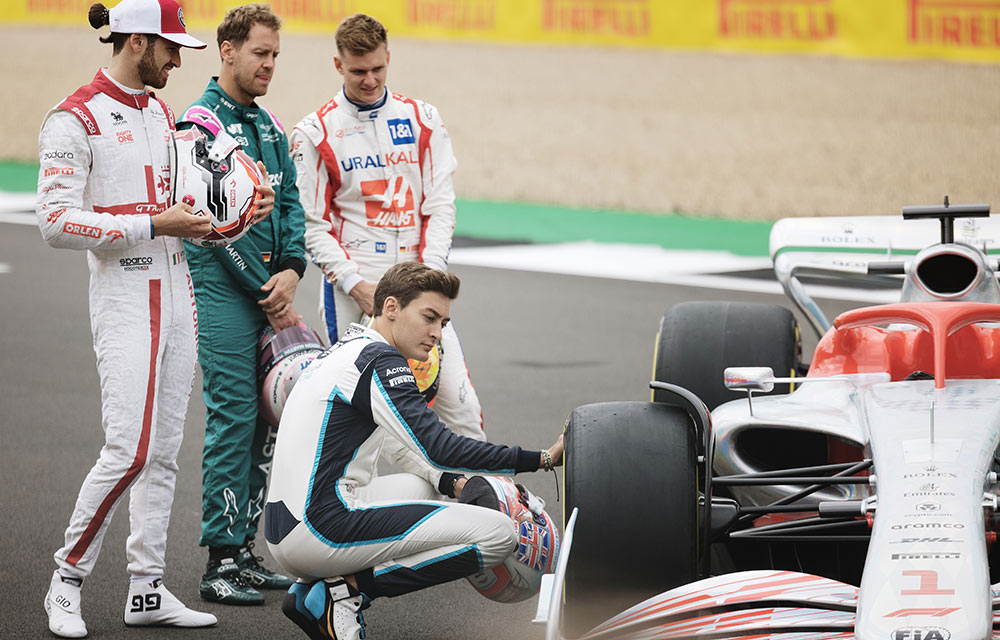 However, this is not set in stone as FIA race director Michael Masi confirmed that the teams had agreed to delay the 2022 sporting regulation changes until 2023.
"A number of them said straight out that with all of the other things that we have going on with new cars etcetera, let's do ourselves all a favour with finetuning what we have," he said.
"Grab all the elements that have changed in '22, put them in the known format that we have because with everything else happening next year with the new car, let's go for something known rather than something completely unknown where we're all just going to be flying a bit blind and not as used to it."
No matter what they decide for 2022, teams will still have to get to grips with Pirelli's new 18-inch tyres which replace the existing 13-inch sets.
Should F1 scrap the Q2 tyre rule? Let us know your thoughts in the comments below.