Appearing on Good Morning Britain, ex-F1 boss Bernie Ecclestone has come out in support of Vladamir Putin's shocking invasion of Ukraine. In the same interview,  Ecclestone also suggested Lewis Hamilton should 'brush off' the racist remarks made against him earlier this week. 
The 91-year-old spoke of his friendship with the Russian President, saying that "I'd still take a bullet for him" and added, "he's a first-class person and what he's doing is something he believed was the right thing he was doing for Russia."
"Unfortunately, he's like a lot of business people, certainly like me, we make mistakes from time to time, and when you've made the mistake you have to do the best you can to get out of it,' Bernie added.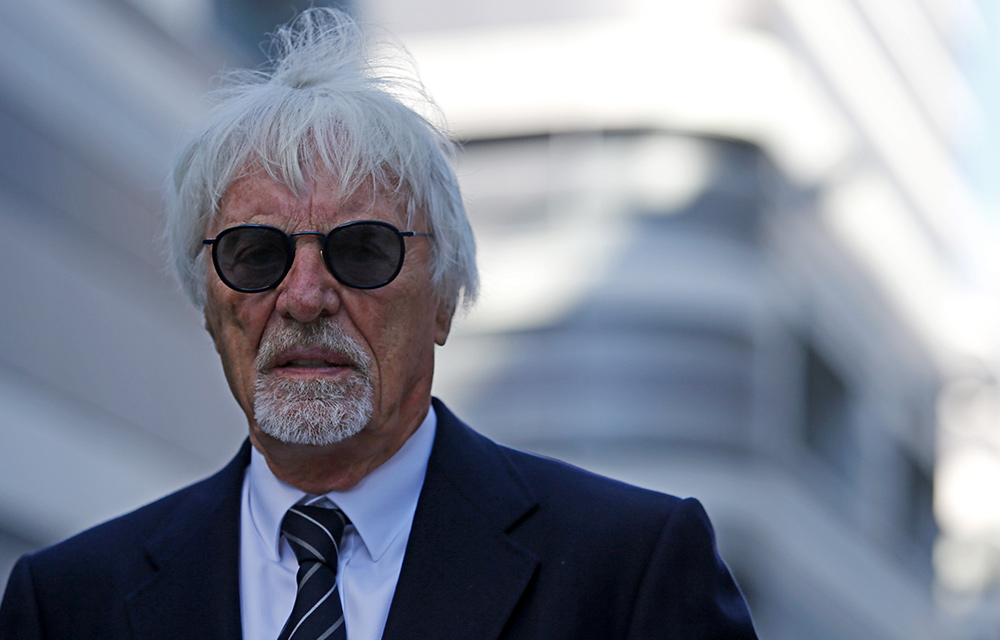 When asked about Piquet's recent racist comments over Lewis, Eccelstone replied, "I've known Nelson for an awful long time. I was with him a couple of weeks ago. It's not the sort of thing Nelson would say, meaning something bad."
"He probably thinks lots of things he says which might upset us or might feel a little bit offensive…. to him, it's nothing. It's just part of conversation."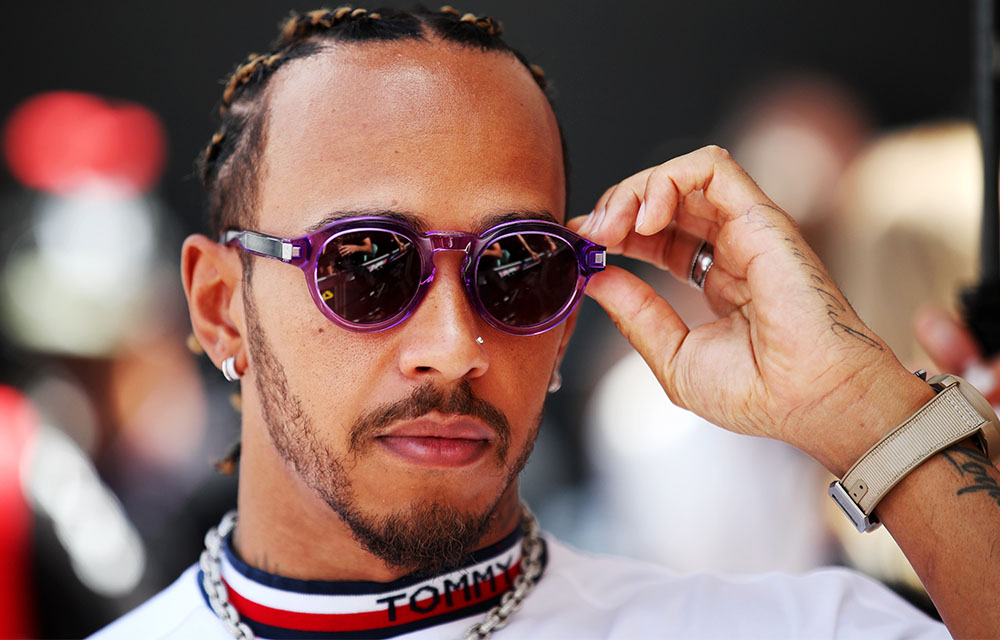 "I'm surprised Lewis hasn't just brushed it aside", he added. "Or, better than that, replied. But he's now come out, and Nelson has apologised."
F1 have since distanced themselves from their former chief, stating that "the comments made by Bernie Eccelstone are his personal views and are in very stark contrast to position of the modern values of our sport".