It might have only been finished the day before FP1, but the Jeddah Corniche Circuit seems to be living up to hype. The world's fastest street circuit had some fans wondering if the first Saudi Arabian Grand Prix was really going to be all that. Well the drivers certainly think it is.
At full throttle for 79% of the lap, the 6.174km fast-flowing track has captured their imaginations. 27 corners and average speeds of 143.5mph aren't for the faint-hearted and that's precisely why they love it.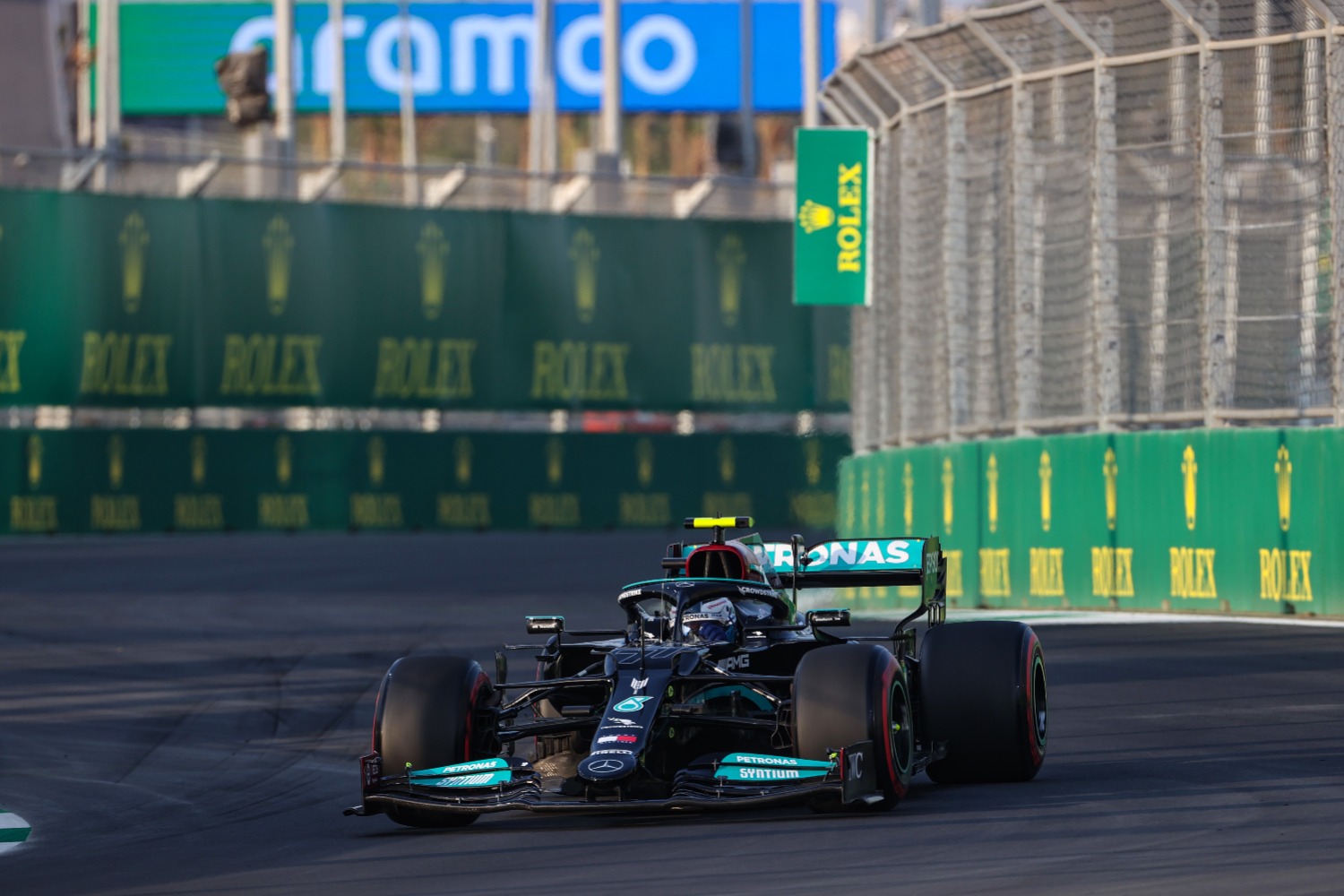 Both Mercedes drivers and Red Bull's Sergio Perez were full of praise for the newest addition to the F1 calendar.
"Rapid, unbelievably quick. It really is incredibly fast and a lot of grip as well but really nice. If you can get the rhythm, it's beautiful to drive," Lewis Hamilton told Sky.
Bottas added: "I think I said it already on the radio, it's really cool. It's quite hardcore, like it's pretty close to the walls and high speeds but that's what you want, that's what we enjoy and definitely gives you a bit of an adrenaline rush."
"A lot of fun out there. It's going to be tricky, I think the qualifying with the traffic management, trying to be the right place. It can get very tricky, very messy, very quickly," Perez noted.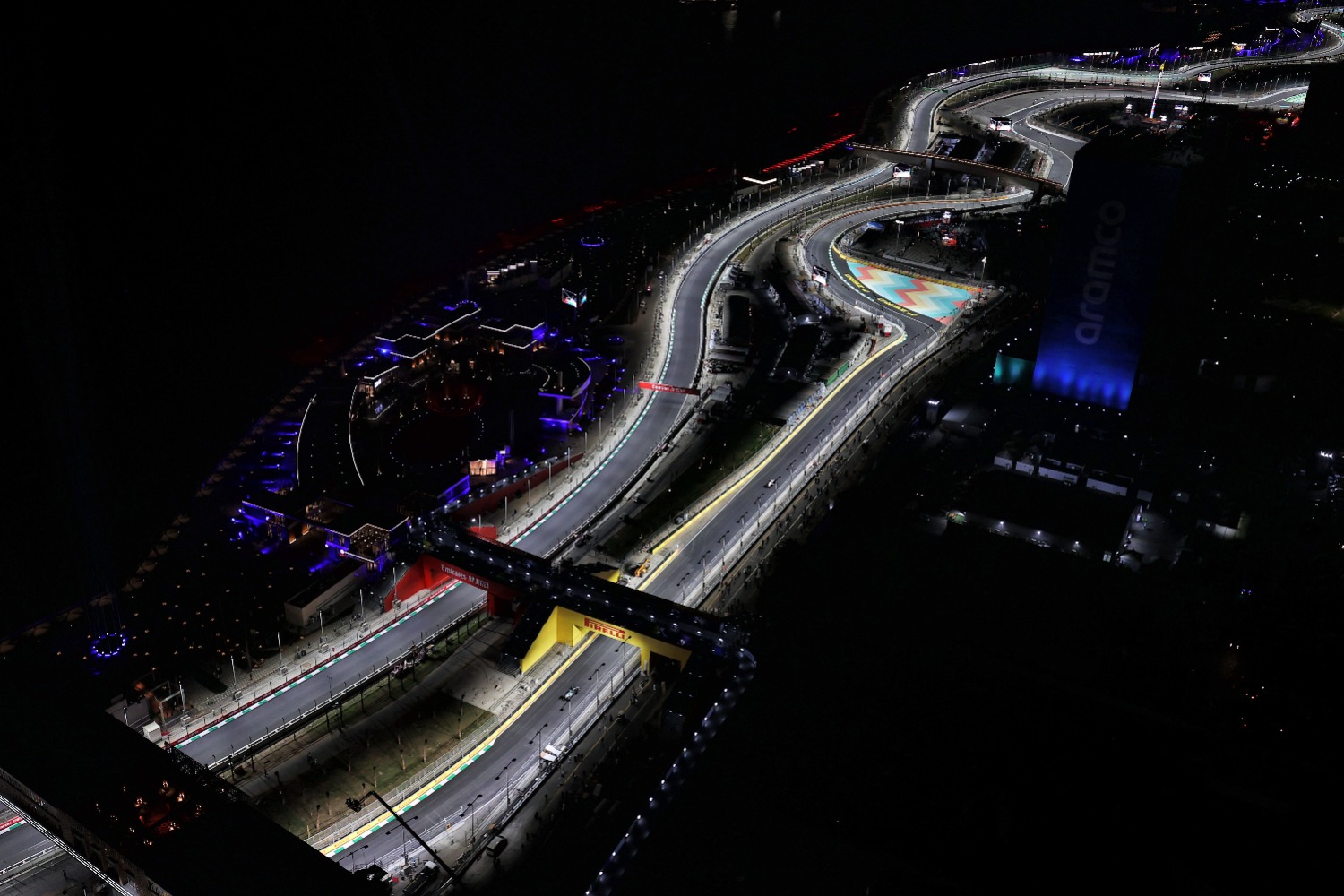 Hamilton's dreams of an eighth championship title rest on his performance this weekend, which he got off to a perfect start by topping both practice sessions ahead of Max Verstappen. Enjoying the circuit so far, qualifying could be different matter as the risk of drivers catching each other out at top speeds is cause for concern for Lewis.
"That's definitely a lot worse than a lot of places we go to, Monaco-esque. The closing distance speed on other cars is definitely getting to a bit of a danger zone," he added.
Charles Leclerc is off into the wall at Turn 22

He is out of his car and confirms he's okay over the radio. The session has been red flagged and will not be resumed#SaudiArabianGP 🇸🇦 #F1 pic.twitter.com/KWRttUcl0W

— Formula 1 (@F1) December 3, 2021
The drivers better be careful that they don't bite off more than they can chew out there as Charles Leclerc brought an early end to FP2, losing control at Turn 22 and hurtling into the barriers at 150mph.
Thankfully, he emerged unscathed but the incident has left his Ferrari badly damaged and reminded the grid that the Saudi Arabian track won't be an easy one to master.
What do you think of the Jeddah Corniche Circuit? Let us know in the comments below.