It's no secret that we're wheel-y excited to see the 2022 cars in action. However, with many changes thanks to new regulations, teams and drivers were bound to encounter a few problems here and there.
Something different for this season is the larger 18-inch tyres. Pirelli's decision to swap from 13-inch wheels to 18-inch, and the return of wheel covers, has fans hoping they'll improve on-track battles as they should be less prone to overheating.
However, three drivers have already discovered they could be in trouble this season – they can't see the track!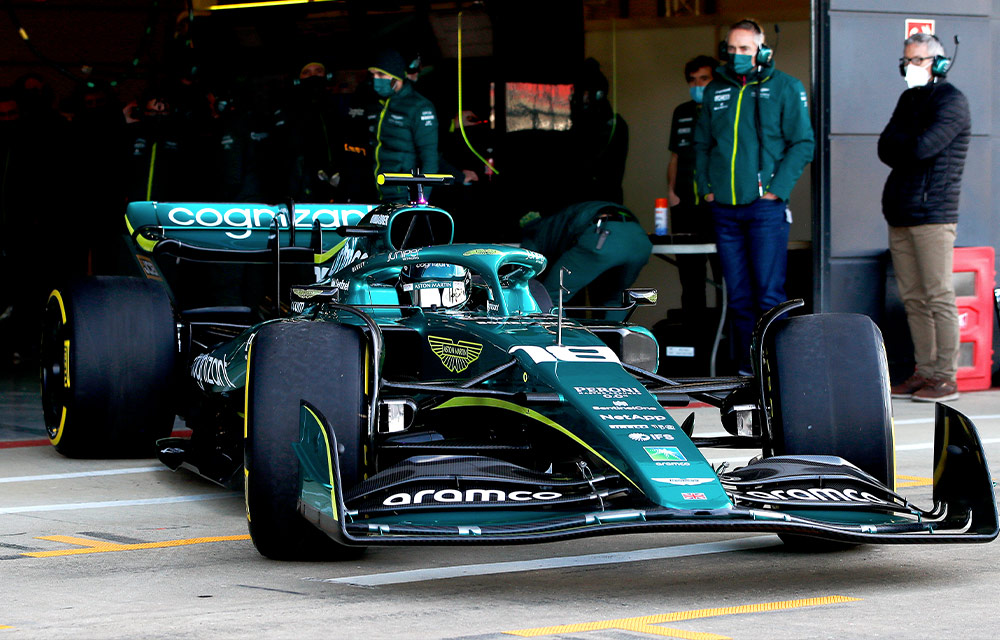 "Visibility is kind of a bitch with this tyre, you can't see much," Lance Stroll said, as quoted by Motor Sport Magazine.
"So I expect it to be pretty tough to see where you're going. That's going to be very different – visually – from inside the cockpit.
"It's a good thing I'm in my sixth season, and I've memorised a lot of the tracks because if this was my first season, man, it wouldn't be easy!"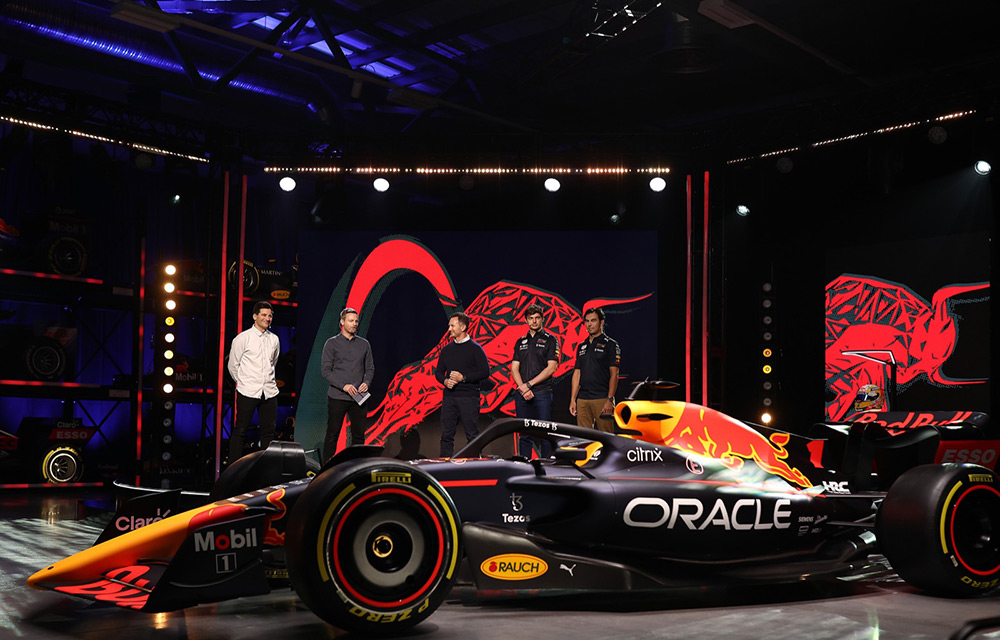 He's not the only one struggling to see. Reigning champion Max Verstappen might end up having a hard time defending his title if he can't spot his braking points.
"For me actually, the biggest thing is just the view in the cockpit with these big tyres. To hit an apex in some tight corners is a bit more difficult," Max noted.
Other street circuits, such as Singapore or Monaco, might be "extremely different" according to Lando Norris, who told RaceFans that the FIA are having to come up with innovative solutions as the tracks can't really be altered.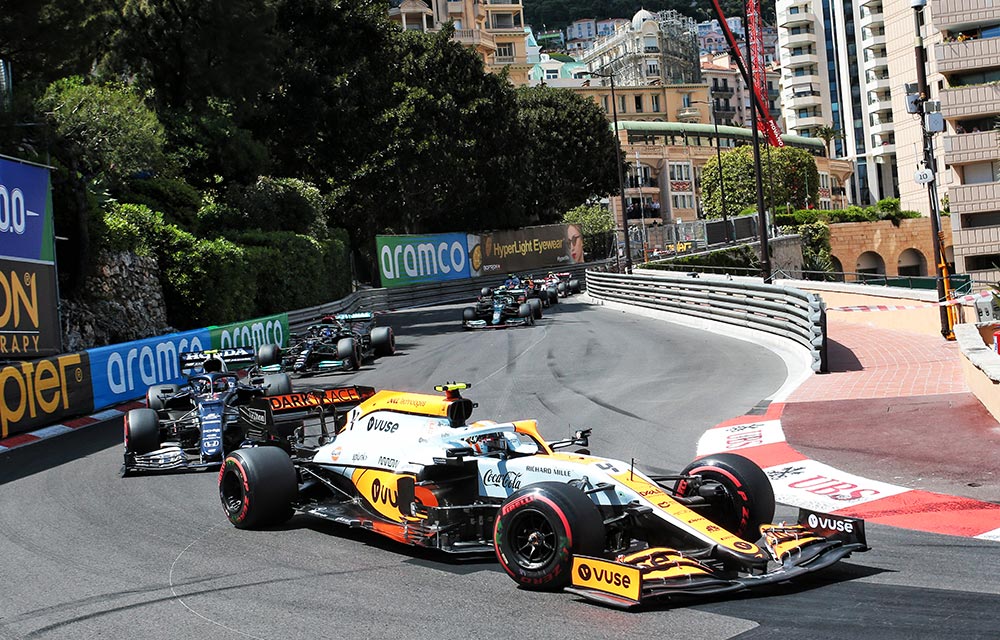 "One of my friends who's in F2 said that they have to put cones on top of the barriers in places because the barriers were lower than the new tyres that we have, and that they can't actually see where the barrier is, because the car looks higher than the barriers," Lando added.
Guess they'll be all tyre-d out by the end of the season then… we'll see ourselves out. 
What do you think of the 18-inch tyres? Let us know in the comments below.