F1 is racing in Miami this weekend (y'know, just in case you've been living under a rock), and we've seen two pretty hefty shunts over the weekend – both in the same spot.
Both Carlos Sainz and Esteban Ocon lost control resulting in heavy impacts near Turn 13. The left-hander corner is located right in the middle of a twisty section of the Miami International Autodrom, which has already received some complaints from drivers over the weekend.
Esteban Ocon's crash came in FP3, with the damage to the car being so bad that he was forced to miss Saturday's qualifying. Esteban also complained of knee pain after the nasty shunt!
Ocon lost it and went hard into the wall. Driver ok #MiamiGP #WTF1 pic.twitter.com/MppyudXUGS

— WTF1 (@wtf1official) May 7, 2022
"What's unacceptable, really, is that it was 51G for what should have been not such a big impact," Ocon told media, including The Race.
Esteban also stressed that Carlos had complained to the Race Director after his crash on Friday, and there was still no change from the FIA to the corner.
"Carlos said the impact was way too big, and today it felt huge. It's probably the biggest shunt of my career, to be fair.
"So yesterday Carlos got hurt, today I got hurt as well.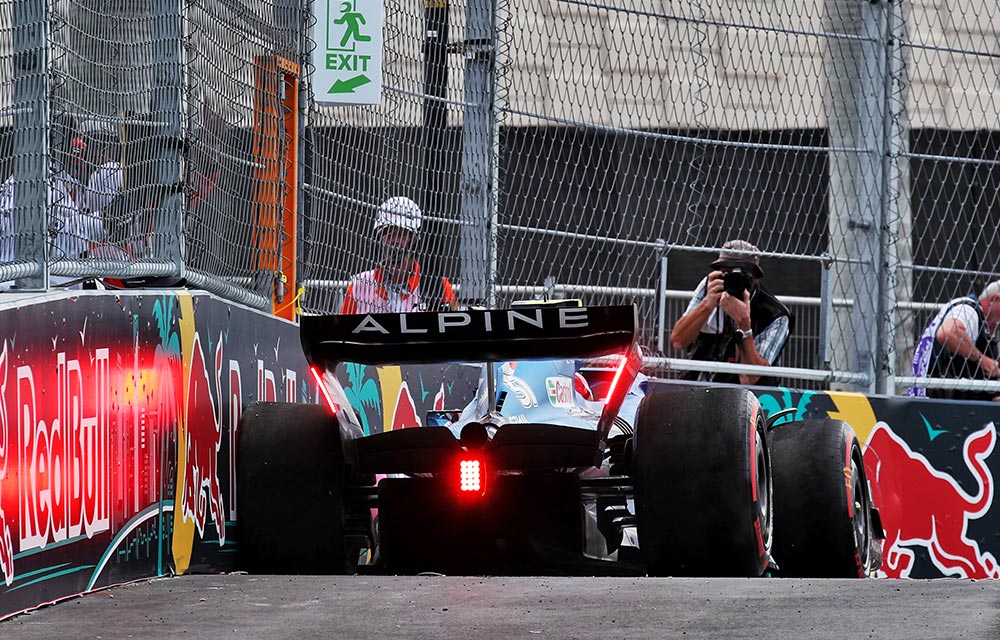 "The FIA should push harder for our safety, but it's important that we will be able to race, and I will be able to race as well tomorrow.
"When a professional driver of the calibre of Carlos, driving for Ferrari, says something like this yesterday, I think the minimum is that it should be taken into consideration and do the best possible to make a change."
Sainz spoke to the media about the issue, too, and echoed Ocon's comments.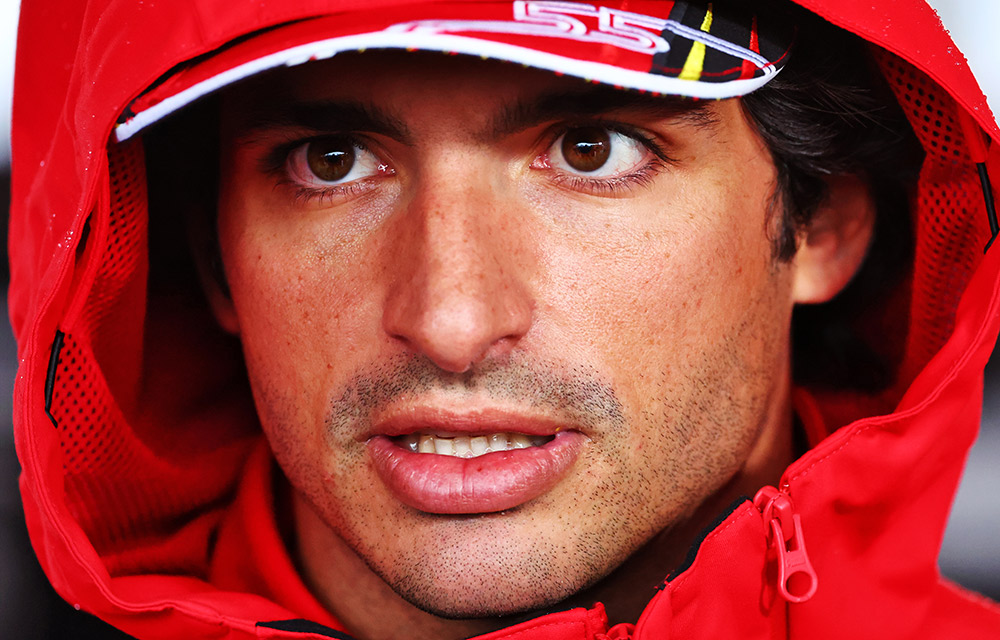 "I'm sorry to be critical, but I told the FIA yesterday that my crash at second gear shouldn't feel that hard," Carlos said.
"Today, my neck was a bit in pain, and I told them let's put Tecpro there because it's a very hard concrete wall."
Drivers up and down the grid have also been quick to give their take on the scenario, with Lance Stroll ​​saying that "they should just put it" and that it's "ridiculous" and "a joke" that it wasn't done originally after Sainz's shunt.
Red flag!! Carlos Sainz slams his Ferrari into the barriers 😬 #MiamiGP pic.twitter.com/uBa5VaACkm

— WTF1 (@wtf1official) May 6, 2022
Valtteri Bottas also said that there is "no reason" why there shouldn't be Tecpro at that corner and that it should have been there on Saturday.
However, some other drivers, including George Russell and Sergio Perez, agreed that there wasn't much that could be done with such little time and that they just hope there's the progress made for next year.
We hope a solution is found before the race today!