Despite all the hype around the newest addition to the F1 calendar, it seems like drivers' complaints about various issues with the Miami International Autodrome are what actually made the headlines.
From savage comments about the track surface – McLaren's Daniel Ricciardo even likened it to the gravel he's got on his Australian farm – to the design of the circuit, it sounds like there are a lot of improvements that could be made for when F1 returns next year.
One big talking point of the weekend was the lack of Tecpro barriers at Turn 13 after Esteban Ocon and Carlos Sainz crashed heavily into the concrete wall.
🚩Red flag 🚩

Ocon in the wall. Will be a race against time to get that car into qualifying now.#MiamiGP #WTF1 pic.twitter.com/bt3T1Eyhyk

— WTF1 (@wtf1official) May 7, 2022
Sainz was the first to make a mistake in FP2 and stressed that the FIA should install a Tecpro barrier at the corner in case of future incidents. The request wasn't fulfilled, and Ocon then crashed at the same place the following day, sustaining a huge 51G impact.
Although Ocon's Alpine was in pieces and couldn't compete in qualifying, with Esteban calling it "probably the biggest shunt of my career", there was still no action from the FIA, and unsurprisingly other drivers were pissed. Lance Stroll even called the lack of action "ridiculous" and a "joke".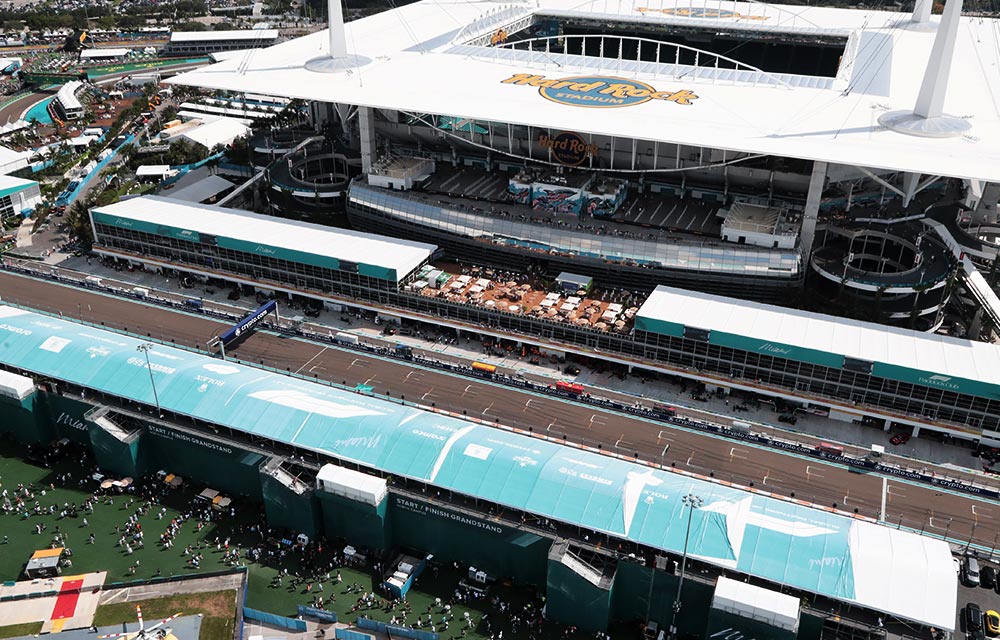 Well, it turns out that as well as calls for the addition of the barriers, there was also a request to tweak part of the pit lane over the weekend, which also wasn't adhered to.
"I don't know what on earth they've done with the Tarmac, but off line it's awful," George Russell said after the race on Sunday to media, including The Race. "I almost crashed coming into the pitlane.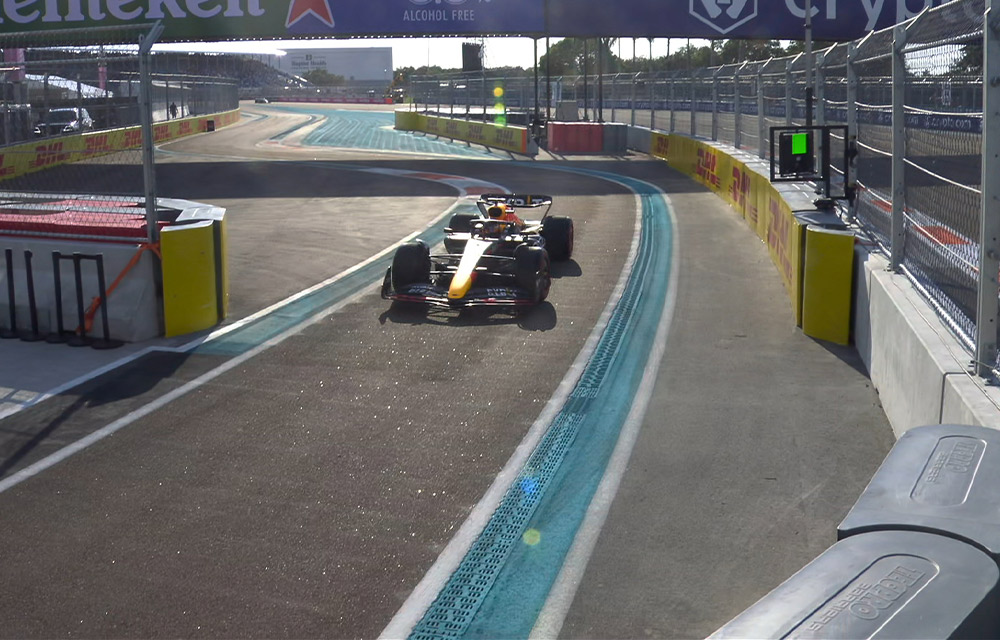 "We requested to get the pit entry blend line removed because we knew that with all the marbles, having to go around the outside of the corner, it was going to cause a crash.
"So that was a shame not to see that implemented."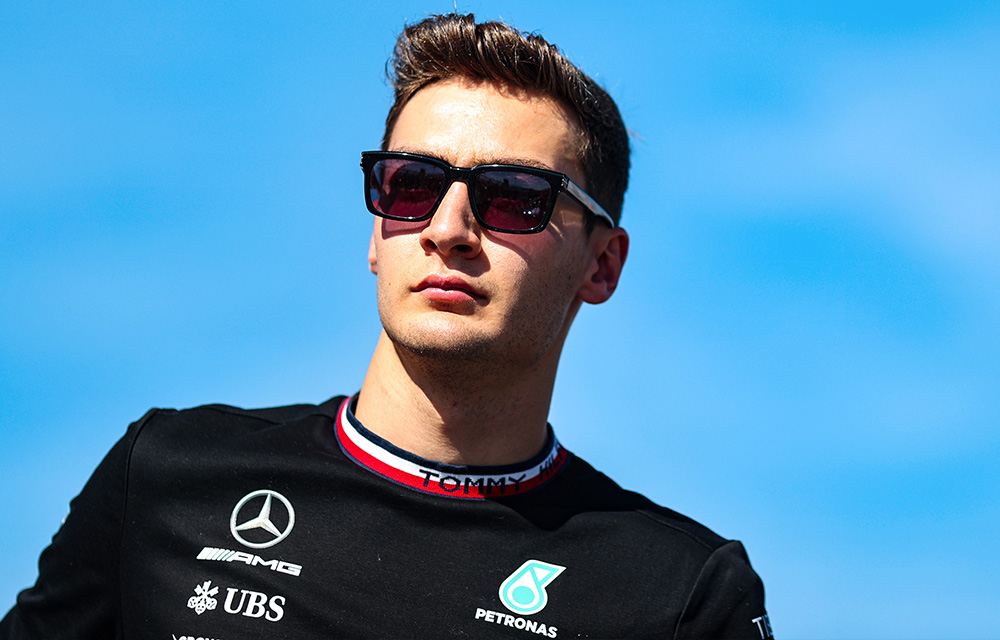 George, who finished the race in fifth, also stated that something needed to be done generally about the track surface, branding it as a "safety issue".
"It's strange because every other new Tarmac on these new tracks, with Jeddah, with Melbourne, they generally offer really high grip. Really good racing on and off line. But here, something has gone a bit wrong."
We're just glad there weren't any issues with the pit lane or the barrier during the race!