Miami has been one of the most hyped F1 races ever but now that the on-track action has got underway, drivers aren't all too optimistic. Both Friday practice sessions saw plenty of spins and big moments due to poor grip off-track.
Here's what some of the drivers said after the first day of track action.
Lando Norris: "In FP2 it started better but then as soon as there was a little bit of marbles, it was terrible. It's not going to be great for racing.
"It's like one line you've got to stick to and that's it. It's restricting, you can't do many differences compared to other people, so it limits you a little bit."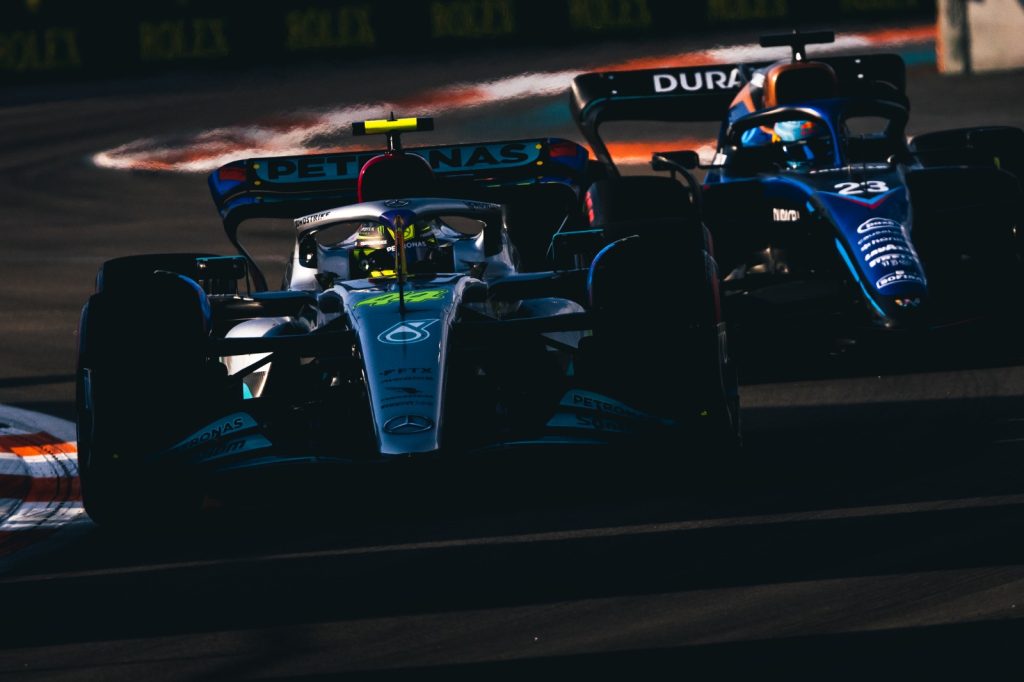 Lewis Hamilton: "You think that people in this day and age should be able to make a flat road relatively easy.
"I don't know if they will be able to grind that at night and improve it."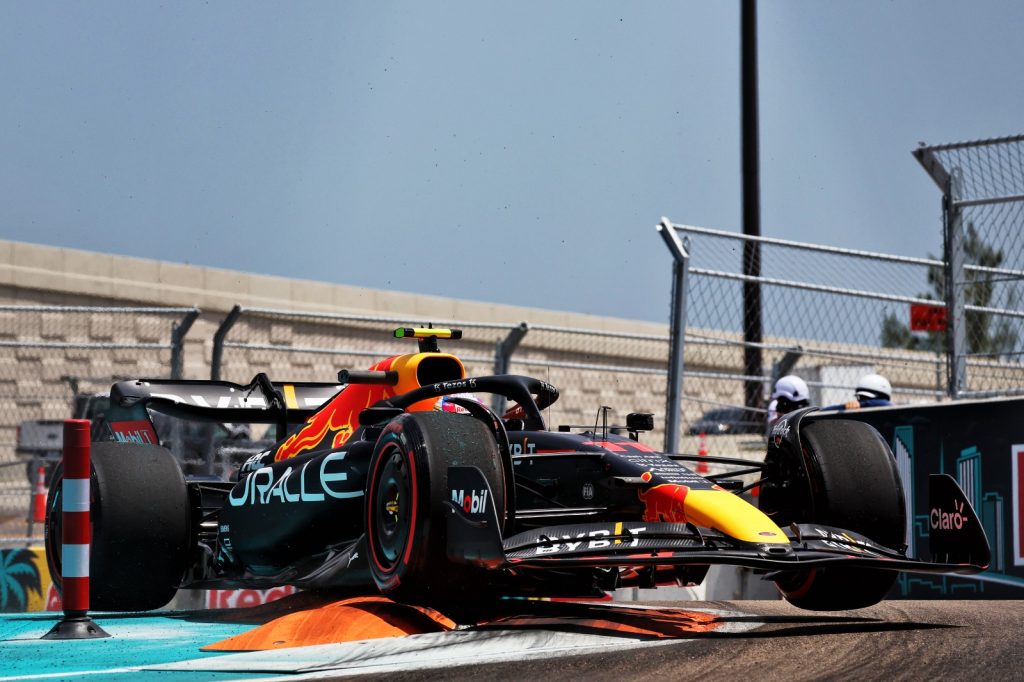 Sergio Perez: "It's really disappointing that there's no grip off-line, racing will be bad because of that.
"As soon as you go off-line, there is no grip, it's done. It's sometimes wet on that side and sometimes off-line it feels very gravelly, so racing will be hard."
Do you think Miami will provide a good race? Let us know in the comments.