It's no secret that bad driving in F1 is punishable by a penalty and points on your racing licence, with 12 points in a year leading to a race ban. However, another system penalises naughty behaviour both on and off the track: reprimands.
Previously, any driver who received three of these reprimands in a season would have been given a ten-place grid penalty. 
However, this number has increased to five reprimands before a driver receives a grid drop for the 2022 season. At least four of these reprimands needed to be driving offences, too.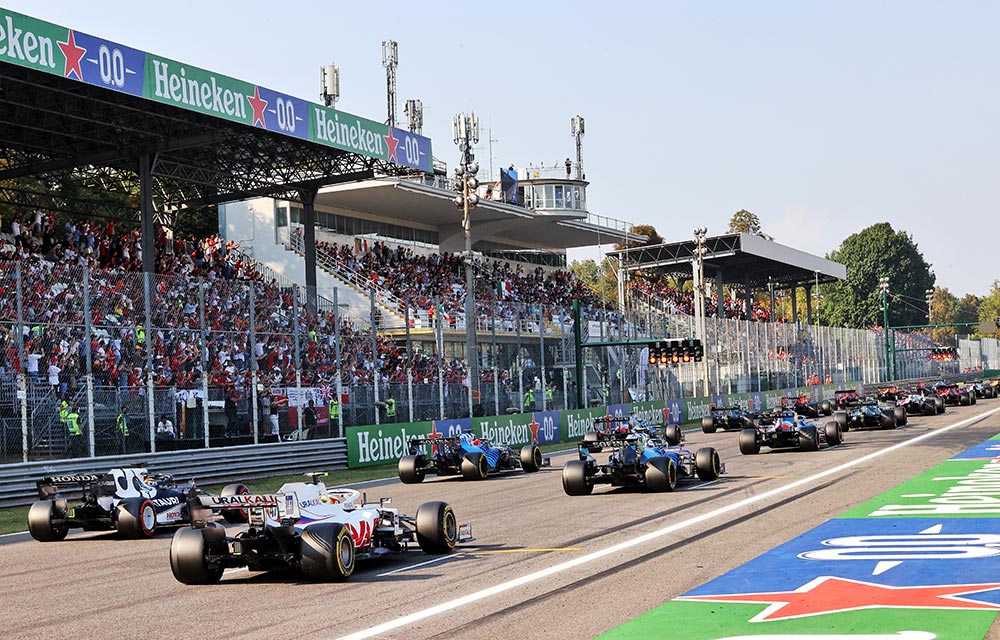 Last year, Lando Norris and Kimi Raikkonen were given driving-related reprimands for different pit lane offences. Lewis Hamilton was also hit with one for a very close call with Nikita Mazepin during FP3 in Saudi Arabia.
Several drivers were also given 'non-driving' reprimands for not removing their 'we race as one' t-shirts before the Hungarian national anthem last year, including Sebastian Vettel.
In the past, drivers have been impacted by the reprimand system. In 2013, Mark Webber was given a ten-place grid drop for the Korean Grand Prix for reaching three reprimands when Fernando Alonso gave him a rather unusual lift back to the pitlane…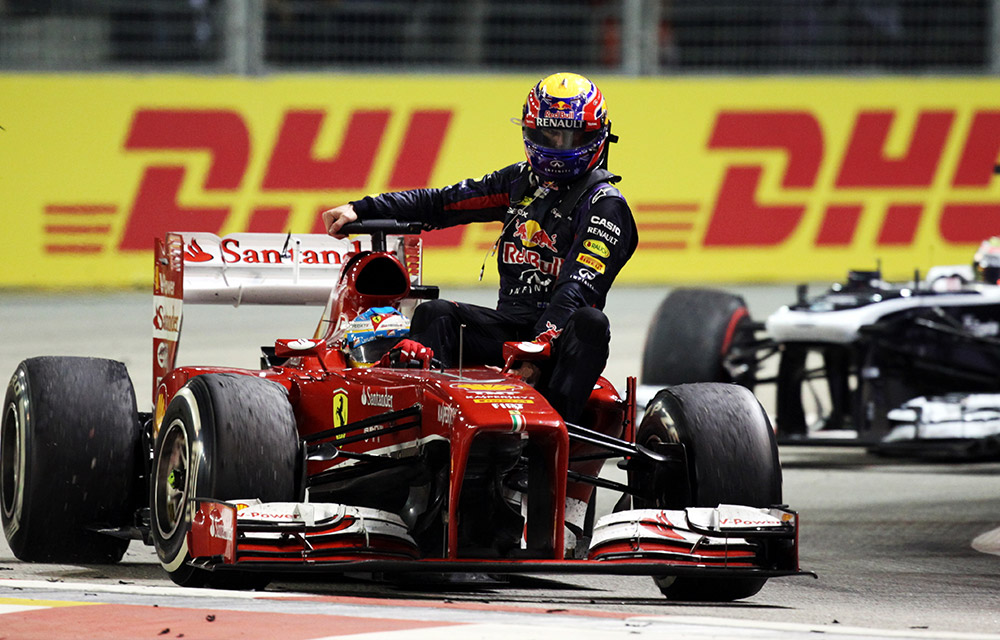 Last year, Lewis Hamilton went into the final race weekend on two reprimands. As mentioned, one offence was for his incident with Mazepin in Jeddah. The other was over the Mexican Grand Prix weekend when he failed to re-join the track correctly and follow the instructions set by the Race Director, Michael Masi.
Is it right to increase the number of reprimands to five? Let us know in the comments below.