It wouldn't be winter break without an FIA rule causing an upset in the F1 community, would it? Well, this time, it's a change in the International Sporting Code that has got some fans rather disappointed in F1's governing body.
Changes to the ISC now mean that drivers need written permission from the FIA if they wish to make a "political, religious and personal statement or comment".
It's not just F1 who will be following these rules either, as it will apply to all FIA championships – from rallying to karting and single-seaters.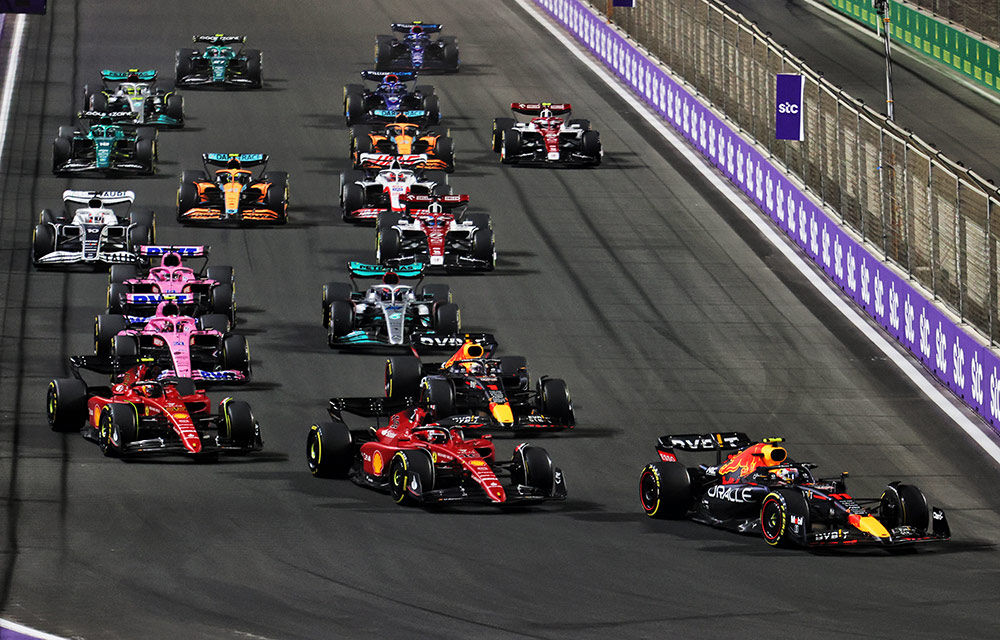 This new rule comes under the article about the "breach of rules". It relates to "the general making and display of political, religious and personal statements or comments notably in violation of the general principle of neutrality promoted by the FIA under its Statutes".
Several drivers on the grid have not been shy to raise awareness about global issues they care about, including world champions Lewis Hamilton and Sebastian Vettel, though Seb is now retiring.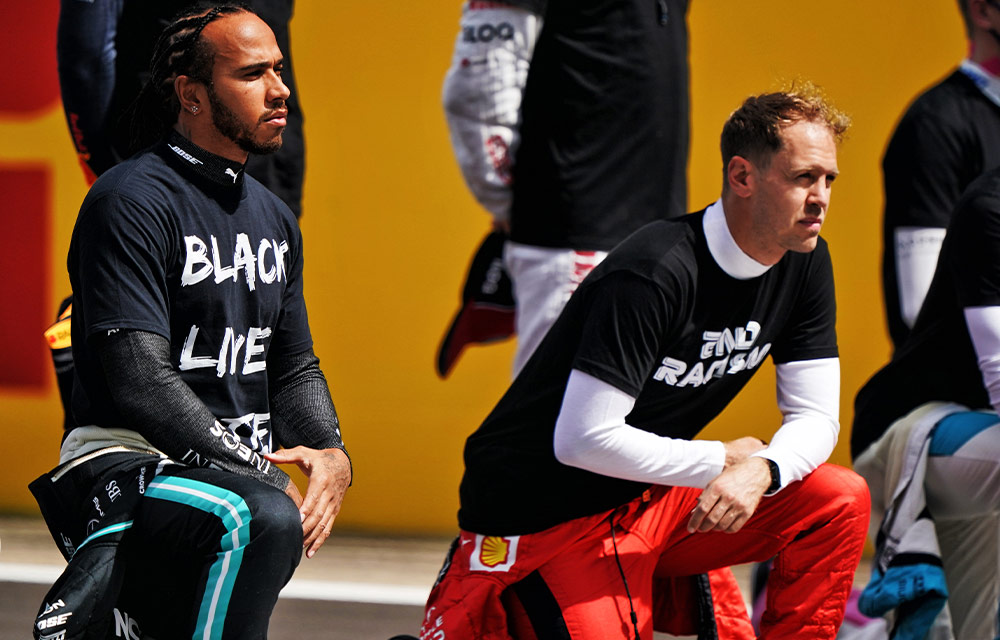 We guess this means we will see fewer of the special t-shirts or racing helmets on the grid, which have previously been worn to promote issues like climate change, support for the LGBTQIA+ communities and racial discrimination.
Do you agree with the change? Let us know in the comments below.