No, this isn't some kind of scary movie. This was real life for one poor F1 fan who was visiting Zandvoort for the Dutch Grand Prix earlier this month. According to reports, the F1 fan from Liverpool was arrested at gunpoint, blindfolded and led away by police whilst he was enjoying a meal with his son after being mistaken for a wanted Italian criminal.
It's understood that whilst eating at a restaurant in The Hague, the F1 fan was ambushed by police with a European Arrest Warrant that had been issued by the Italian authorities. They believed him to be Matteo Messina Denaro, a Sicilian Mafia boss.
Forbes Magazine once said that Denaro was one of the ten most wanted criminals after being a fugitive on 'most wanted lists' since 1993 after his involvement in bombings.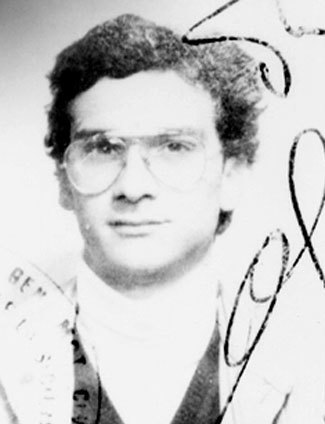 You don't need to worry, as the F1 fan – known only as Mark L – has been freed.
In a statement, the Dutch Public Prosecutor's Office said that Mark "stated he was an English citizen and not the person claimed by Italy. The outcome of the investigation, which was conducted via an accelerated procedure, turned out to be negative.
"The public prosecutor then issued an immediate release order at the beginning of the evening," they added.
Mark's lawyer, Leon van Kleef, also commented on the series of events and how the whole thing didn't even seem real.
"It's like a bad movie, a nightmare that my client has found himself in.
"Imagine one moment you are having a bite to eat, and the next you are sat in a maximum-­security Dutch prison."
What a series of events!