As lovers of F1, it was certainly upsetting to see many reports of fans receiving harassment or abuse at the previous round in Austria. F1 shared a statement at the time, and now in France there'll be better measures to help hopefully prevent such disgusting behaviour.
At Paul Ricard this weekend, it's been reported by The Race that F1 have pushed the circuit's promoters to do more to make it a safer environment for fans.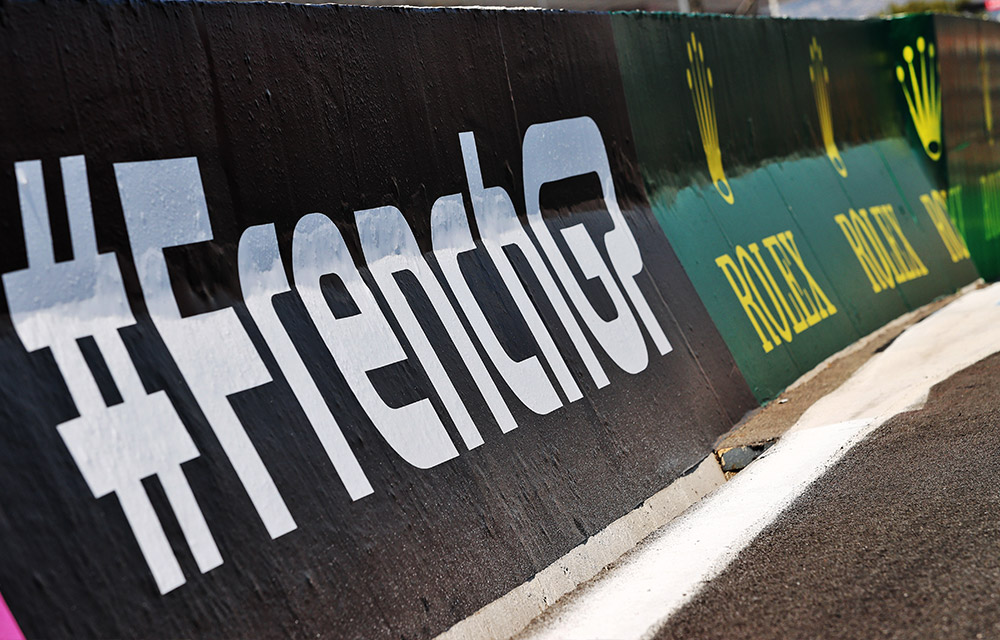 There's expected to be more security on site which will be present in areas with spectators. They will also be able to kick fans out of the venue if they're found to be participating in abhorrent behaviour.
There will also be SOS assistance phone lines around the track operated by trained security officers and hopefully encouraging fans to report any abuse. These are understood to be part of an immediate reaction from F1, as are big screens which remind fans to "respect each other".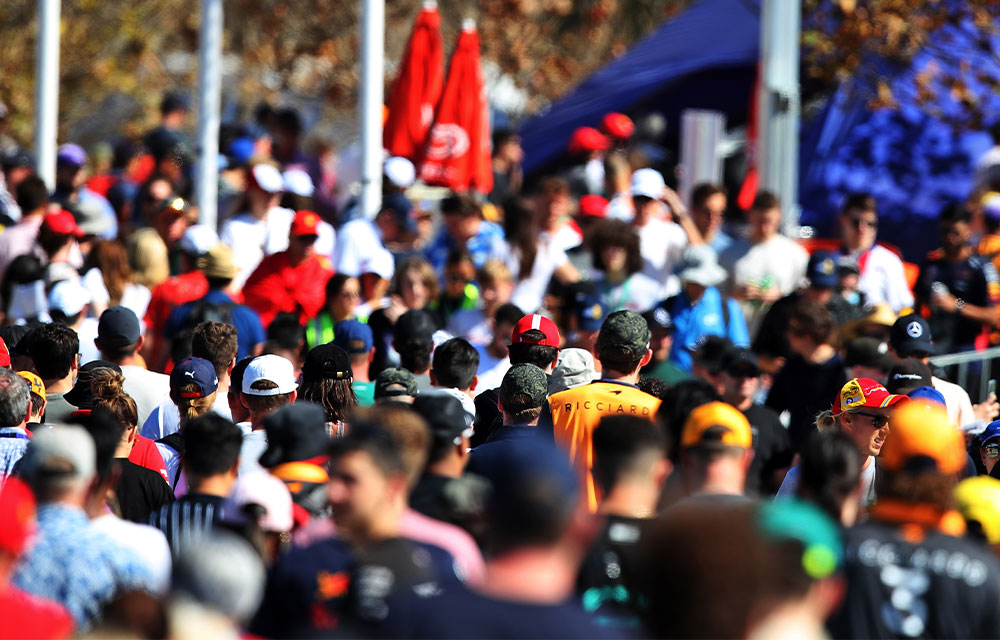 Several drivers and team bosses spoke out over the Austrian GP weekend about the ongoing situation, with Toto Wolff saying that the evil individuals responsible for the abuse should "fuck off". Sebastian Vettel also took on a similar stance, believing those guilty of the behaviour should be banned for life from race circuits.
Do you think F1 is doing enough?