Not only is Toto Wolff about seven feet tall and intimidating af, but he's also one of the most powerful figures on the F1 grid and the mind behind one of the most successful teams in F1's history. But is he too powerful?
Well, Mario Andretti definitely thinks so.
Since entering the championship with Williams, it seems Wolff has tried his absolute best to get every impressive F1 job title on his LinkedIn page including CEO, Team Principal, driver manager and even team shareholder. Honestly, it wouldn't surprise me if he also revealed himself to be Batman at this point…
However, what all those fancy titles coupled with Mercedes' level of success and the number of teams it supplies engines to actually means is that Wolff has a LOT of influence over what goes on in an F1 paddock, and that doesn't sit right with Andretti.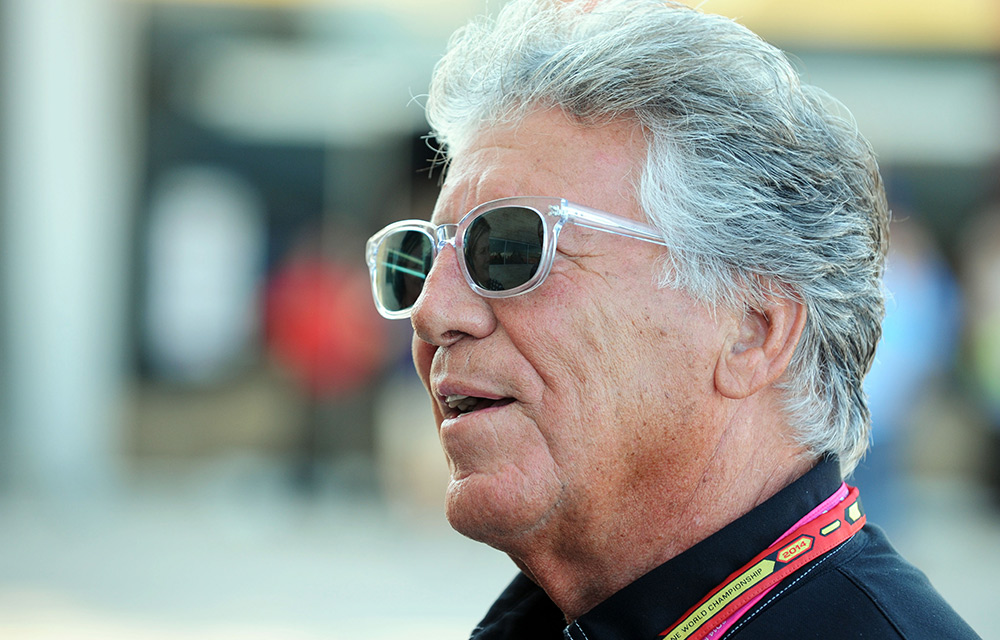 The former F1 champ has already butt heads with Wolff before, after the Mercedes CEO suggested that Andretti's bid to add an eleventh team to the grid as early as 2024 "cannot increase the overall value of Formula 1″.
However, Andretti has now clapped back at Wolff, responding to a tweet that suggested Wolff has become too much of a powerful figure in F1.
This needed to be said; it's about time https://t.co/RR3ZUeB9fN

— Mario Andretti (@MarioAndretti) August 11, 2022
Do you think Andretti is right? Has Wolff become too powerful in F1?