The Austrian Grand Prix was a weird one. Whilst there were plenty of good things going on on track, the dark side of the F1 fanbase once again showed its face. 
However, whilst we can contain them to Twitter for the majority of the year, it seems a few of them slipped through the cracks at the Austrian Grand Prix.
Many harassment horror stories were popping up on social media over the weekend, but whilst F1 released a statement warning harassers to stop, some drivers and team principals had other ideas…
LANDO NORRIS
PUNISHMENT: ONE-YEAR BAN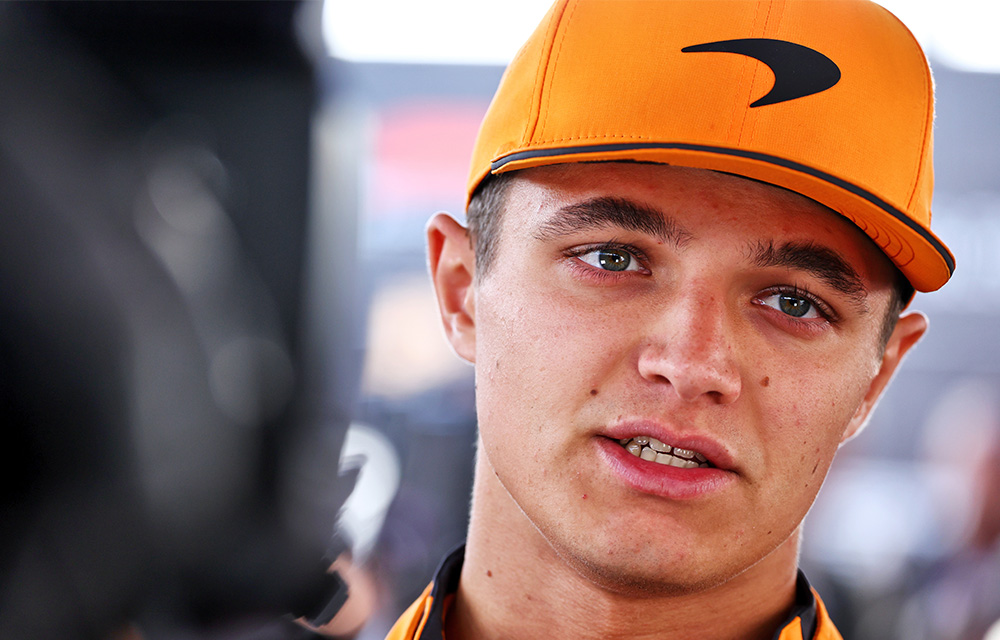 Speaking to media, including The Race, Norris said, "I think the first thing that can be done is if you get caught doing it, maybe you get a one-year ban from coming to the races or something like that."
"You never want that side of it to be happening, especially when fans are pretty much the main reason the whole sport goes along and what happens every weekend."
"If someone says something bad, just kick them out for a while."
SEBASTIAN VETTEL
PUNISHMENT: LIFETIME BAN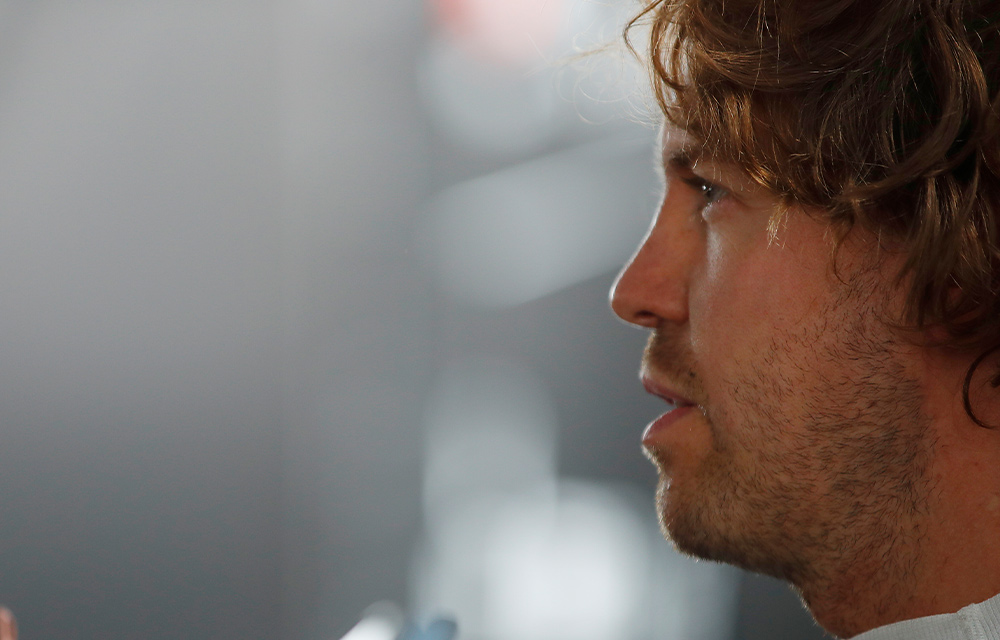 "Horrible, isn't it? I think it's good that this stuff comes out, that's a start, but it's horrible," Vettel told media, including The Race. "Whoever these people are, they should be ashamed of themselves, and they should be banned from racing events for their lives.
"I think there should be zero tolerance. If people have a good time and drink too much, that's OK, but it doesn't justify or excuse wrong behaviour. We race as one, so the fans are a part of that."
TOTO WOLFF
PUNISHMENT: "FUCK OFF"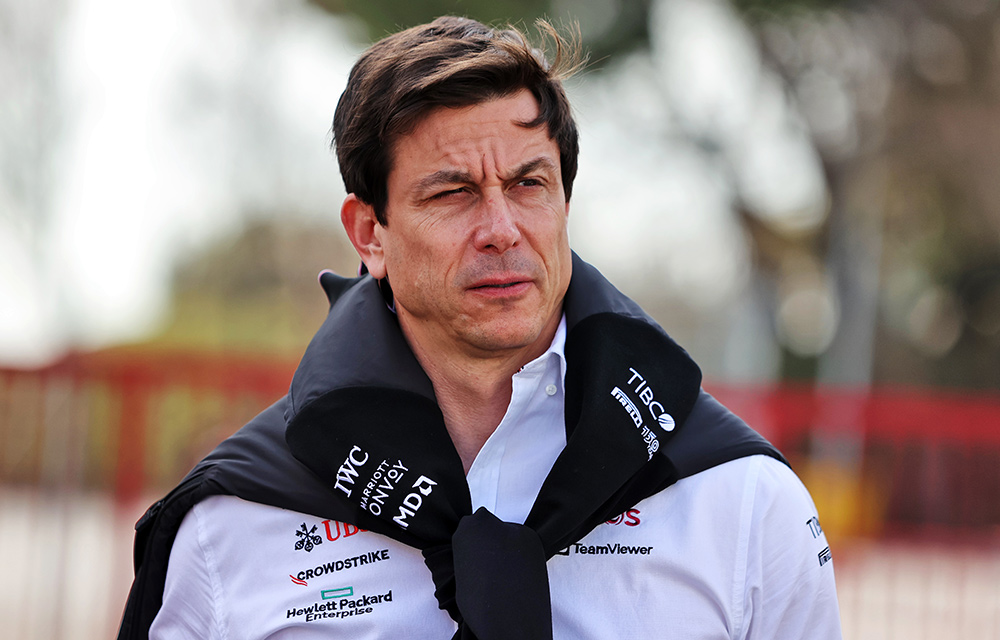 Short and simple. I like it.
"If you are a real Formula 1 fan, whatever team, whatever driver, you can't be a racist and you can't be homophobic, you can't be sexist because you don't fit to F1, and we don't want you," Wolff said.
"On the other side, we need to be careful that there are a few drunk dumbasses out there that haven't comprehended how the world goes today. We shouldn't condemn the 99.9% of fans that come here.
"There is always going to be these idiots around, I hope we provided a good show for the rest.
"You need to report them to the security if you can, and read my sentence – 'we don't want you, fuck off."
We're with Toto on this one! What do you think is the best punishment for abusive fans?