It feels like we've gone back in time to the 2021 season, with Lewis Hamilton, Max Verstappen, Toto Wolff AND Christian Horner all serving spicy comments to each other in this somewhat backwards game of tennis. 
This latest round started with Lewis's comments about Max to Sky Sports F1 over the Italian GP weekend, as he stated all of his F1 teammates had been tougher than the ones F1's current dominant force has been paired with. Verstappen then responded, accusing Hamilton of being "jealous" of his success and outing Mercedes for having difficulty dealing with losing.
Christian Horner refused to comment entirely but backed his driver and insisted that nobody else in the world right now could beat Verstappen in the Red Bull.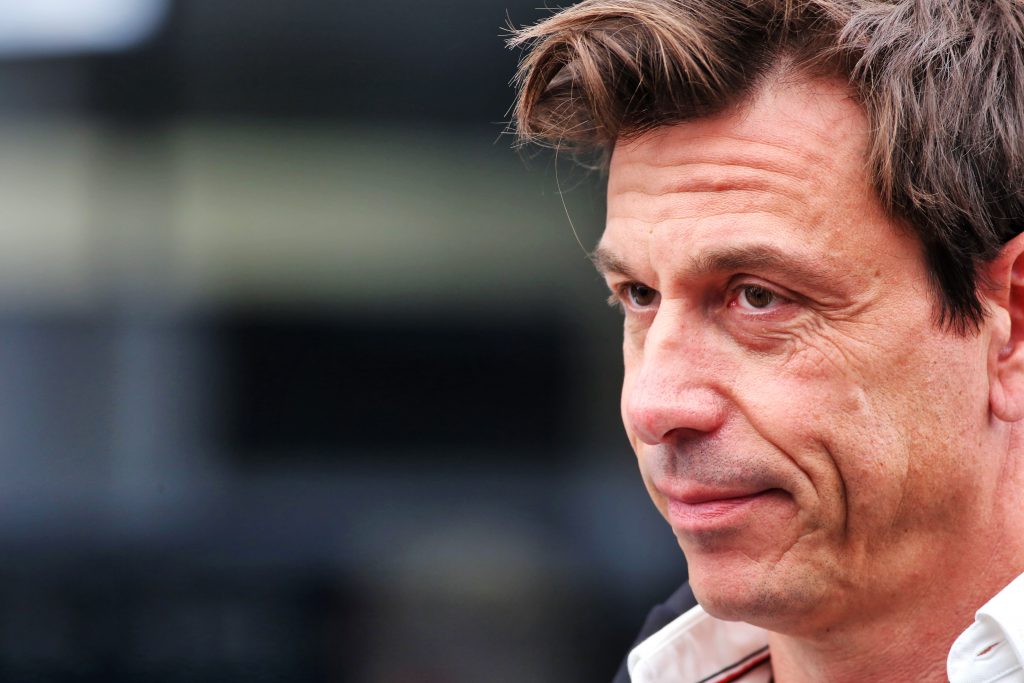 Then, Toto essentially called Max's record-breaking achievement irrelevant by saying: "I don't know whether he cares about the records, it's not something that would be important for me, any of those numbers. It's for Wikipedia, nobody reads that anyway."
And it's Wolff's final comments that have really "disappointed" former F1 drivers and Sky Sports pundits Martin Brundle and Damon Hill.
Hill, the 1996 F1 world champion, believes those dismissive comments are a sign of frustration over the repeat struggles Mercedes is facing. He told Sky Sports News: "It sounded a bit churlish and not very gracious and unlike Toto because he's usually very sporting.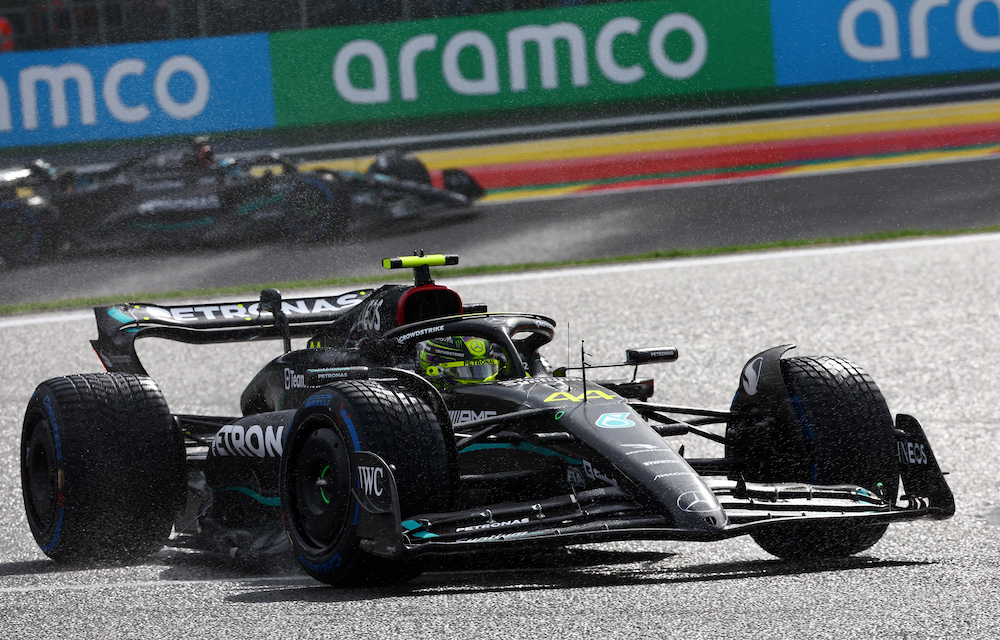 "I think he's hurting a bit now. They know what it's like to be dominated, and they didn't even get on the podium [at Monza]. They seem to be a bit stymied and can't seem to work out what to do, but who can?"
In his post-race column for Sky Sports, Brundle said that he was a little surprised by the comments and applauded Red Bull and Verstappen's success.
He wrote: "If a tennis player or football or rugby team, for example, was so utterly complete and dominant, they would right be globally lauded at the highest level. As should this pairing be.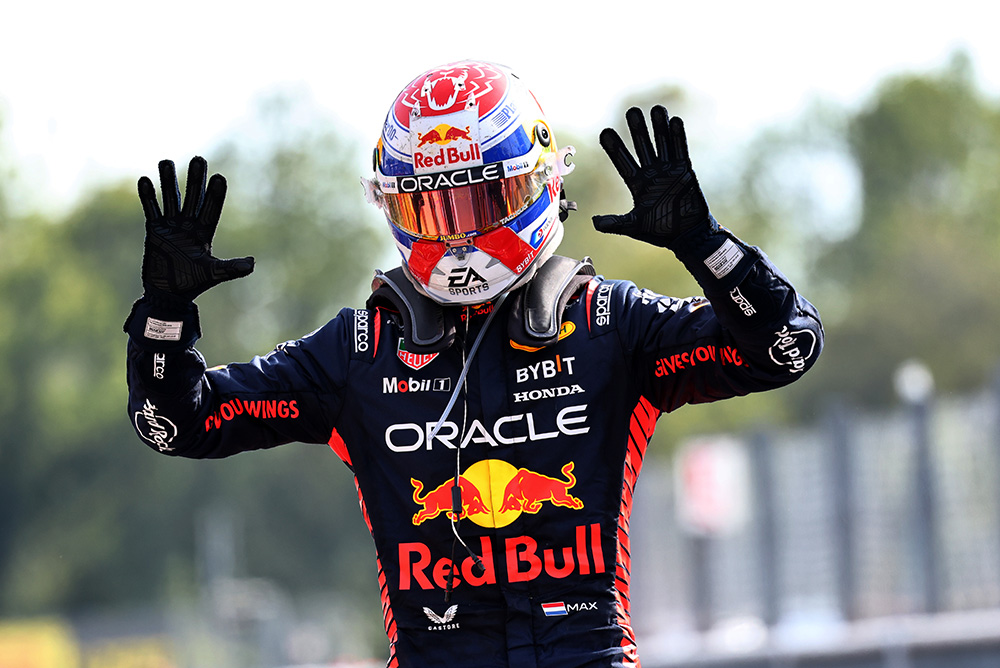 "Sport can and should be trial, but you must surely also appreciate a level of excellence in others.
"So, I was a little surprised and disappointed that Lewis Hamilton and Toto Wolff played down this achievement over the weekend because they rightly received their due reverence and appreciation during their years of total domination from 2014 to 2020."
Oh dear, it seems those comments haven't gone down well! 😬
Do you agree with Brundle and Hill? Let us know in the comments!