For a championship that is always saying how much interest they've got from countries to host F1 races, you'd think they'd have no problem replacing this year's Chinese Grand Prix. However, F1 have now stated that we're only getting a 23-race calendar this season after the event at the Shanghai International Circuit was cancelled.
To be honest, I'm actually quite glad. 24 races would have been even more record-breaking than 23, and I love F1 as much as the next person, but I feel like before we know it, there'll be a 45-race calendar, and I will never leave my house again. I mean, like, I leave my house much anyway these days.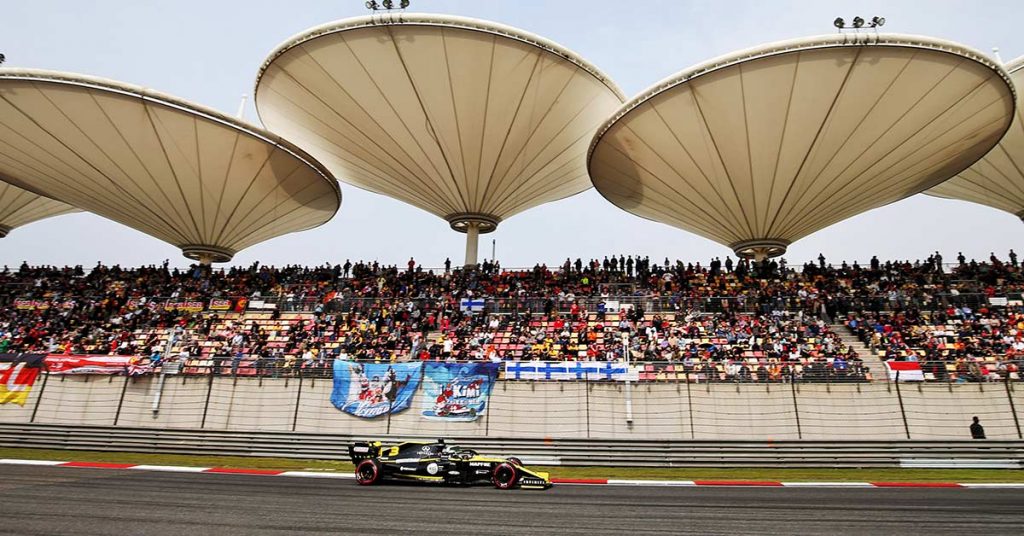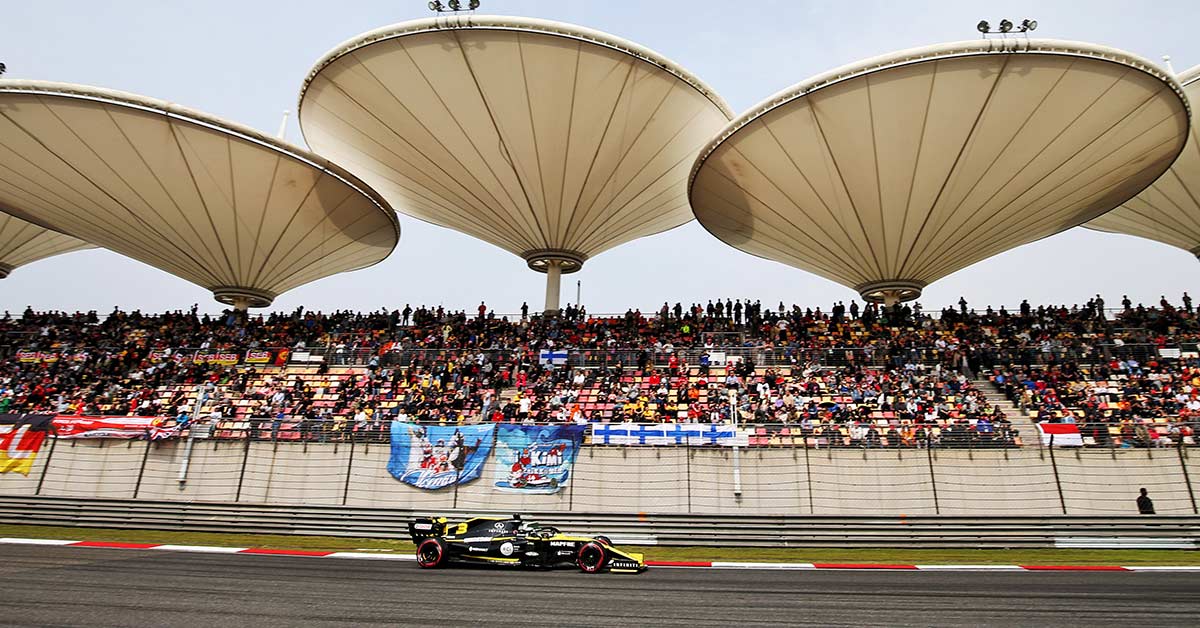 F1 confirmed in December that after chats with the promoter of the Chinese Grand Prix and the relevant authorities, the race would be cancelled in 2023. There was some speculation that the Azerbaijan Grand Prix might be moved earlier or another race slot into the space, but now we know nothing will change.
So, as it stands, the Australian Grand Prix will be held on the 2nd of April, and then we've got a chunky wait until the 30th of April when the Azerbaijan GP takes place.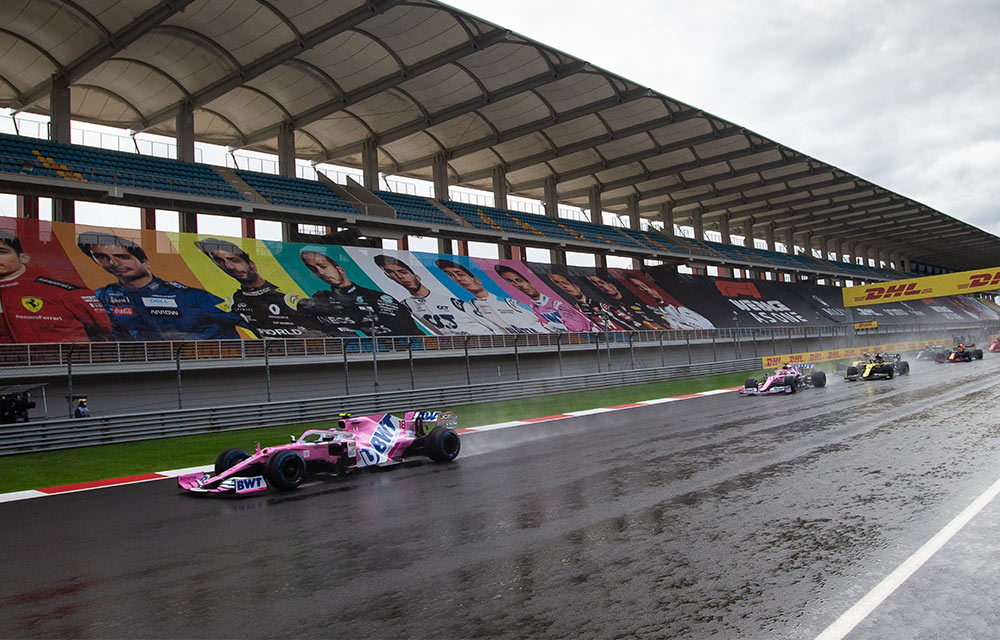 Personally, I would have liked to see Portimao or Istanbul make a cheeky return if F1 were fully committed to keeping it to 24 races. But for now, it'll stay at 23. Perhaps there's a logistics issue or financial issue that would have prevented such a thing from happening 🤷
Do you think F1 should have replaced China with another race or are right to leave it empty? Let us know in the comments below.