We've just about recovered after seeing Brad Pitt on our TV screens at the United States Grand Prix every few minutes. The Hollywood star was in the paddock taking notes for his new motorsport movie, and F1 bosses have been giving their views on the project, which involves Lewis Hamilton. 
Lewis has already called the movie the "best racing movie that's ever existed", but then he is a producer on it, so he's not going to be too negative about it, is he? 😂
To be fair to the seven-time champ, the pedigree behind the film does sound pretty incredible. Joseph Kosinski, who helmed the recent Top Gun: Maverick blockbuster, is directing, while legendary producer Jerry Bruckheimer is also involved. Then, of course, there's that Brad Pitt guy…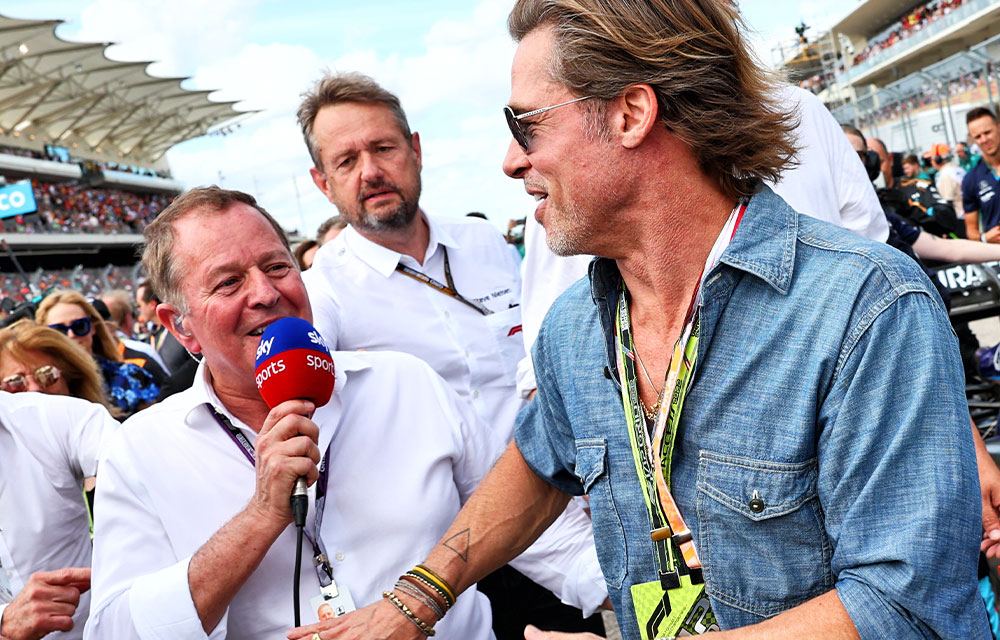 The gang behind the movie also met with F1 teams in Austin to share their vision, and it sounds encouraging! Alfa Romeo's Team Principal, Frederic Vasseur, has even suggested that the movie could have the same effect as Drive To Survive did a few years ago.
"It could be a mega step forward for F1 in general, that as Netflix did a couple of years ago," Vasseur said, with Guenther Steiner also buzzing about the movie.
Talking about the technology which they'll be using, Guenther said he was "particularly impressed" by it all.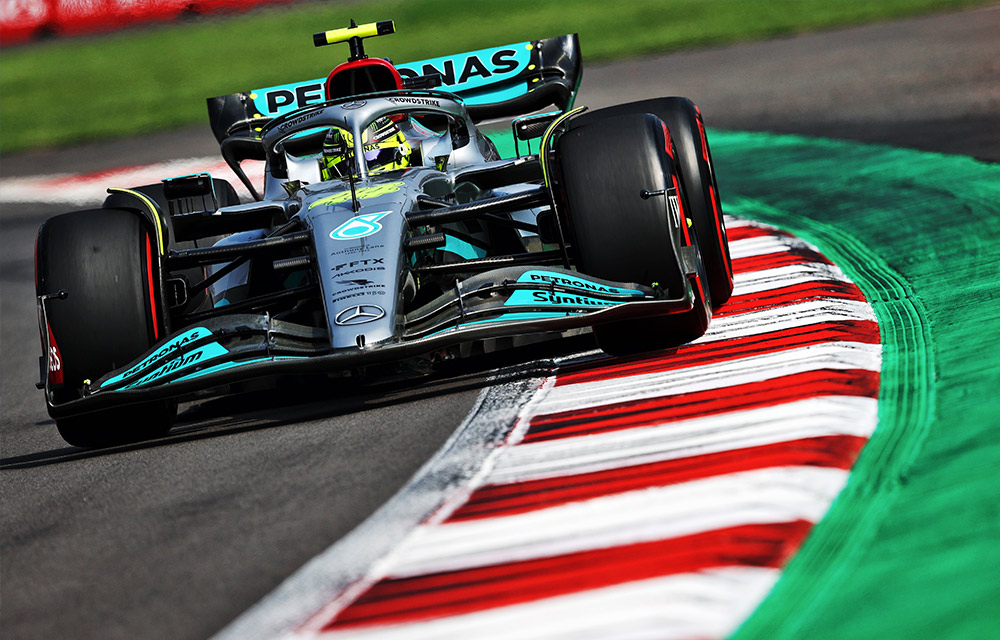 "They used it to do Maverick. I didn't know that this existed," he added. "So I think they are the best out there at the moment to do something like this.
"As Fred said, it's the best for Formula 1. It's very good, doing things like this with this calibre of people, and I think there are no negatives, there are just positives."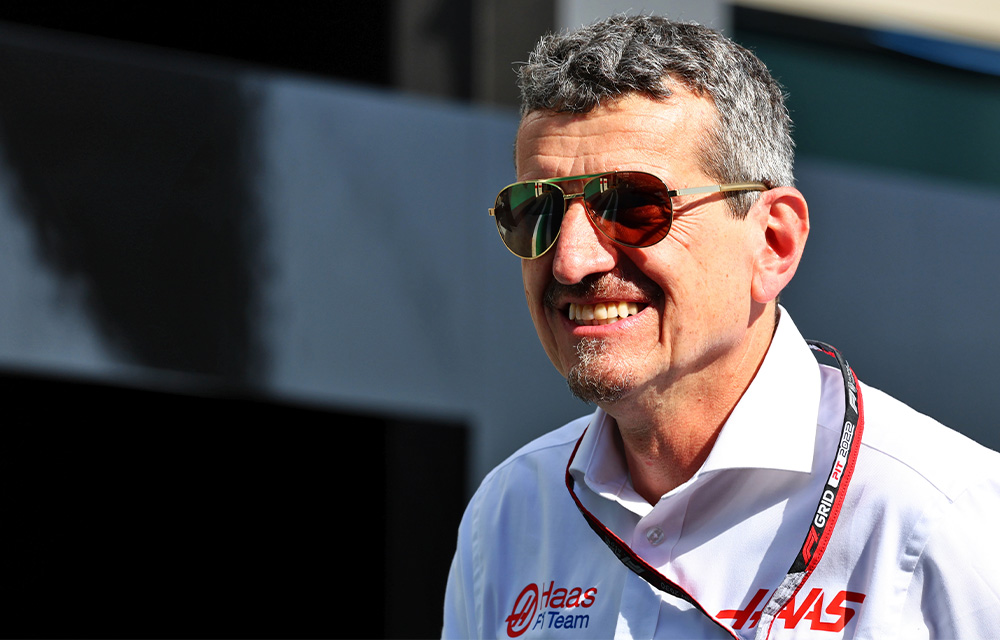 Andreas Seidl, the McLaren Team Principal, also revealed that teams would be kept abreast of the plan of action, which he said sounds "very interesting and exciting."
"A bit of Top Gun style, which I think for Formula 1 will be just great for the fans, for the sport, for us teams being involved as well.
"I'm looking forward to that project, seeing it, first of all, coming to life next year for us when it's actually happening and then seeing the movie later on."
There was suggestions that the film would be shot during F1 weekends in the second half of the 2023 season, too 👀
Are you looking forward to the movie? Comment below.