We're always saying that we'd like to see some young talent get their chance at driving an F1 car. We've only seen three teams take up that opportunity so far this season during FP1 sessions; Williams, Alpine and Alfa Romeo. According to F1's Managing Director, Ross Brawn, teams might have to run rookies at a certain number of races in free practice sessions from next year.
The idea is to help generate more opportunities for young junior drivers in F1. Currently, drivers require a special 'Friday super licence' to compete during an FP1 session. This means that those who don't yet have the full points needed for an F1 super licence can still get a chance behind the wheel of an F1 car.
However, there's nothing to specify that this substitute has to be a young rookie under the current rules and regulations. They could be older and more experienced, like Robert Kubica, who has completed eight FP1 sessions for Alfa Romeo since the start of the 2020 season.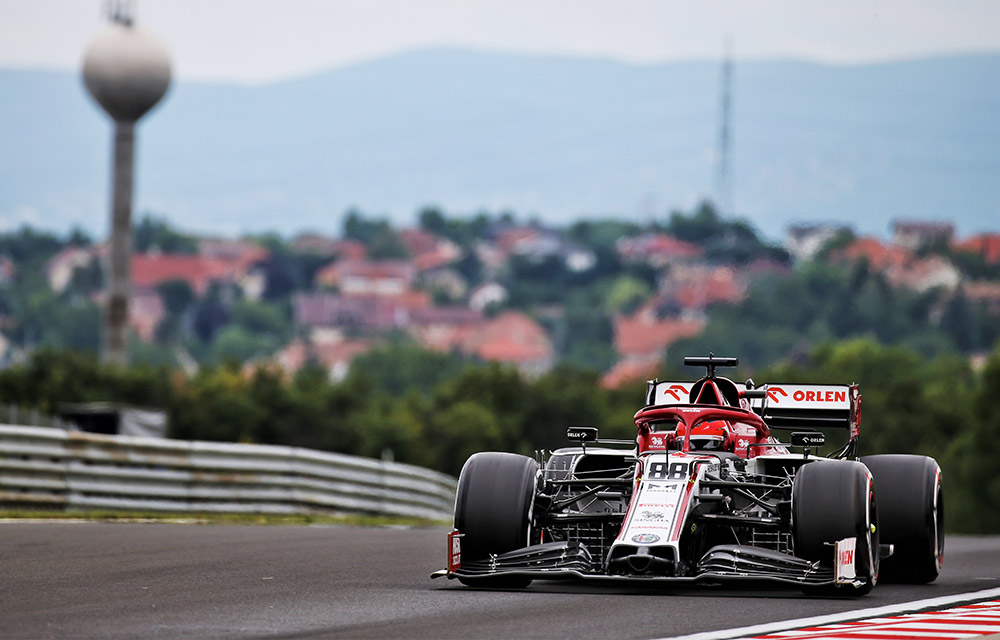 So far this year, we've seen Callum Ilott make two FP1 appearances, with his first being in Portugal and second in Austria representing Alfa Romeo. Williams has given Roy Nissany three FP1 outings in Spain, France and Austria. Guanyu Zhou also made his F1 weekend debut when he replaced Fernando Alonso for FP1 at the 2021 Austrian Grand Prix. Kubica has also driven for Alfa in Spain, Styria and Hungary. 
As reported by The Race, Brawn said that all teams would "need to run a young driver on a Friday on a certain number of occasions" and that this rule could come into effect as soon as next year.
I know what you're thinking, though. Yes, F1 is monitoring who teams define as a 'rookie'. Especially as last year, we had two-time F1 world champion Fernando Alonso, Kubica, Stoffel Vandoorne, and Sebastien Buemi compete in the young driver test in Abu Dhabi. "We're being very careful about how we define a rookie," Brawn added.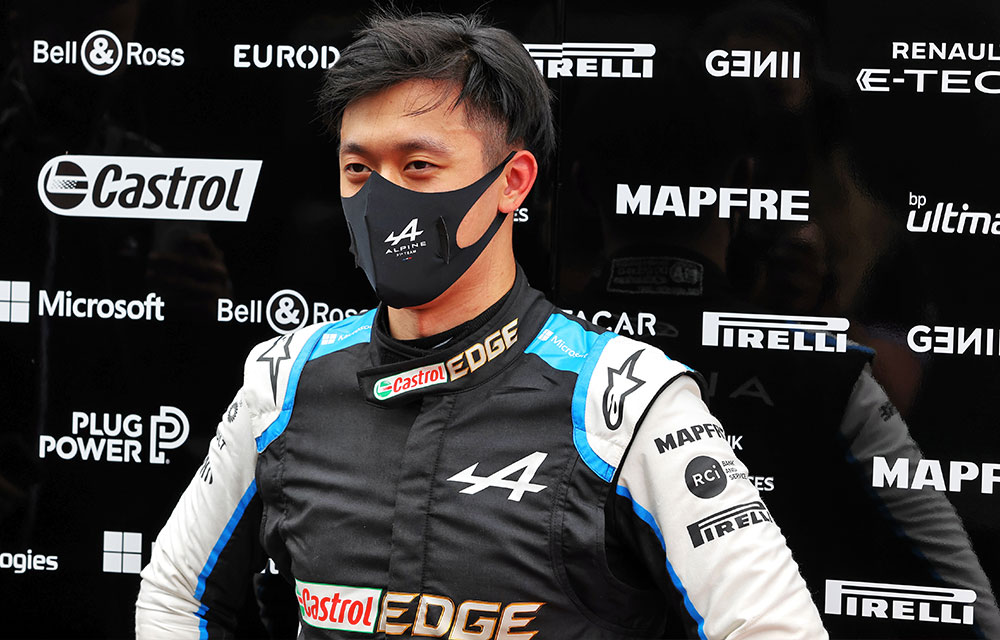 We've seen plenty of today's grid get given F1 opportunities through Friday practice sessions. Charles Leclerc got his big break with Haas in 2016 at the British Grand Prix, Lando Norris competed in his first FP1 session with McLaren in 2018 at the Belgian Grand Prix, and Max Verstappen got his first taste of an F1 weekend when he took part in FP1 for Toro Rosso at the 2014 Japanese Grand Prix.
Do you like this idea?