F1 have confirmed that the championship will be heading to Qatar for Round 20 of the 2021 season. It's a venue that has never hosted F1 before, so we're intrigued to see what the racing will be like around the circuit commonly used for motorbike racing.
The venue itself is the Losail International Circuit, which holds an FIA Grade 1 Licence which means it can host F1 races. The track is 5.380 km in length and features 16 corners and a main straight that's just over 1,000 metres.
For those that are fans of MotoGP, this venue will be very familiar. The circuit has been on the calendar since 2004, even hosting a double-header for the championship earlier this season. Losail has also been host to events like the World Touring Car Championship, World Superbike and GP2 Asia back in 2009.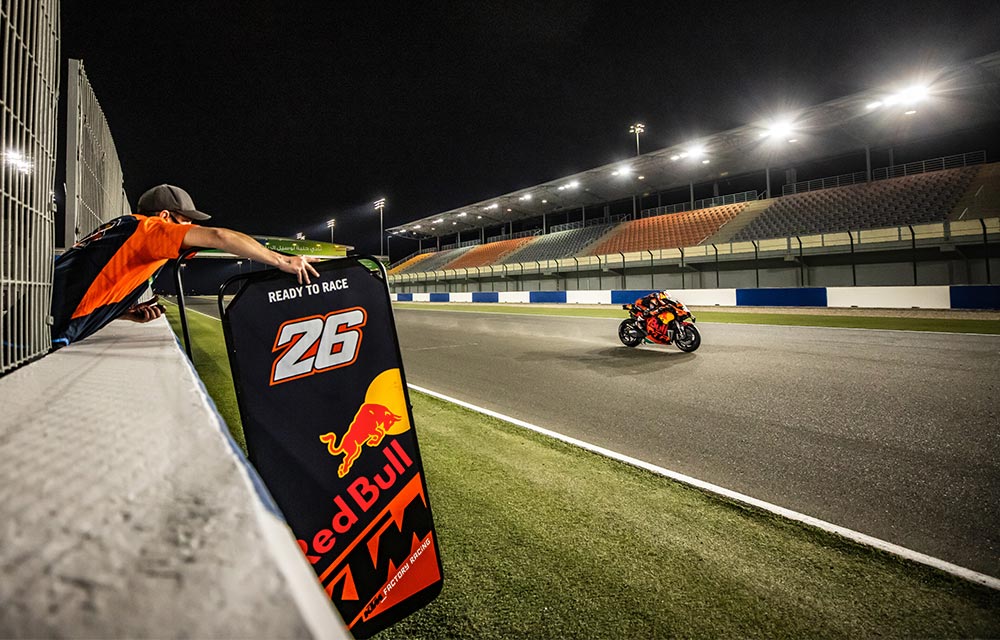 There is also the infrastructure in place to host night races. MotoGP have raced at the venue under the floodlights before, and let's be honest, who doesn't love a night race?
Round 20 on this year's calendar had been TBC for quite some time due to several race cancellations because of the pandemic. This year we've lost races in Australia, China, Canada, Japan and Singapore, with several other rounds on the calendar still in doubt.
BREAKING: F1 will race in Qatar for the first time on 19-21 November

Qatar will also join the F1 calendar in a 10-year deal from 2023
هلا بكم في الدوحة#F1 #QatarGP pic.twitter.com/I2EhTIw7KW

— Formula 1 (@F1) September 30, 2021
With F1 going from a 23 race calendar to 22 events, only seven races are left to decide this championship. We want this season to continue forever. It's just been SO DAMN GOOD.
Qatar's placement on the calendar means that two of the final three races this year will be new additions to the calendar. With Qatar scheduled on the 21st of November, Saudi Arabia will follow on the 5th of December before wrapping up the finale in Abu Dhabi on the 12th of December.
The announcement also confirmed that Qatar will join the F1 calendar in a ten-year deal from 2023.
"As part of the longer-term deal, discussions will continue regarding the location for the Grand Prix from 2023 with further details to be provided at a later time," a statement from F1 said. To us it sounds like there could be a different layout in the future and not use the Losail circuit. Perhaps, another new street circuit is on the way?
Are you looking forward to Qatar? Let us know in the comments.