There have been plenty of question marks surrounding the future of the Russian Grand Prix. Last week F1 confirmed that the 2022 race was cancelled following Russia's invasion of Ukraine, with many fans calling on the sport to pull the plug on it completely. 
Considering the ongoing crisis, F1 bosses have decided it's now impossible to race in the country going forward and have terminated their contract with the Russian Grand Prix..
"Formula 1 can confirm it has terminated its contract with the Russian Grand Prix promoter meaning Russia will not have a race in the future," their statement said.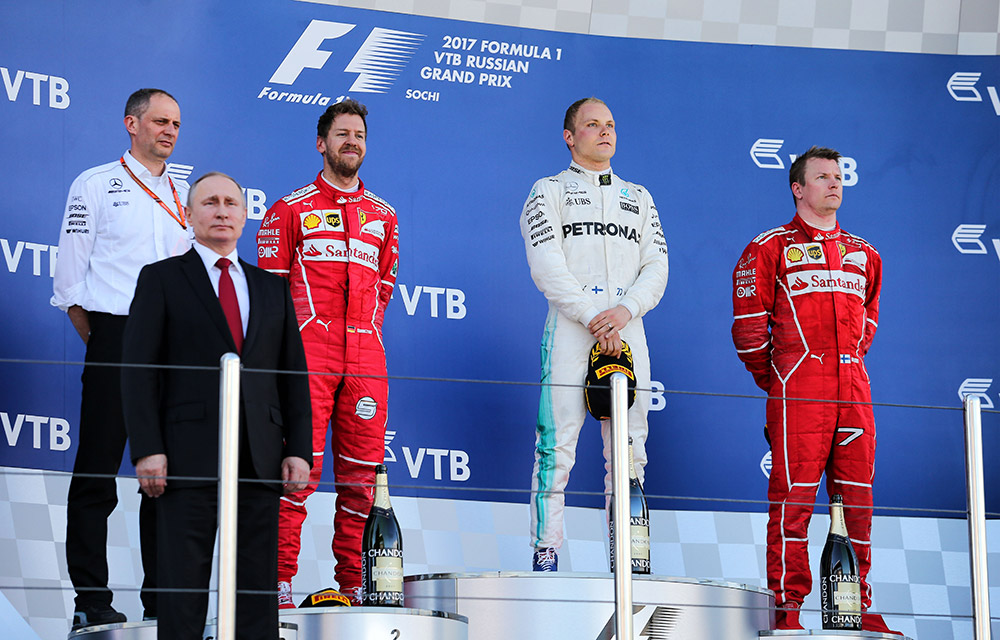 Russian President Vladimir Putin helped bring F1 to the country back in 2014.
With the race funded by the country's government, the Russian GP originally had a deal to stay on the calendar until at least 2025 as the venue was scheduled to move from Sochi to St Petersburg next year..
Where would you like F1 to race instead? Let us know in the comments below.