As we quickly approach the 2022 Belgian Grand Prix, there are many fans (us included) who fear this could be the last race held at the iconic Spa-Francorchamps circuit for some time 😞 However, speaking to the media yesterday, F1's big boss Stefano Domenicali has given us a small glimmer of hope that it's not being binned off the calendar yet.
Chatting with the media, including The Race, Domenicali said that he couldn't comment too much on next year's calendar as the FIA and World Motorsport Council are still discussing and formalising things.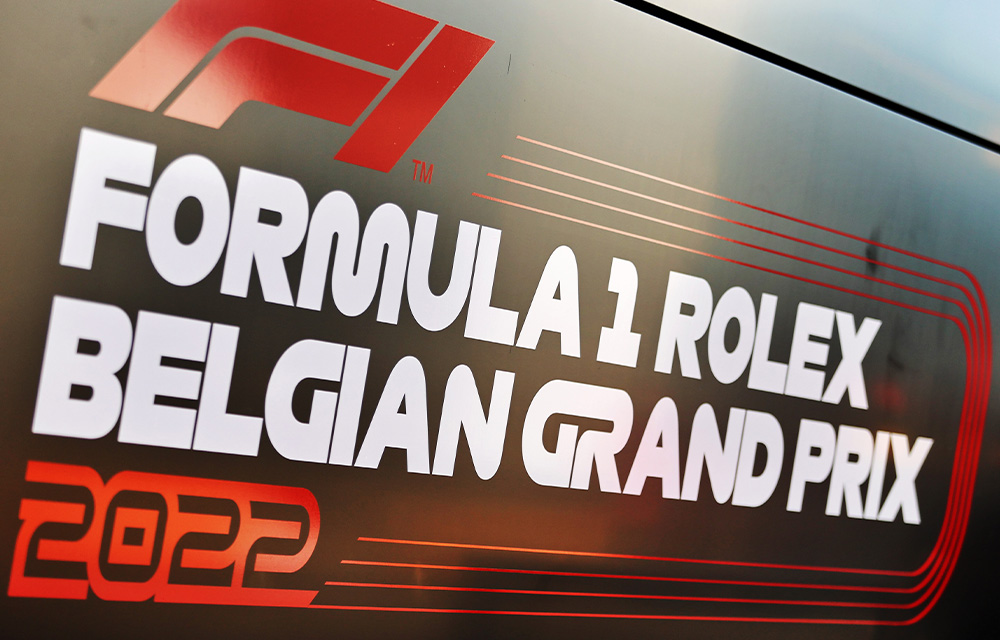 However, he did say that he'd seen "some comments saying Belgium will be the last year", to which he warned people to be "prudent on that comment", meaning that maybe that shouldn't be seen as the gospel truth.
"It's true that we are working and discussing with other promoters to see if they are ready for a full commitment already this year or next year," he continued.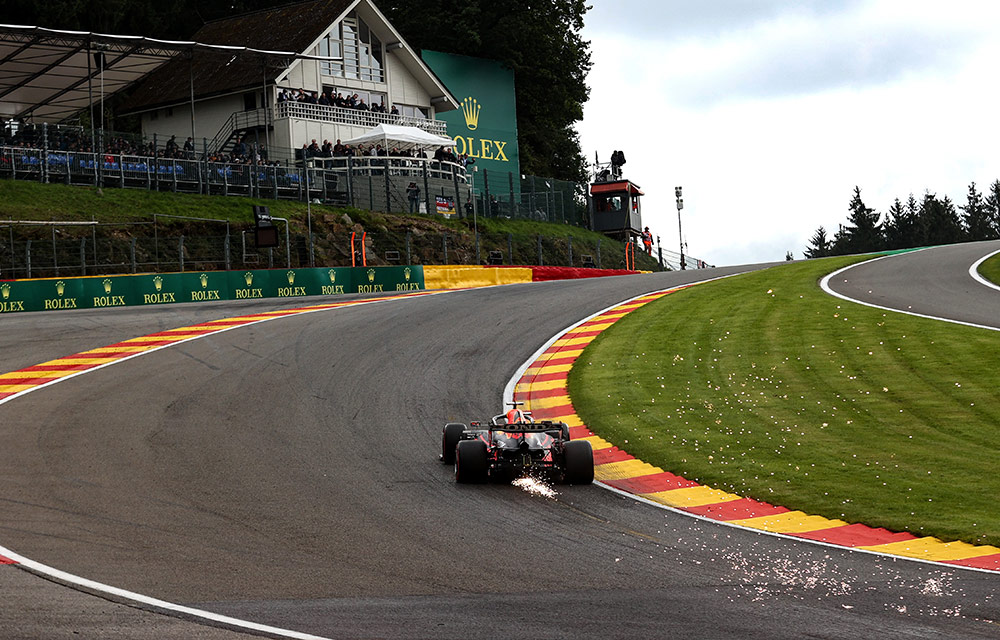 He added that the balance was always to try and have at least one-third of races in Europe, one-third in the Far East area and the remaining third in America and the Middle East.
"With Belgium, the discussions are still on."
YOU LOVE TO SEE IT 🤩