Sebastian Vettel may be retiring from his F1 seat at the end of the year, but he's leaving the FIA a pretty generous tip!
Looking back on it, Vettel has been living his best life in 2022, but it's come at an eye-watering cost.
As well as picking up the odd fine for pit lane speeding, Vettel's overall tab for this year (so far) is already at over €35,000!
This includes a €5000 fine for an unsafe release in Canada, a €5000 fine for riding a scooter after FP1 in Australia, and a bank-busting €25,000 suspended fine for leaving the drivers' briefing early at the Austrian GP.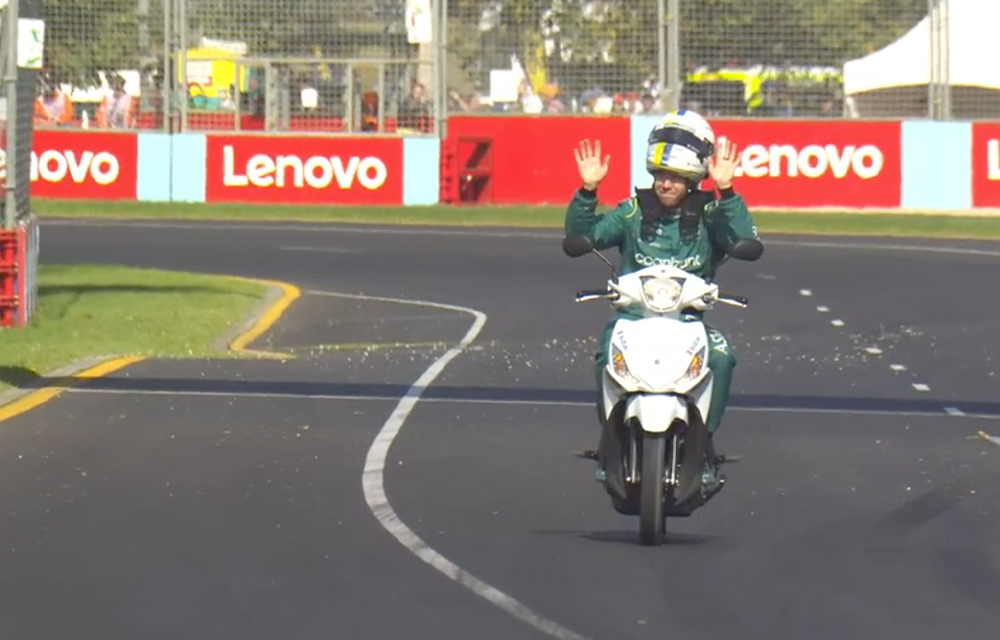 Lance Stroll has also done his bit to keep up Aston Martin's bad boy image, with a €5900 fine tab of his own for pit lane speeding and another unsafe release. That brings Aston Martin's total bill up to €41,800!
Luckily, they've got a billionaire owner who could probably help pick up the tab…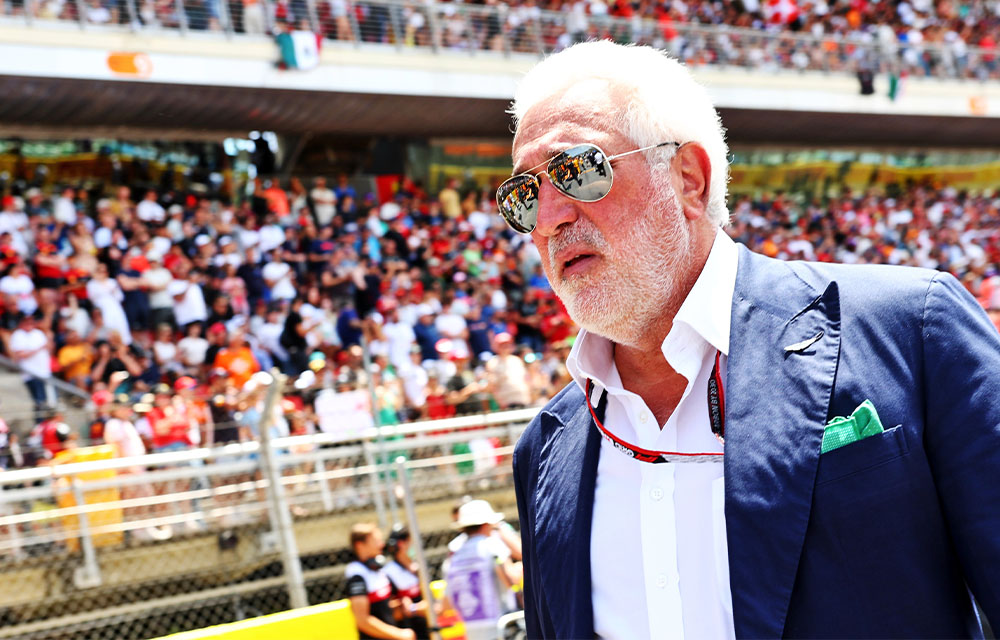 Elsewhere on the grid, both Ferrari drivers have picked up a pretty hefty tab, with Charles Leclerc fined €10,000 for receiving assistance from his physio in parc ferme in Austria (a fine that was also handed out to Max Verstappen and Lewis Hamilton) and Carlos Sainz collecting a whopping €25,000 fine for impeding a car during FP3 in Monaco. Ouch! 
With nine races still to come, how high could the fine bill get for this year's drivers?