It's undeniable that Drive To Survive has had a massive impact on F1, for the better or worse is up to you. Becoming a smash-hit when it first launched in 2019, it's attracted millions of new fans, particularly in the US. 
However, not everyone is feeling the love for DTS. Fans have been outraged at what they've seen as fake drama and creating non-existent rivalries by using clips or radio messages out of context. Just look at Lando Norris and Daniel Ricciardo in Season Four 👀
Thankfully, F1 CEO Stefano Domenicali seems to be listening to fans' complaints. He's revealed that talks are ongoing between Netflix, the drivers and teams to ensure it cuts back on the 'fake' drama and doesn't move away from reality so the whole grid feels comfortable being featured.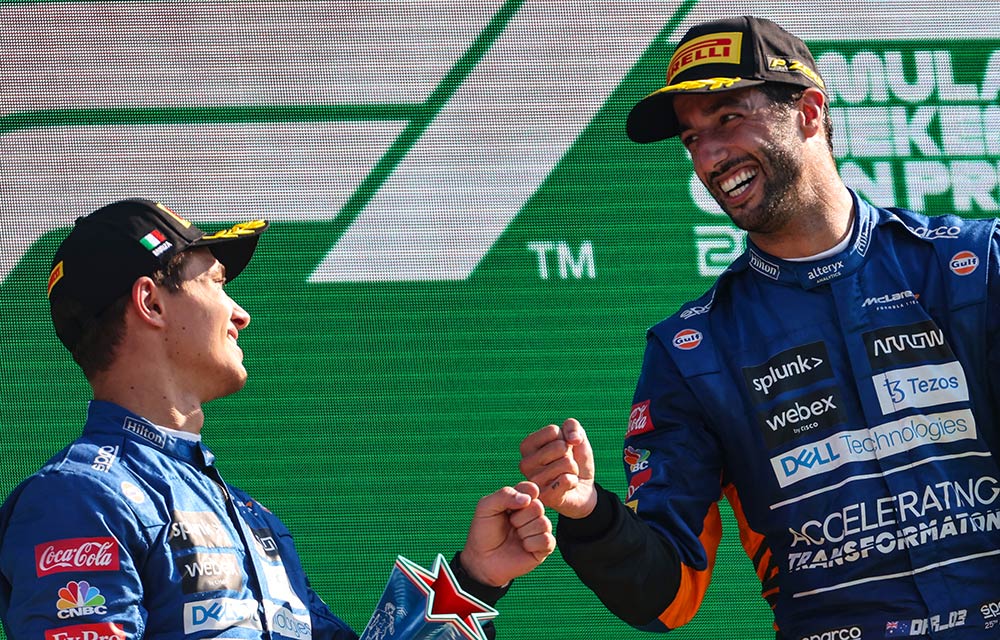 "It is to be understood that the dramatisation is part of the path to ignite interest, but in this sense there are themes that need to be redefined," he told La Gazzetta dello Sport.
"If a driver refuses to participate because he is not being presented as he wants, we will talk about it constructively," the Italian added. "'Tell us how you want to be presented and we'll find a way'."
"Netflix managers are already meeting with the teams, but we are on the topic of culture and language. If you want to be in touch with the US market, you have to speak that language – we need to adjust. But that does not mean upsetting us, of course."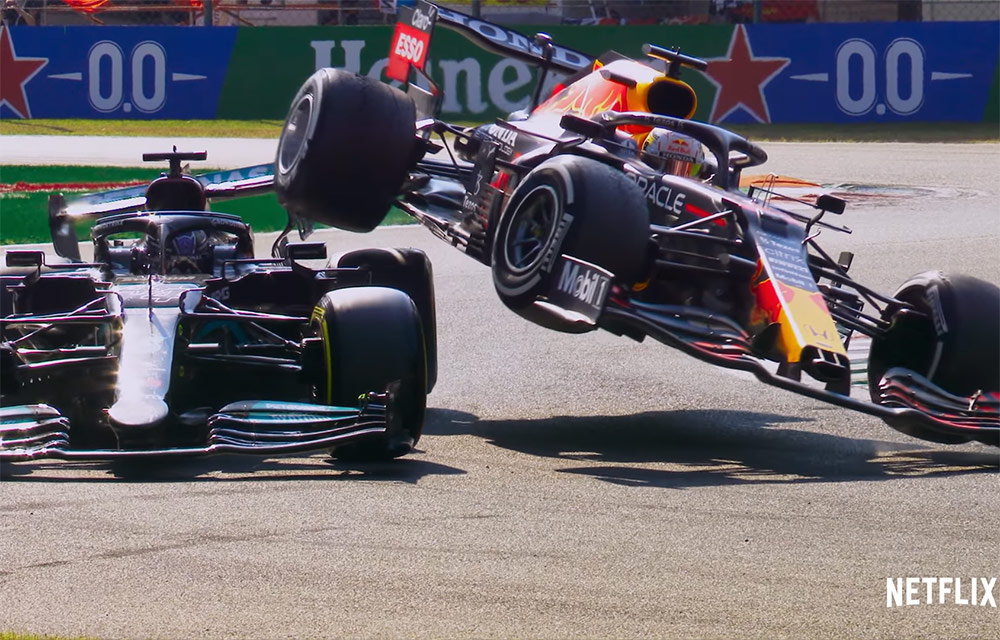 It's a good idea, especially since reigning champion Max Verstappen's absence looked really strange considering the main storyline was his intense fight with Lewis Hamilton for the 2021 title. The Red Bull driver has refused to be involved in the series since appearing in Season One, claiming that the show "faked a few rivalries which they don't really exist".
Although Domenicali sees the positive impact the show has had in brining in a new global audience, he's stressed that it must continue adding value to F1, otherwise they'll consider doing "something different in the future".