We've got bad news if you were hoping for another 2021 'LANCE STROLL' graphic cut this year. Formula 1 is now officially in control of broadcasting this year's Monaco Grand Prix. 
Now, that might sound a little strange, "Of course, it's their responsibility, why wouldn't it be?" We hear you ask. Well, traditionally, Monaco has continuously broadcast its race through local broadcasters, like Tele Monte Carlo.
 Motorsport Broadcasting reported that as part of the agreement, broadcasting duties will transfer to F1, who control most of their operations from their base outside of London in Biggin Hill.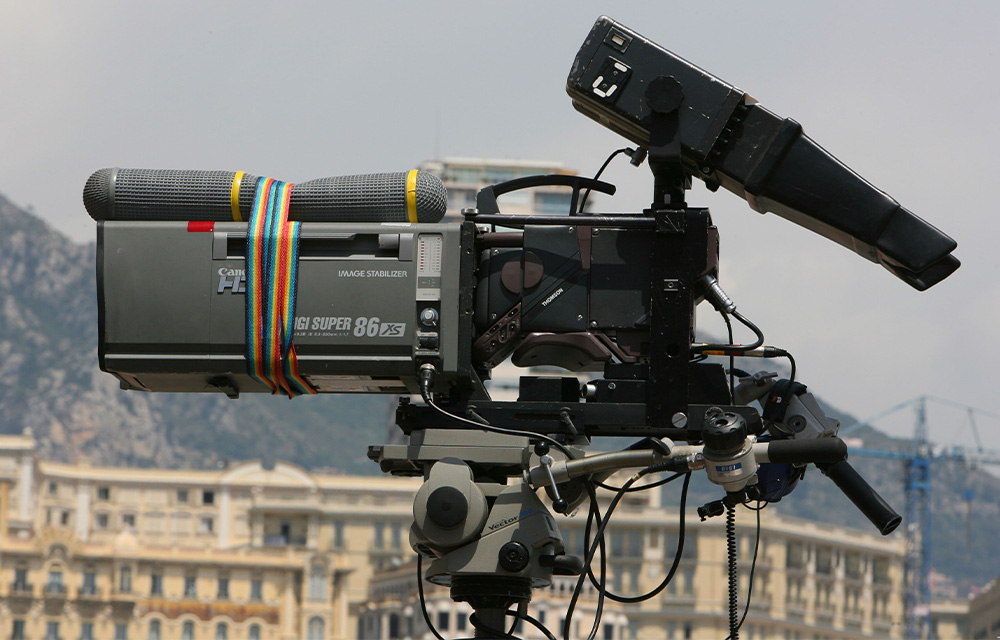 This marks an end of an era for local hosts, throughout the 90s, broadcasters local to the Grand Prix events produced their own events, and the transition from local hosts to in-house productions with F1 took place throughout the 2000s.
The Japanese Grand Prix was the last race to make the switch – until Monaco this year.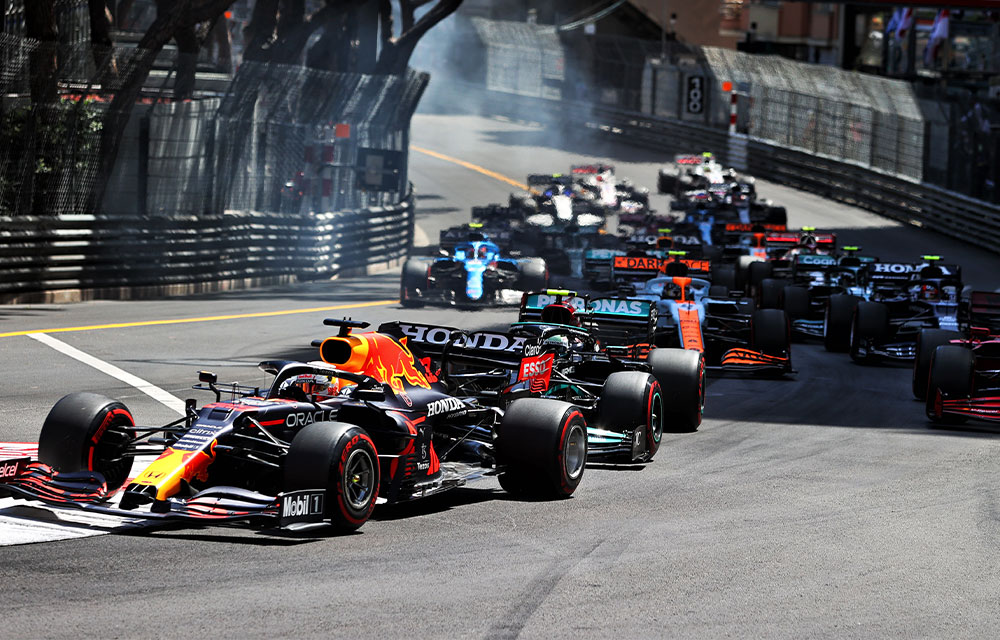 Now, back to the infamous Lance Stroll cut-away graphic that we all know and love. During the 2021 Monaco Grand Prix, we missed a side-by-side battle between Sebastian Vettel and Pierre Gasly for a replay of Lance Stroll running wide at the Swimming Pool complex.
Incidents like this have been happening more often than that, with fans frustrated that they were missing out on essential parts of the race.
But that should be about to change with F1's takeover 🙌
Do you think Monaco's broadcasting will improve with F1 taking control?