We've become all to used to having pages and pages of documents explaining track limits ahead of each event, but F1's new race director has delivered a mic-drop ahead of the Bahrain Grand Prix.
Niels Wittich, who will share FIA race director duties with Eduardo Freitas this season, has given a clear instruction that the race track is defined by the white lines and cars may not leave the track without good reason. We like him already.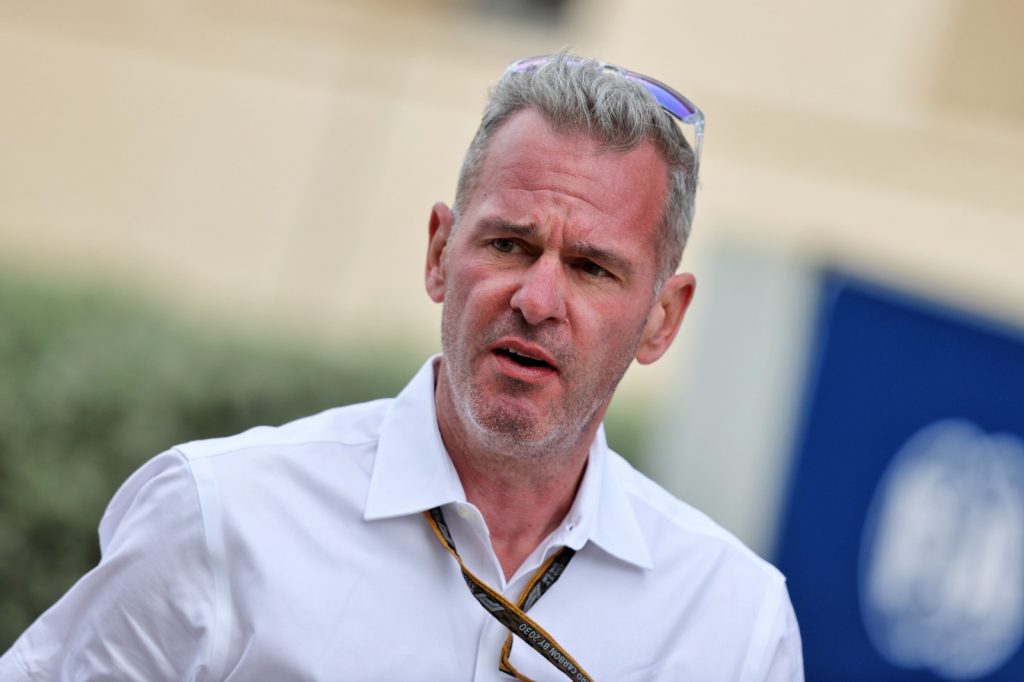 Wittich event notes simply state:
'In accordance with the provisions of Article 33.3, the white lines define the track edges.'
'Drivers will be judged to have left the track if no part of the car remains in contact with it and, for the avoidance of doubt, any white lines defining the track edges are considered to be part of the track but the kerbs are not'.
It's good news for us fans who grew tired of track limit rules changing almost session by session in 2021 and it's great to see the new race director is already putting his foot down when it comes to track limits 👏