No need to place your bets folks, it seems we've got three of a kind. First, we had COTA, then Miami's debut this May and in 2023, F1 will be making a return to Las Vegas for a THIRD American race. 
Thankfully, they have learned their lesson from the last time F1 was in town for the Caesars Palace GP in 1981 and 1982. F1 has swapped the boring car park to race around Sin City's most memorable landmarks, hotels, casinos, and, of course, its world-famous strip.
Rather than the traditional Sunday viewing, they'll be hosting to 50-lap race on Saturday night (or Sunday morning for us Brits). The 3.8-mile circuit will feature 14 corners and could become the third-longest on the calendar behind Spa and Jeddah.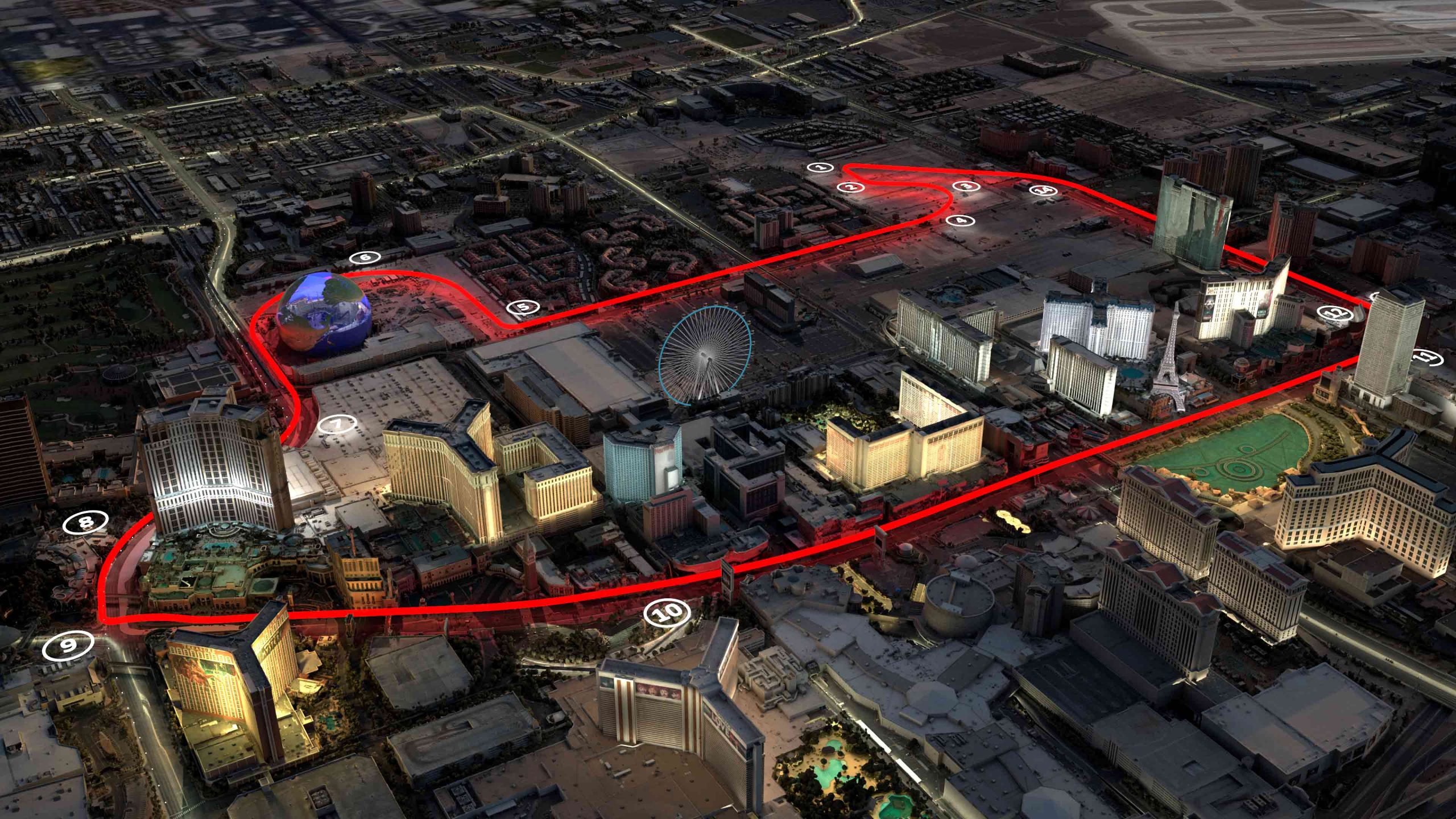 Talks about adding 'Sin City' to the calendar have been ongoing for years, and F1's American owners Liberty Media have made no secret of their wish to make it big in America.
Its popularity across the pond has skyrocketed in recent years, with the smash-hit Netflix show Drive To Survive helping to fuel a record-breaking attendance at last year's US Grand Prix. Those in charge also think there's enough interest for the USA to hold three races for the first time in over 40 years.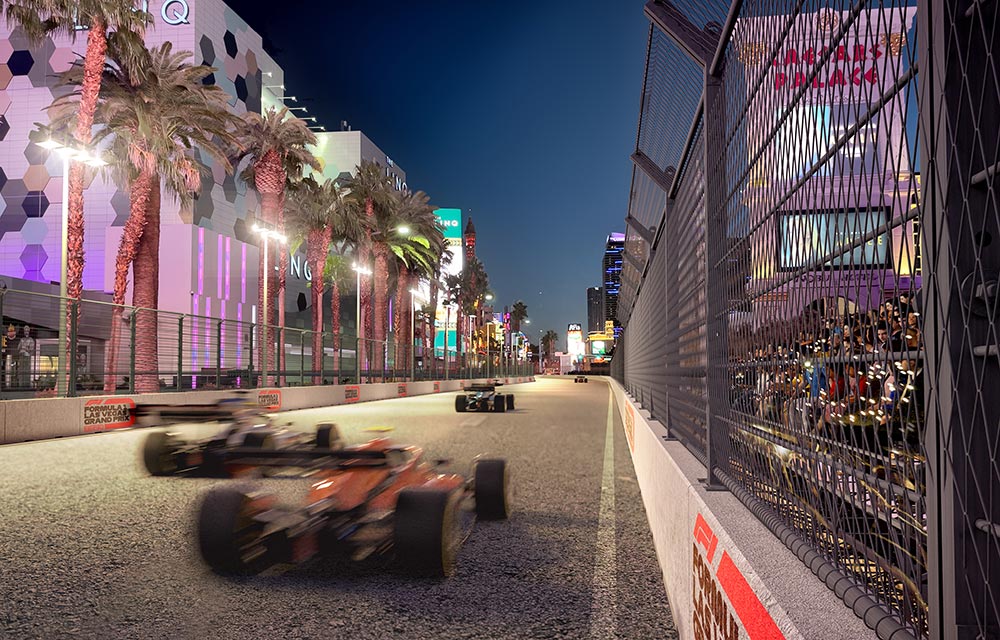 "There's no better place for Formula 1 to race than in the global entertainment capital of the world, and we cannot wait to be here next year," F1 President and CEO Stefano Domenicali said.
No specific date or deal length has been announced yet, but November is rumoured to be an attractive option, especially as the Thanksgiving weekend brings in massive TV audiences in the States.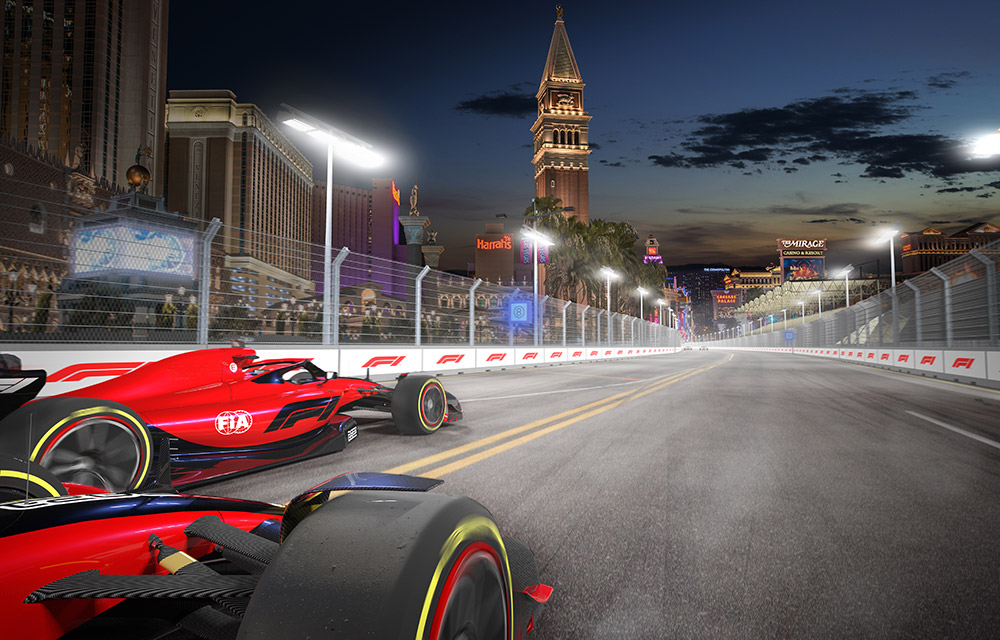 However, this could complicate the end of season run from the Texas – Mexico City double-header in October to Brazil in mid-November. Considering how full the F1 calendar has become, it wouldn't surprise us to see a familiar name drop off next year as a result.
Guess for once what happens in Vegas won't be staying in Vegas 😉
Are you excited to see F1 race in Las Vegas? Let us know in the comments below.