Circuit de Barcelona-Catalunya have announced that for this year's Grand Prix they will be returning to the original track layout, without the chicane. Yes, you read that right… NO MORE CHICANE!
We won't even have to wait until 2024 – the next Formula 1 Spanish Grand Prix will have a different track to what we have seen in the last 15 years. Not only are they changing the final sector, but Circuit de Barcelona-Catalunya are also upgrading the scoreboard, adding a new signalling tower, replacing some of the kerbs, and even refurbishing the toilets in the fan areas. 😅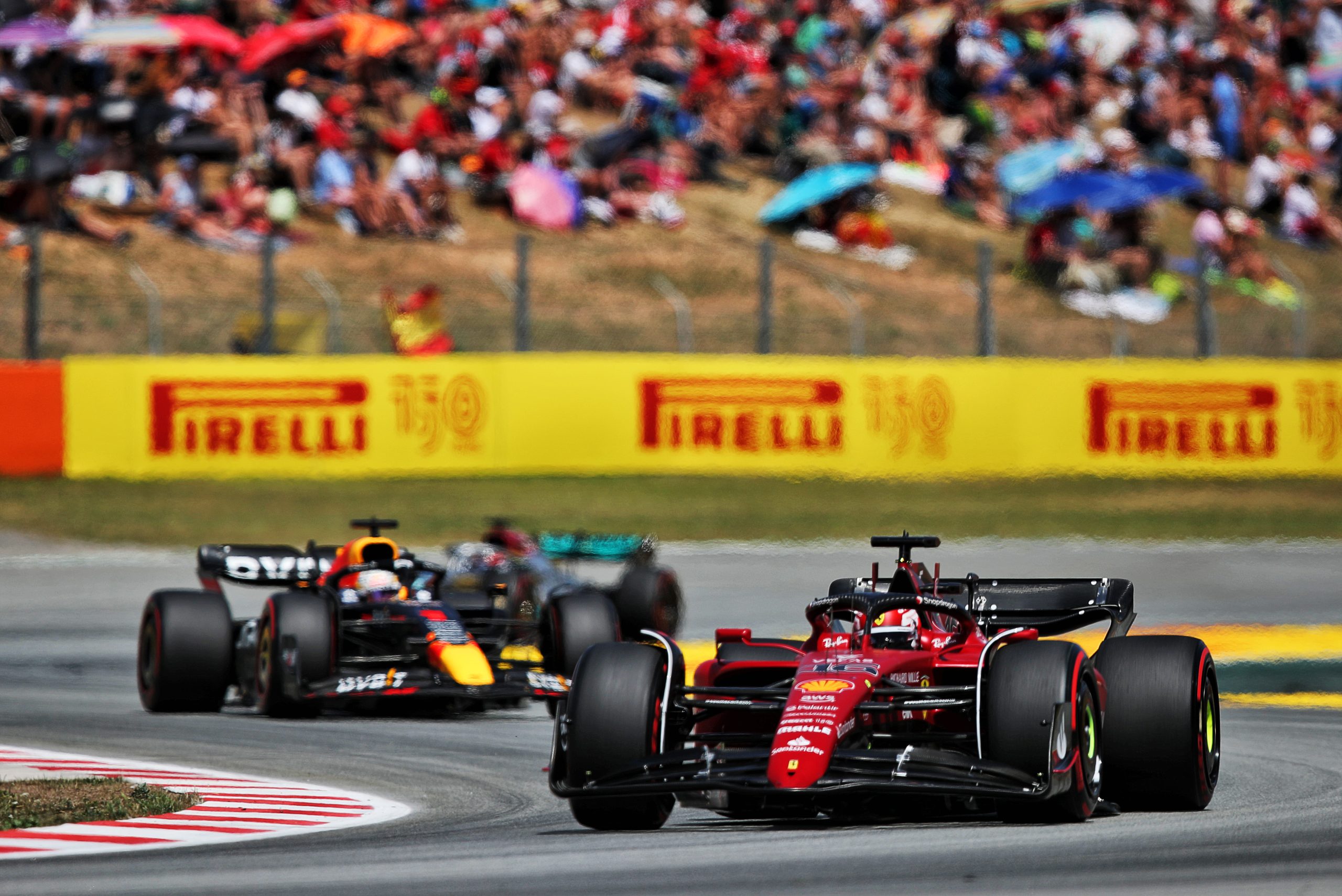 Back in 2007, the chicane was added as another possible overtaking spot, but instead just separated the cars too much approaching the straight and left little to no room for overtaking. Now without the chicane again, we hope to see the cars carrying more speed into the final corner, and for each car to follow each other closer down the straight.
To allow this to happen, the Circuit has had to install new TECPRO barriers in the last 2 corners, as instructed by the FIA. 
Do you think removing the chicane in the final sector is a good move?